Having experienced a surge in prevalence, metal wire mesh panels are today used for an abundance of purposes – everything from home improvement tasks to industrial projects. Let us take a deep dive into the many benefits of leveraging these metal wire mesh panels for our projects!
A bright array of metals – including galvanized steel, aluminum, and stainless steel – come together to form wire mesh panels. These industrious structures are well-versed in protective roles ranging from fencing and security, to providing privacy screening. These panes aren't limited to exterior boundary applications, however; architectural elements such as interior walls, ceilings, and floors can also be fashioned from this incredibly versatile material.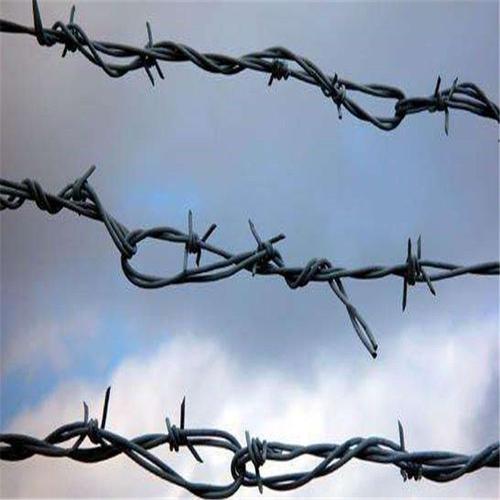 With their formidable construction, lightweight composition, and module-styled construction, wire mesh panels guarantee strength and longevity during installation. Additionally, their capability to naturally reject corrosion and adjust to any desired colour palette help to provide a safe and unique look.
Wire mesh panels are an extremely popular choice for fencing and screening purposes, as they can create an aesthetically pleasing and robust perimeter. Additionally, they are often employed in landscaping projects to add a vibrant touch to sidewalks or garden borders.
For a variety of industrial applications, wire mesh panels may be employed to serve as safeguards. Such panels are essential in protecting both machinery and personnel, allowing operations to transpire securely and accident-free. Moreover, they are invaluable in containing and securing areas that house hazardous materials, minimizing any risks of accidental leakage, harm or injury.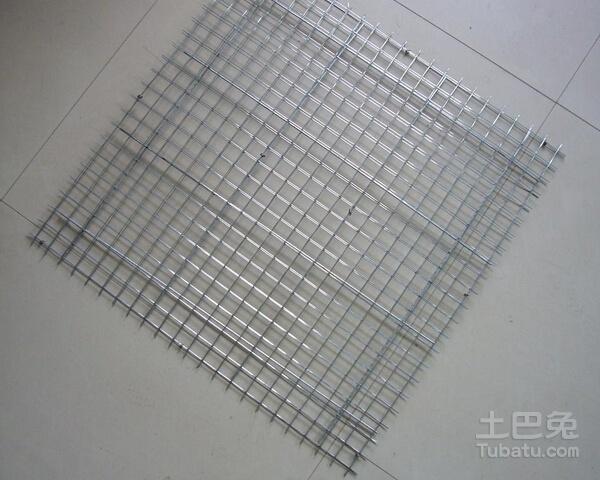 From sculptures to wall art, and even decorative screens and partitions, the creative potential of wire mesh panels is seemingly endless. These panels have become an increasingly popular option for designing spaces in both homes and offices.
Construction projects regularly call upon wire mesh panels for reinforcement or construction of walls, ceilings, and floors. Additionally, they are a dependable aid in fortifying existing structures like bridges and buildings.
Wire mesh panels are a great solution for many different needs. Not only is installation simple and upkeep low, but their performance in any conditions – be it extreme temperatures or continued exposure to moisture and fire – is unbeatable. Even more, these panels are corrosion-resistant, guaranteeing optimum performance for years to come.
Wire mesh panels may be the perfect pick for a variety of uses. Not only are they reliable, but they are convenient to put up, and they offer an array of advantages. Whether the project is for defensive purposes, concealment, decorating, or commercial use, metal wire mesh panels are a terrific selection of any size.
For centuries, metal wire mesh panels have been a widely-used material for various tasks, from bolstering the security of a space to serving in industrial settings. Their cost-effectiveness and versatility make them a go-to option even now, proving useful in applications that span from construction projects to more specific operations.
Metal wire mesh panels are available in a number of materials. Each one features an exclusive set of benefits and drawbacks. Steel mesh panels, for instance, are a cost-efficient option that bring incredible durability and strength to construction and security applications, owing to their excellent rust and corrosion resistance. If you're after something lightweight, aluminum mesh panels might be a good choice for industrial purposes. On the other hand, if your needs call for something weather-proof, galvanized steel or stainless steel mesh panels should do the trick. Brass and bronze mesh panels are usually sought out for decorative reasons, as they boast an attractive appearance.
Metal wire mesh panels have a multitude of applications, each with their distinct purpose. In the construction sector, they work to reinforce structures, provide partitions, and create boundaries. When put in place for security measures, they act as barriers to keep out unwelcome guests. Industries including manufacturing and engineering lean on them for filtration and ventilation, ensuring that dust and debris stay out of the way. Lastly, these panels can be employed for aesthetic purposes – gracing fencing, screens and walls with their unique design.
An array of mesh panels fashioned out of metal can be located in a variety of sizes, dimensions, and thicknesses. Depending on its purpose, the proportions of the mesh panels will vary. As a rule, stainless steel that measures to a greater degree is resilient and lasting, yet its cost will also be higher.
Metal wire mesh panels are a breeze to set up and take care of, needing only the simplest of tools for customizing to whatever shape or size. Furthermore, when placed externally, these panels are fully capable of bearing the brunt of Mother Nature's elements, as they have been fortified against corrosion and rust.
Boasting unparalleled strength and yet easy to handle, metal wire mesh panels are making waves in both industrial settings and beyond. A corrosion-resistant and reasonably priced choice, these panels come in a diverse range of sizes, shapes, and gauges. Installation is simple, while upkeep is a breeze – immediately bringing the advantages of control or aesthetic to any space. Whether your priority is protection or design, metal wire mesh panels are always the right option.
Related Product
---
Post time:2023-07-18