When it comes to shipping and storage needs, Pallet Wire Mesh is a superb solution. Not only is it incredibly versatile, but it's a cost-effective way to get the job done. Its construction with sturdy wire contributes to a superior working capacity. Plus, as pallet wire mesh is lightweight, it can be conveniently used for bulky and awkward products that require larger compartments. With its high degree of flexibility, it can be used in an extensive variety of scenarios. For example, depending on the application, it can be configured to support lighter-weight items or heavyweight products alike. Due to these outstanding features, pallet wire mesh earns its place as an indispensable tool for shipping and storage.
Many businesses are turning to pallet wire mesh for its affordability and all-around usefulness. Its construction from robust, top-notch wire ensures superior reliability and strength, capable of enduring even the most demanding operations. Pallet wire mesh can be individualized to meet the size requirements of any pallet, making it suitable for a variety of specific purposes, such as shipping and storing.
Pallet wire mesh, constructed from galvanized wire, is an optimal selection for shipping and storage requirements. Its protective layer makes it significantly durable, as its coating defends against rust and corrosion, while its minimalist weight increases flexibility in transportation. Furthermore, the galvanized covering decreases friction between the metal mesh and the pallet, thereby enhancing its overall efficiency.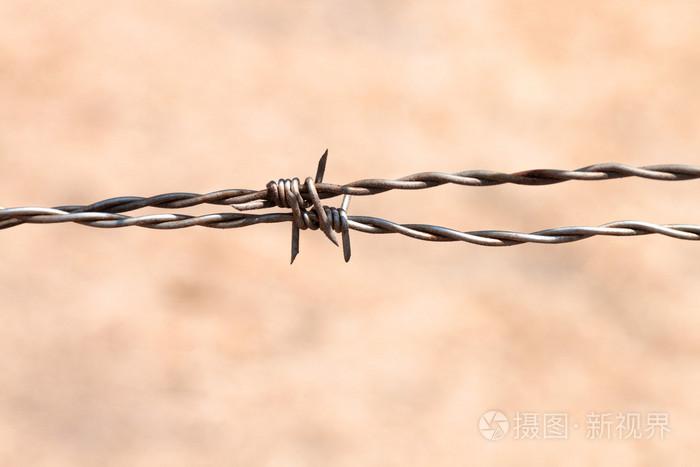 Businesses can quickly and easily integrate this mesh into their operations, as it can be tailored to suit a range of pallet sizes. Plus, with a selection of distinct mesh sizes offered, the choice makes it simple to select the mesh that best meets the organization's needs. And beyond practicality, businesses can also select from a diverse range of finishes, like black, galvanized, or powder-coated–making it simple to customize the pallet wire mesh to fit their brand image.
Thanks to its customizability, pallet wire mesh is the ideal solution for enterprises who need to move and store objects of all shapes and sizes. The mesh can be tailored to fit containers just the right size for moving pieces that bulkier goods wouldn't be able to fit into standard pallets. Furthermore, custom shelves and racks can be fabricated from pallet wire mesh as well, making them the perfect place to keep items of varying dimensions.
With its cost-efficient nature, pallet wire mesh is ideal for any business searching for a budget-friendly option to use in transporting and storing their goods. Installing the mesh is a breeze and it's designed to last, making it an ideal long-term investment. Thanks to its affordability, companies can ship and store their items without having to worry about blowing the bank.
Cost-efficiency and versatility make pallet wire mesh an ideal choice for businesses needing a solution to transport and store products. Durable and corrosion-resistant, this material can be customized to fit any size pallet so the cost remains low. Whether seeking out an economical way to ship or store goods, this robust material offers the perfect solution.
A revolutionary storage and transportation system, pallet wire mesh is a hugely versatile and remarkably resilient product. This lightweight option enables the transportation of items of various dimensions – both large and small – indoors or outdoors. Importantly, it ensures goods are kept safe and secure whatever the situation.
Constructed from interconnected metal wires which are welded together and coated in corrosion-resistant protective finishes, pallet wire mesh serves as a sturdy structure for safely stowing away items of all shapes and sizes. These structures come in a multitude of sizes, styles, and weights to meet a variety of storage needs – from lightweight perishables to mammoth-sized goods. Not only are they highly durable and weather-resistant, but also easily customizable to suit a wide range of requirements.
Pallet wire mesh is renowned for its remarkable strength and stamina; from heavy lifting of expansive pallets and their cargo to suitability in various commercial and industrial settings, this material is equipped to carry, protect, and organize. Whether the task at hand calls for particular measurements to accommodate particular products or for strategic vents and openings to provide air circulation, this malleable material is able to fit the bill. Its remarkable customization options make it a favored choice for anyone looking for durable strength without sacrificing convenience.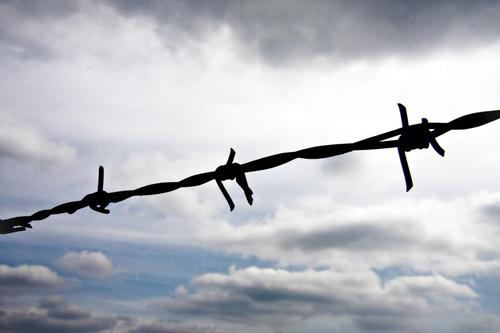 With its unmatched versatility and durability, pallet wire mesh can be utilized in many settings. From safeguarding goods, furniture, and pallets stored in warehouses to securing cargo during shipping, this dependable material can tackle a variety of tasks. Additionally, many building projects make use of the wire mesh for residential and commercial structures like fences and gates.
Pallet wire mesh offers unbeatable value for money, providing a great alternative to more expensive storage solutions. Its affordability when bought in bulk makes it an ideal choice for businesses and homeowners who are looking for a cost-effective way of protecting their possessions. Not only that, but installation is remarkably straightforward and can be completed in no time. Furthermore, thanks to its durability and minimal upkeep required, this mesh has a long lifespan – ensuring that your items are stored securely for years to come.
Highly recommended due to its versatility, strength, and economic factor, pallet wire mesh provides users with an proficient and financially-sensible solution for their storage needs. Its hard-wearing structure and protection against the elements make it the perfect conduit for protecting your property without breaking the bank.
Related Product
---
Post time:2023-07-22