Everything You Need To Know About Investing in Wire Mesh Cloth
Wire mesh cloth is a wonderfully useful material employed in a multitude of industries. It features a combination of metal wires woven into a square or rectangular mesh. What makes it so alluring is its wide range of purposes, from everyday garden and home projects to industrial and even decorative ones. In this article, we will give a brief account of the advantages that wire mesh cloth presents, as well as present an overview of the different varieties of wire mesh available.
The Positive Advantages of Utilizing Wire Mesh Material
Wire mesh cloth is well-regarded for its unique qualities; from strength and durability to lightweight design and corrosion resistance, this material has the lot. Not to mention, it is available in a variety of sizes, colors, and finishes to suit both residential and commercial projects. Its impressive features make it an excellent choice for a number of applications.
Varieties of Wire Mesh Fabric
Offering an array of characteristics, wire mesh cloth can be crafted from stainless steel, galvanized steel, aluminum, or copper. Each material provides its own inherent qualities, making them fitting solutions for a variety of projects.
For wire mesh cloth, stainless steel wire material is the preferred choice for its strength and durability. Not only is it hard-wearing, but it can withstand corrosion and is available in a range of sizes, with larger meshes suited to heavier projects.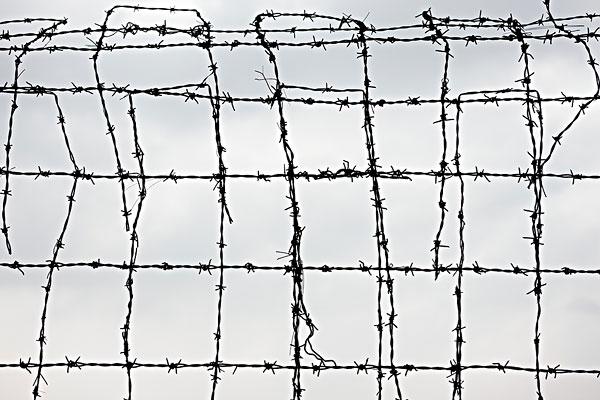 Highly durable and resistant to corrosion, galvanized steel wire mesh cloth comes in numerous sizes and colors, making it the perfect material for projects of all types, from lighter-duty assignments to decorative creations.
This versatile and corrosion-resistant aluminum wire mesh cloth offers a fantastic option for residential projects. Its feather-light weight and malleable nature makes it simple to transport and install. It also comes in a bevy of sizes and colors so you can find something to perfectly fit your home decorating needs.
Copper wire mesh cloth offers formidable durability and long-lasting defense against corrosion. It comes in a wealth of sizes, ranging from the finer meshes well-suited to delicate work, to the heavier-duty meshes needed for more demanding tasks. Additionally, this material is available in a variety of colors, so it can be used to contribute a splash of decoration to your projects.
Where Can You Get Your Hands on Wire Mesh Cloth?
When searching for wire mesh cloth, there is a wide variety of options available. From stores like home improvement outlets and hardware stores to online retailers, you can find the perfect fit for your project. Before making a purchase, there are some important things to consider, such as size, material, color, and cost. Depending on your specific needs, these aspects can vary drastically in price.
Widely used in various industries, wire mesh cloth has proven to its robust and reliable properties. Typically seen as a grid of woven metal wires, this material comes in all shapes & sizes as well as textures: stainless steel, galvanized steel, aluminum, and copper. To suit a wide range of residential or commercial needs, it is possible to find wire mesh cloth in virtually any color with numerous finishes. With the plethora of options available, one can easily purchase wire mesh cloth from most home improvement stores, hardware stores, or online retailers. When shopping for your project requirements, remember to take into consideration the size, material, and color prior to making a purchase.
Wire Mesh Material for purchase – A Necessary Instrument for Numerous Industries. Have you ever thought about how many companies rely on Wire Mesh Cloth to make their operations function seamlessly? This invaluable material is utilized in countless industries, from food processing and baking to construction and engineering applications. Whether you need it for a single project or a longer-term operation, it is undoubtedly a tool worth investing in. Not only is it durable and reliable, but it is also incredibly versatile, accommodating diverse uses in a variety of environments. Purchase this essential material today and take advantage of its numerous benefits!
Wire mesh fabric is more than just a utilitarian tool – it has applications across a diverse range of industries. From construction to manufacturing, fencing to blacksmithing, there are countless ways to benefit from wire mesh fabric. Available in an array of shapes, sizes, and material formulations, this versatile resource can be harnessed for security or protection in any setting. Whether your goal is to safely close off a construction area or shield sensitive equipment, consider the potential of utilizing wire mesh cloth.
With an array of materials to choose from, wire mesh cloth offers plenty of options for diverse purposes. Galvanized steel is the most popular variety due to its exceptional anti-corrosive features. Aluminum meshcloth is appreciated for its affordability and lightweight construction, making it appropriate for short-term operations such as temporary fencing and screening. Stainless steel mesh cloth, on the other hand, is renowned for its exceptional strength and sturdiness, allowing for extended use in demanding conditions.
Depending on the purpose, wire mesh cloths are presented in a variety of sizes and shapes. Hexagonal or square-weave options are best suited for the safeguard of sensitive hardware, whereas diamond-weave ones are perfect for fencing applications. Additionally, to meet specific requirements, the mesh cloth can also be cut into any size or form.
When choosing wire mesh cloth for sale, the application and its environment must be taken into account. Select aluminum mesh cloth for indoor use, and opt for galvanized steel mesh cloth when using outdoors. Additionally, the diameter of the wire mesh should also be factored in; thicker options are naturally more sturdy and offer better protection than thinner varieties.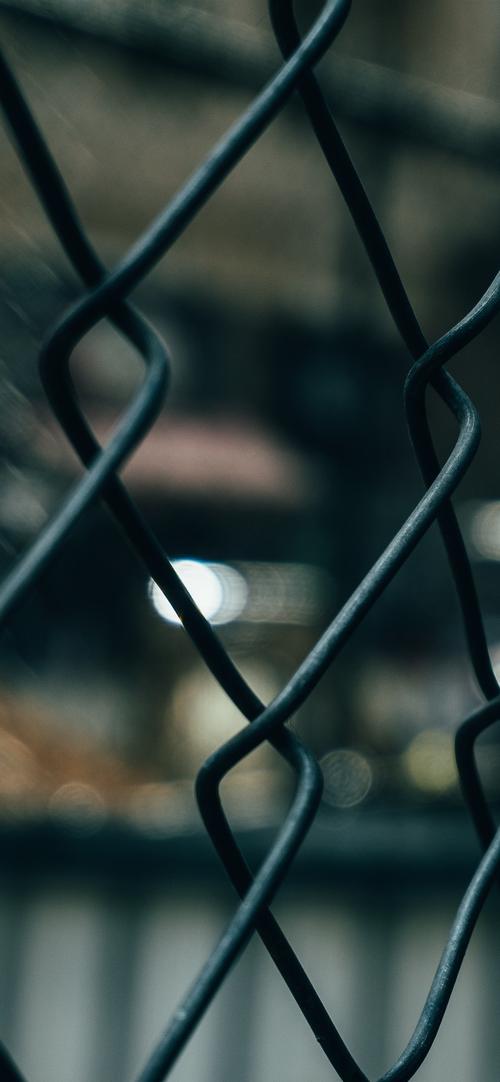 Whether it's a splash of color for custom signage or textured designs with decorative fencing, wire mesh cloth can create a lot of unique and creative possibilities. Available in an array of hues — from black and white to green and brown — wire mesh cloth can bring a project to life with the right kind of texture.
Wire mesh cloth is a valuable asset for a wide variety of businesses, providing innumerable benefits. For instance, you can easily secure a build site with it, or even safeguard delicate equipment. In addition, you're sure to find something that suits your specific needs due to the range of materials, sizes, and shapes currently available on the market.
Related Product
---
Post time:2023-07-22