Welded Wire Mesh Panels
Product information:
1.Materials:Stainless steel wire, Low carbon steel wire, Galvanized wire
2.Style:
(1)Electro or Hot dipped galvanized after or before welding;
(2)Stainless steel wire welded wire mesh;
(3)PVC coated galvanized welded wire mesh;
(4)Black wire/ without coated welded wire mesh.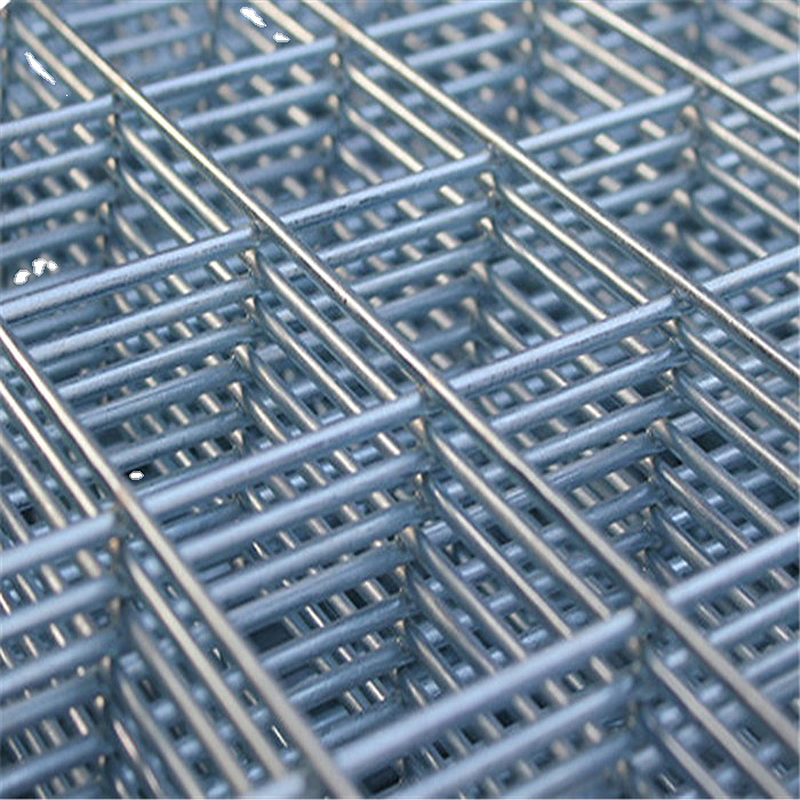 Specification List of Welded Wire Mesh Panel
Opening
Wire Diameter
In inch
In metric unit(mm)
1″ x 1″
25.4mmX25.4
2mm-3mm
1″ x 2″
25.4mm x 50.8mm
2mm-4mm
2″ x 2″
50.8mm x 50.8mm
2mm-4mm
2″ x 3″
50mmx70mm
2mm-4mm
3″ x 3″
75mmx75mm
2mm-5mm
2″ x 4″
50mmx100mm
2mm-5mm
4″ x 4″
100mmx100mm
2mm-5mm
Technical Note:
1,Standard length: 1-8m;
width: 0.5-3m
2,Special sizes available at request
3,Packing: in pallet. Custom packing available at request.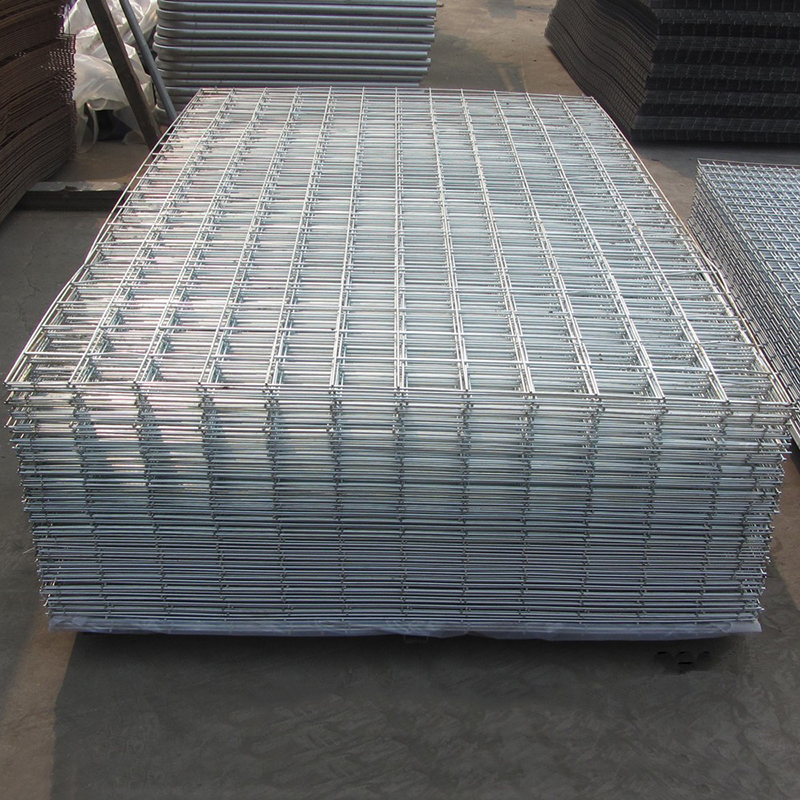 Package:100pcs per pallet, then with plastic film.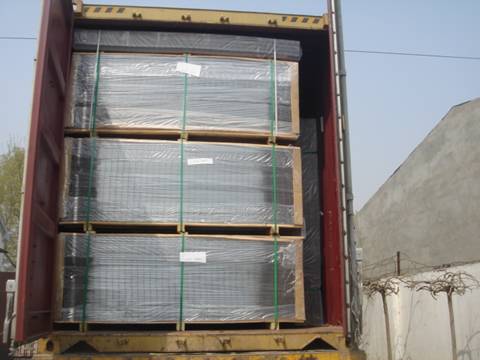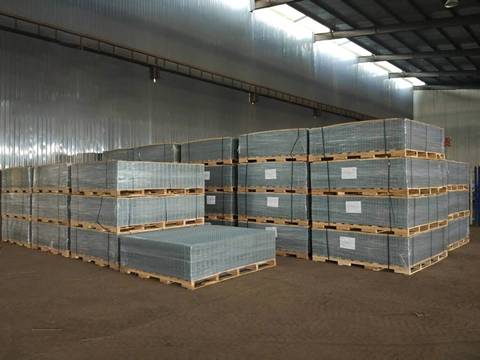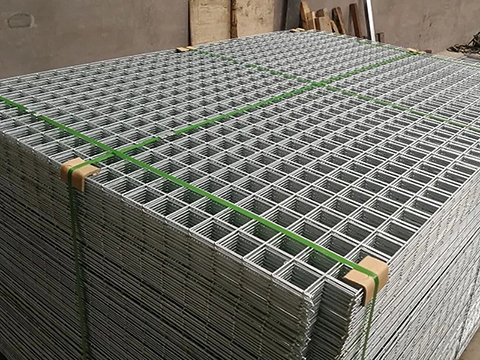 Application:
Welded wire mesh is used in industry and agriculture, building, transportation and mining for all such purposes as Poultry houses, Egg baskets, Runway enclosures, Draining rack, Fruit drying screen, Fence.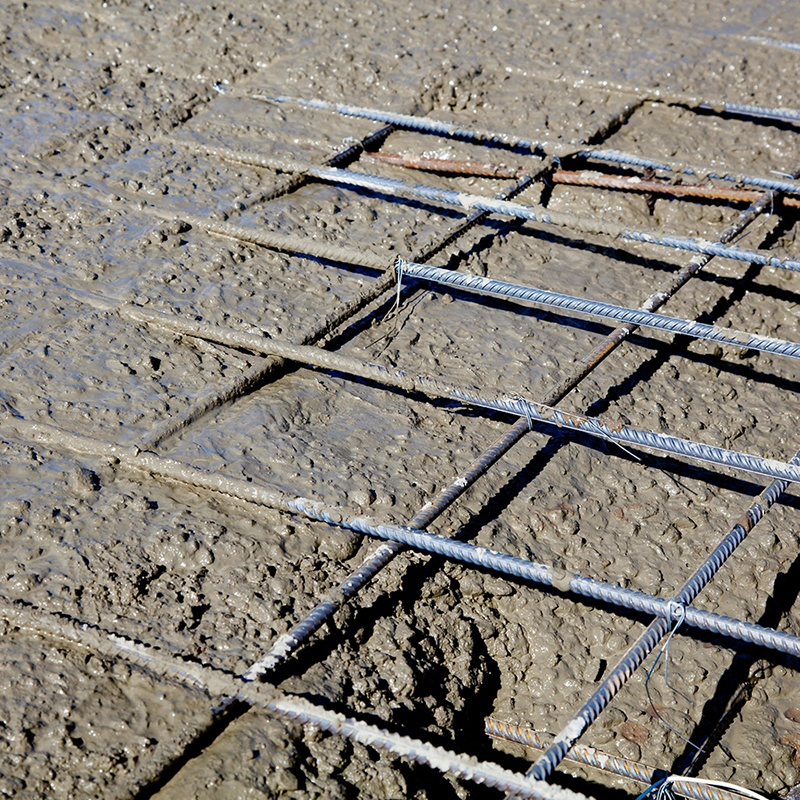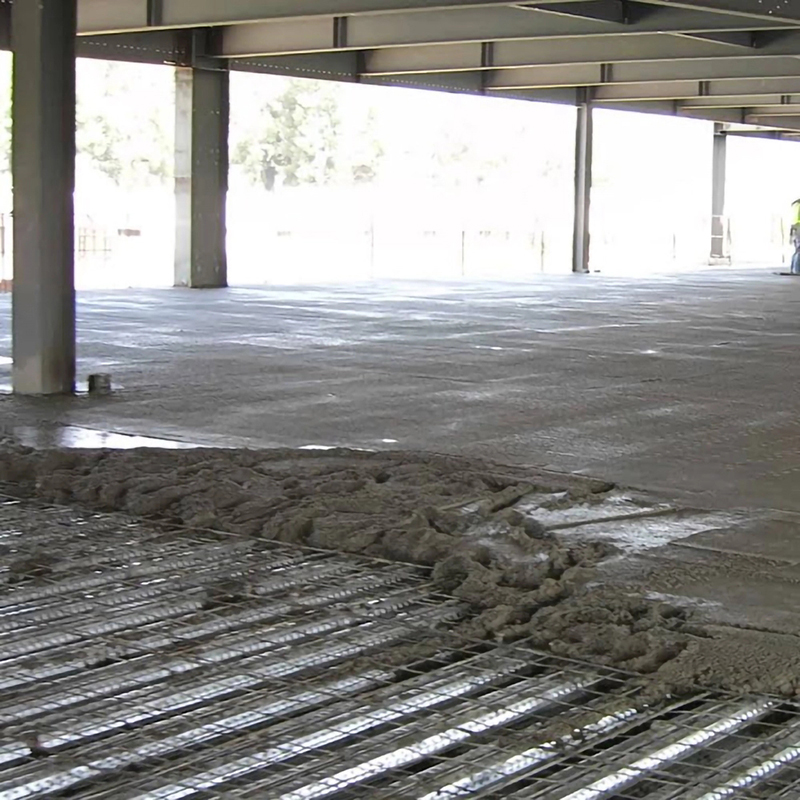 Welded wire mesh panels offer remarkable flexibility with numerous practical applications available due to their design structure made up of welded wires arranged precisely in a grid format resulting in an incredibly robust construction built for longevity purposes too We offer this product range in various sizes ideal when installing fences or partitions alongside building shelves or decorative displays too if needed. The wire mesh panel foundation is made of high-quality metal wires with most of them constructed from stainless steel, low carbon steel wire, and galvanized wire to optimize the performance for specific applications. Stainless steel wire is an extremely resilient option preferred for welded wire mesh panels due to its anti-corrosion and rust properties that help it withstand exposure to outdoor elements while still retaining its strength.
Low carbon steel is also a go-to choice thanks to its versatility and affordability. The efficiency of assembling welded wire mesh panels is increased by the ease of welding with galvanized wire. A layer of zinc is applied via galvanization, which defends against rust and corrosion that outdoor elements may cause other types of wires to suffer from.
Welded wire mesh panel style options include hot-dipped or electro-galvanizing before or after welding along with stainless steel choices. Additional aesthetic features can be added with PVC coated galvanized welded panels or without coating in black wires. Regardless of your needs- fencing or decorative displays- the versatility in customization makes this a budget-friendly yet durable option. Whether you seek a simplistic yet efficient fencing option for your property or desire an eye catching display for your business or office space welded wire mesh panels can provide the answer.
With their array of materials and styles on offer theres bound to be a panel that perfectly suits your particular requirements while outperforming any preconceived notions. Step ahead with confidence today by choosing welded wire mesh panels.
---
Previous:
Welded Wire Mesh
---