Wire Mesh Pallet Cages provide an extremely secure and reliable storage and transportation solution. Built from a robust steel mesh, these convenient units are lightweight yet strong enough to carry even the most bulky of items, including furniture, electronics, and other heavy items. Because of their durable construction, these cages are perfect for those who need a safe and cost-effective way of protecting their goods while in transit.
Wire Mesh Pallet Cages boast a number of exceptional features. They possess fireproofing capabilities, meaning they will never be vulnerable to catching alight, in contrast to their wooden counterparts. Moreover, their superior cleanliness presents a marked advantage over the traditional wooden variety; a fact attributable to the cages not possessing the capacity to absorb dirt and moisture. Additionally, comprising metal components renders them highly resistant to wear and tear, while their enhanced capacity for stackable storage makes them ideal for warehouse utilization.
Store your items in beautifully crafted wire mesh pallet cages, available in a range of sizes and shapes. Whether you need to accommodate small-scale items or large possessions, the perfect pallet cage is waiting for you – choose from widths of 2 to 6 feet, and heights of 3 to 8 feet. For an ideal fit, lengths range from 4 to 12 feet too.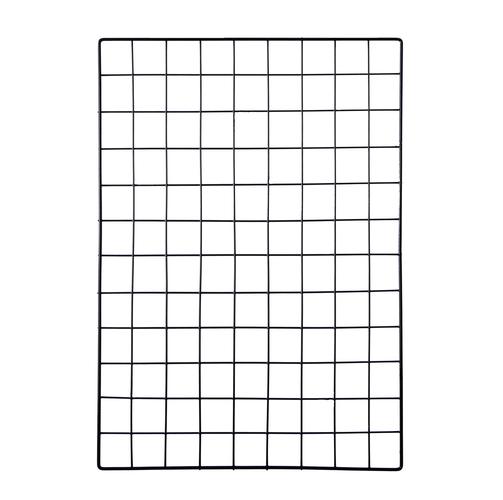 Wire Mesh Pallet Cages let you move and transport goods with ease – from hand trucks, forklifts, to pallet jacks – ensuring no item is left behind while traveling from location to location. Not only that, their ability to stack allows for easy storage in various warehouses and large facilities. So for all of your transporting and storing needs, Wire Mesh Pallet Cages can be the perfect solution!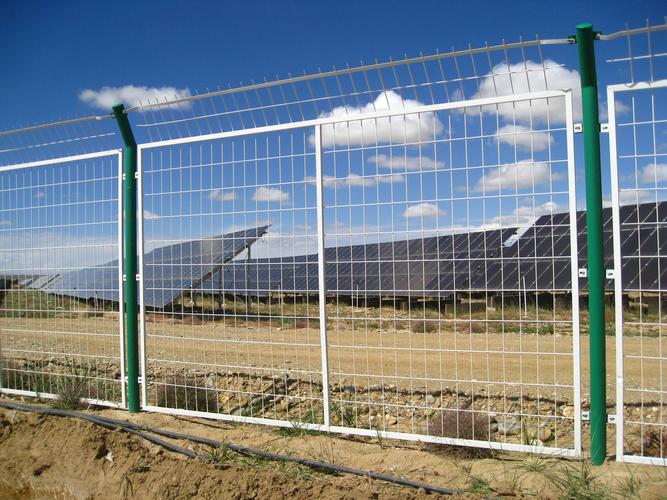 Pallet cages crafted with wire mesh resemble miniature fortresses, offering a far greater level of security than the average pallet. As items stored within the cage are too far out of reach to be plundered, their contents can remain blissfully intact. What's more, the strength and integrity of the mesh prevents break-ins and thievery, and guards goods from being harmed during travel.
Wire Mesh Pallet Cages make ideal containers for storing and transporting goods. These Industrialstrength enclosures are not only robust and long-lasting but also miraculously lightweight, so they can be readily moved and rearranged. Fireproof and impenetrable, they can safely hold your goods, whether stored inside a big facility or outdoors. Moreover, they are stackable and come in various sizes and shapes for any storage or transportation application. All in all, Wire Mesh Pallet Cages provide the perfect solution for almost any scenario.
Nowadays, wire mesh pallet cages are an increasingly popular storage and logistical solution within the modern commercial and industrial environment. Years of research have been devoted to developing this kind of system for the secure, efficient transport and storage of materials, with applications in the construction and manufacturing sectors rising steadily.
Constructed from galvanized steel, wire mesh pallet cages are both reliably durable and convenient to store and transport. These collapsible cages are designed to firmly uphold the weight of the items they contain while enduring some wear and tear. Thanks to their stackable feature, the cages can be straightforwardly stored away with simplicity.
With reliable construction and breathable mesh material, these cages facilitate a straightforward process for managing generous amounts of goods. Cargo can be efficiently loaded or unloaded, while air ventilation allows goods to remain at the prescribed temperature level. This is an expedient and practical solution for businesses that handle large volumes of cargo.
The strong, durable build of the cages ensure that goods are safeguarded and less vulnerable to theft. On top of this, they can be locked, further securing the products, which is particularly important for organizations dealing with luxurious or delicate commodities. So, if you require secure storage for valuable goods, then these cages are the ideal solution.
For those businesses seeking a secure and efficient storage solution, the cages provide a cost-effective alternative compared to wooden pallets or other more expensive systems.
Wire mesh pallet cages have been designed to be extrahardy and resilient, making them highly practical for many businesses. Warehouses, factories, construction sites, retail stores, and other work environments can make reliable use of these cages to organize goods and carry them from one place to the next. In this way, they are essential components of many industries.
When trying to decide which wire mesh pallet cage would work best for a business, there are a few things to contemplate. Depending on individual needs, it can be beneficial to employ either cage type that has been designed for use with or without a pallet. Nonetheless, each type of cage has its own pros and cons, so it's important businesses carefully consider what works for them before making their choice.
Wire mesh pallet cages have become a coveted storage option for companies that have to manage and transfer products, as they are cost-effective, hard-wearing, and multifaceted. They can be deployed in an array of industries to guarantee extra safety of goods when necessary. In today's world, these cages are a commonly sought-after solution for easy, reliable storage.
Related Product
---
Post time:2023-07-10