Take Advantage of Mesh Wire Shelving – A Functional and Practical Way of Storing Your Belongings
If you want a practical and visually-appealing way to store things, mesh wire shelving is the perfect choice. Incredibly lightweight yet highly resilient, these shelves offer a lot of flexibility for any room in the home or office – from organizing books, paperwork, and other documents to showing off art pieces and pictures.
Attractive and beneficial, mesh wire shelves provide a reliable and secure way to store your items. Constructed from a welded metal mesh, these shelves promise to keep their contents firmly in place with top-notch durability. Not only that, but their design offers plenty of ventilation, so that each item is kept at the perfect temperature and humidity level. Plus, a simple coat of paint may be used to customize them in any way you see fit for your space.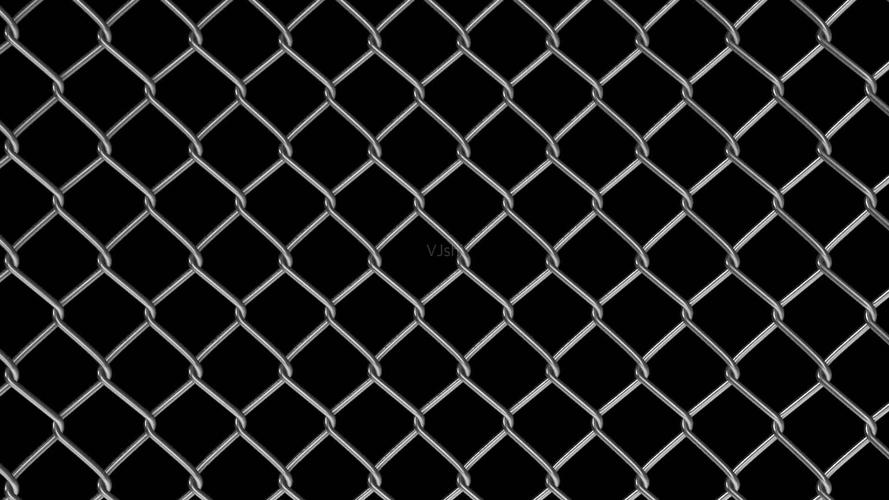 Mesh wire shelves offer impressive transferability thanks to their lightweight, compact design. Whether you are looking to move storage solutions within your home or outdoors, these shelves are just the ticket. They are perfect for individuals with minimal space or who need to regularly rearrange their space.
Mesh wire shelves do not require many skills to be installed, making it user friendly for those who want to save time. All you need is a few minutes and no extra tools or hardware are required! Installing the shelves is like a breeze, so say goodbye to hours of struggling and trying to get the shelving unit up and running!
If you are looking for ultimate customizability of your shelving needs, mesh wire shelves are an ideal option. Boasting a wide range of sizes and styles to choose from, these shelves conform to any design or space requirements. Not to mention that most come with adjustable shelves, affording you the freedom to alter the height of your setup to perfectly fit your needs.
Those who are watching their wallets and need an attractive and useful way to organize items will find the perfect solution in mesh wire shelves. These shelves boast lightweight designs and affordability that make them a great alternative to costly wood or metal shelving without sacrificing quality.
Incredibly convenient and budget-friendly, mesh wire shelves have become sought-after choices for storage needs in homes and offices. Lightweight and long-lasting, these shelves come with an easy assembly that saves time and lots of design options to boot. At an unrivalled price point, it's plain to see why mesh wire shelves have become a go-to storage system.
Mesh wire shelves complement the storage needs of any home or office due to their considerable strength, lightweight quality, and flexible design. Their open frame promotes air flow to prevent items like books, magazines, office supplies, and more from becoming too heated or too cold. Furthermore, mesh wire shelves are very simple to assemble and can be molded into multiple shapes and sizes to fit any room.
When shopping for mesh wire shelves, there are many different materials to choose from. Steel is the most popular option and is renowned for its strength and durability. Aluminum mesh wire shelves are lightweight and suited for outside use – bearing rust resistance to keep them looking fresh for longer. For budget buyers, there's a choice of plastic which tends to lack the same sturdiness of steel and aluminum.
Whether you are dealing with wood, plastic, or metal, mesh wire shelving is usually convenient to put together. Typically accompanied by explicit instructions, they can be assembled without the need for a great amount of equipment. This makes them a great option for those who want to add storage space to their living space or workspace in an effortless manner and without incurring substantial costs.
Mesh wire shelves are great for more than just storing things. They can be arranged in a variety of configurations to accommodate the needs of any space, be it large or small. Not only that, but these shelves offer an attractive way to showcase items like photos or artwork, making them great for sprucing up any room. Their versatility doesn't stop there though – you can even utilize them outside for storing gardening tools or other equipment!
The regularity of cleaning mesh wire shelves is a breeze. All you need to do is take a damp cloth to them to eliminate dirt and dust particles. If the need arises, a mild soap and water combination can also be employed for thorough, sparkling cleanliness.
Mesh wire shelves offer a simple, cost-effective way to organize any residence or workspace. These shelves are easily installed, reconfigured, and cleaned. Plus, they are made of strong materials that guarantee stability and durability yet remain lightweight and flexible. What's more, these shelves can conveniently house books, magazines, papers, and even artwork. For this reason, mesh wire shelves prove to be an ideal storage solution for home and office alike.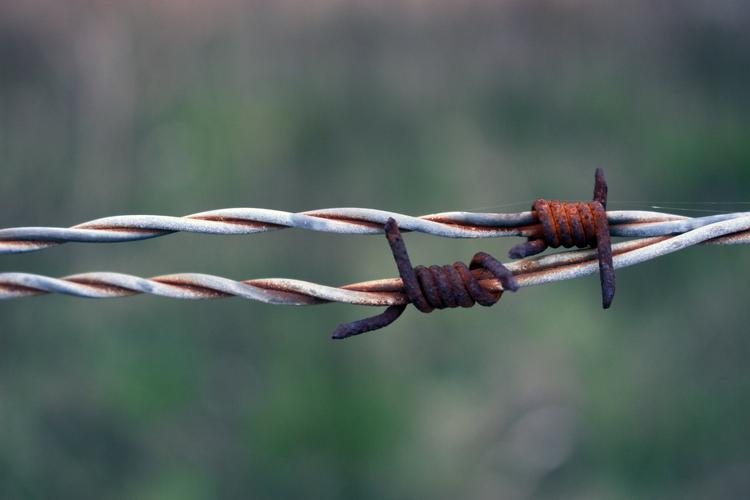 Related Product
---
Post time:2023-07-05