A growing number of homeowners and business operators are investing in wire mesh fencing as a secure and cost-effective way of protecting their domain. Besides keeping out intruders, these fences come in a myriad of colors and styles to suit the aesthetic preferences of the owners. And the immense variety in materials, designs, and sizes make these fences suitable for a wide assortment of purposes.
Durability, cost-effectiveness, and security – these are the main factors to consider when selecting materials for wire mesh fencing. Aluminum and steel provide robust protection, best suited for large-scale commercial purposes. Steel is heavier with a greater cost, but it is also highly dependable and will last longer. For residential applications, vinyl offers a lightweight and affordable solution that is resistant to rust and corrosion. Ultimately, it is essential to take into consideration the requirements of your project when deciding which material is best for your wire mesh fencing.
Wire mesh fencing is diverse, and each style offers something unique. Panel fencing is the most popular selection and is constructed of separate panels interlocked to form an uninterrupted barrier. Post and rail fencing is a classic approach featuring posts connected by rails for a rustic feel. Roll fencing is a versatile choice, comprised of a single material that can be altered for any size or shape of grounds.
When it comes to wire mesh fencing, there are plenty of options – heights reaching up to three to eight feet. Deciding on the ideal size will vary depending on the level of security needed for the space you are looking to fence, but for extra protection, barbed wire or razor wire can be included.
Those looking to add wire mesh fencing to their property have the option of either enlisting the help of a professional contractor or tackling it themselves. If handled by an expert, the process involves excavating post holes, setting posts in place, attaching the panels, and properly securing all components. For those more inclined toward a DIY approach, a significant cost-saving opportunity exists, yet accuracy and secure fastening of all pieces is paramount for ensuring that the job is done right.
Building a wire mesh fence has both upfront and long-term costs to consider. Products can range in price depending on the type of material, size of the fence, and complexity of installation. Also, it pays to evaluate the warranties offered by manufacturers – many offer a lifetime guarantee, but be sure to look at all the details before making your purchase.
From aesthetically pleasing to budget-friendly, wire mesh fencing is the perfect way to protect your home or business. There is a wide variety of sizes, materials, and styles to choose from – all designed to meet the unique requirements of your environment. By receiving expert installation and regular maintenance, this fencing solution can guard your space for many years to come.
Unlock the Benefits of Wire Mesh Fencing for Your Home
Wire mesh fencing is an accessible, economical, and resilient solution that makes a striking addition to any outdoor living space. Perfect for protecting properties, this incredible fencing type offers peace of mind, as well as appealing visuals, and is suitable for a range of different purposes. In this guide, we will explore the advantages of investing in wire mesh fencing, the factors to consider when picking the perfect design for your property, and where to buy the best quality on the market.
The Numerous Advantages of Installing Wire Mesh Fencing
Homeowners seeking a secure and reliable fencing option that is cost-effective and easy to install should look no further than wire mesh fencing. Not only is it eye-catching, but it is highly durable as well as simple to manage – perfect for effortless fence-building. Below are a few of its undeniable advantages:
Boasting galvanized or vinyl-coated steel construction, wire mesh fencing offers elevated durability that is impervious to damage and rust. Its weather-resilience furthermore ensures it can endure all of nature's harshest elements.
Wire mesh fencing is an incredibly adaptive option when it comes to adding extra security and protection to your home; with its broad selection of sizes, styles, and color choices, you can easily find a design that perfectly fits with your home's individual look.
• Safety and Protection: A wire mesh fence enveloping your land can provide a stalwart barrier to illegal or unwanted intruders, thereby assuring that your property is safeguarded.
If you're looking for a fencing solution that won't break the bank, wire mesh fencing is the way to go. Moreover, its installation and maintenance are quick and straightforward.
Discovering the Best Wire Mesh Fencing For You
Before diving into the world of wire mesh fencing, it's important to keep in mind several key aspects. To make sure that you find just the right fit for your project, take a look at the following tips:
Before beginning your fencing project, take the time to clarify the desired result. If your goal is to build a sturdy barricade, opt for thicker gauge wire mesh. If aesthetics are your top priority, opt for a thinner gauge with a visually appealing design.
When it comes to wire mesh fencing, you have two choices. If you want increased durability and rust resistance, then galvanized steel is your pick. However, if you're trying to be mindful of your budget, vinyl-coated steel is the more economical option.
It's crucial to take exact measurements of the space that will host the fence you intend to buy – that way, you can be certain you're getting the right size.
If you are looking for a fencing option that fits the aesthetic of your home, look no further than wire mesh fencing. This fencing type comes in forms ranging from classic chain-link to visually attractive panels, allowing you to make the perfect choice to suit your desired exterior look.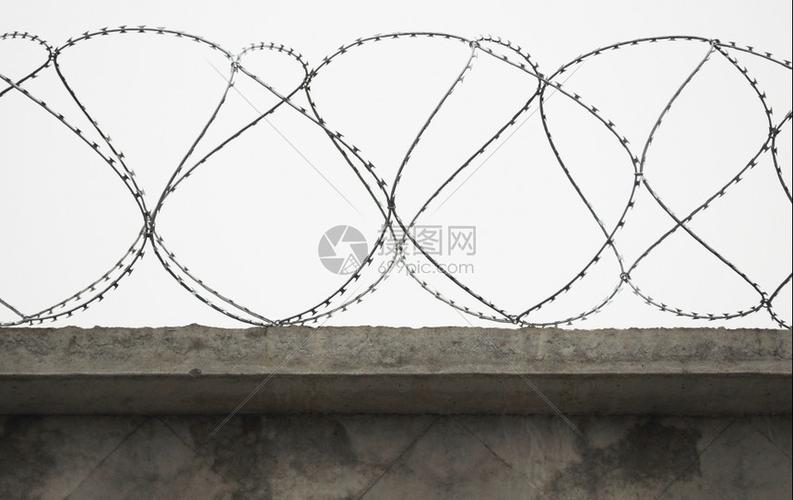 Unveiling the Availability of Wire Mesh Fencing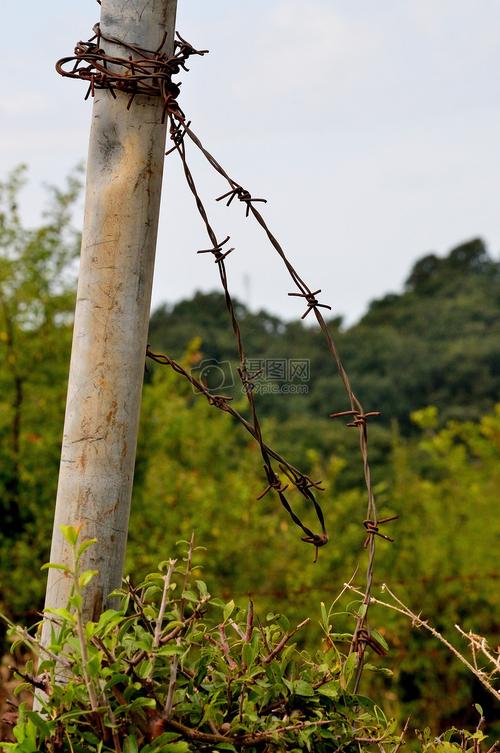 A variety of vendors – home improvement stores, fencing suppliers, and online retailers alike – make wire mesh fencing accessible and affordable to those looking to purchase it. All around, competitive prices can be found.
Seeking to safeguard your property? Wire mesh fencing is the answer! It's a robust solution that is incredibly simple to mount and take care of. Plus, you'll be hard-pressed to find a more cost-effective fencing alternative. With this guide, we explain all the advantages of selecting a wire mesh fence for your property and help you discover the best type for your requirements.
Related Product
---
Post time:2023-07-19