This prominently practical product, comprised of galvanised steel wires woven into a grid, has served many purposes across many eras of utilisation. Noted for its variety of mesh sizes, Galvanised wire mesh can range from 10mm x 10mm, which is the focal point of this talk, to a whoppin' 300mm x 300mm. Now, it's time to uncover the many and varied uses of the small but mighty 10mm x 10mm mesh size.
Galvanised wire mesh is an exceptionally resilient and rust-resistant option for building projects or structural engineering that require outdoors exposure. It makes for an ideal choice for creating barriers, whether to keep out wildlife or undesired individuals, as well as reinforcing walls and constructing fences and gates. Its 10mm x 10mm size is especially handy in this regard, offering sufficient strength in an impressively small frame.
The 10mm x 10mm mesh is a versatile material that plays an important role in the production of a plethora of items. Its widespread use can be seen in the construction of strainers, filters, sieves, and other pieces of machinery. For more creative applications, mesh panels and grilles made from this material can be used to enhance aesthetic beauty and architectural designs. Its petite size allows for intricate patterns and designs to be crafted, making it an ideal choice for decorative purposes.
To safeguard crops, gardens, plants and trees, 10mm x 10mm mesh is a go-to choice in both agriculture and horticulture. Not only does it accomplish the task of creating wire fencing to keep out animals and birds, but it can also form protective cages for the more fragile species. Thanks to its usefulness and reliability, this netting is extremely popular among nurseries and greenhouses alike.
The 10mm x 10mm mesh not only serves a practical purpose but is also pleasing to look at. Its size makes it perfect to create stylish screens and wall art, as its galvanised surface will reflect light and provide a luminous, eye-catching glimmer that will heighten the aesthetic of any project.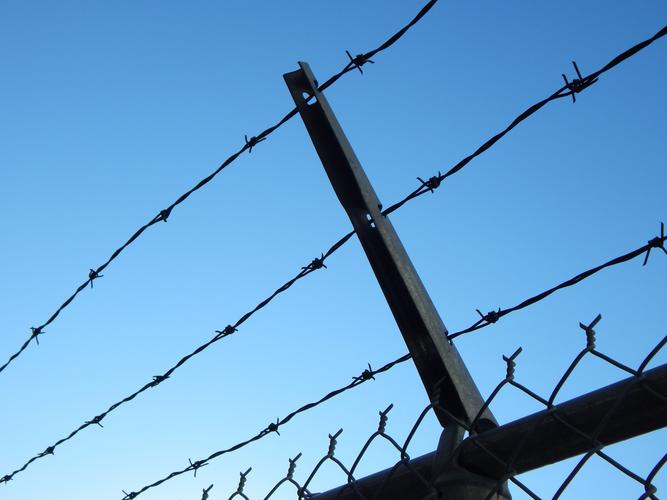 The small size yet robust nature of the 10mm x 10mm galvanised wire mesh ensues that it can be applied to multiple uses. Its ability to withstand corrosion and outdoor elements makes it suitable for use on projects both inside and outside. Not only is it incredibly durable, but its subtle yet attractive galvanised surface invites potential for a range of visually-pleasing patterns and designs – attractive uses for utilitarian purposes as well as decoration!
Offering strength, durability, and versatility, 10mm x 10mm galvanised wire mesh is produced from high-tensile steel wire and coated with a zinc shield, barricading it against erosion and rust. This stellar material has been integrated into various industries for a plethora of projects, seeing much success for its unyielding construction and manifold of usages.
Boasting a strength and rigidity that can't be beaten, galvanised wire mesh is the perfect choice for countless tasks. Whether you're looking to create a cage or fence, protect your pipes and wiring, or add an extra layer of support to a bridge or building, this material has the power to get the job done. It offers sturdiness that is unmatched, easily reinforcing any structure that needs an extra boost of fortification.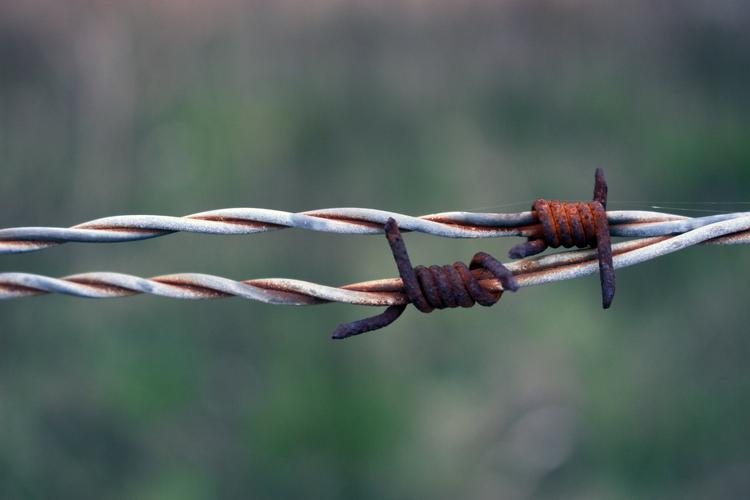 Galvanised wire mesh is a highly-favored option for many open-air tasks. It serves as an enclosure for various animals and insects, safeguarding gardens and yards from unwanted intruders. Additionally, this type of mesh is often employed to form privacy walls that both separate and protect outdoor dwellings. Gazebos, for instance, utilize it as an added shield from the environment's harsher elements.
Boasting with its strength and resilience, 10mm x 10mm galvanised wire mesh is the perfect solution for many projects. Crafted with care and precision to ensure longevity, this wire mesh can weather the extremes, while rusting and corroding are just little issues. Its lightweight characteristics makes installation and transportation easier compared to heavier materials – all this comes with several widths and lengths that are readily available.
10mm x 10mm galvanised wire mesh is an incredibly diverse material, making it an excellent choice for various projects. Not only can it be utilised to build cages, fences, and other barriers, but also to add structural stability to concrete. Furthermore, thanks to its ability to tenaciously withstand corrosion, this element is perfect for outdoor uses – making fences or privacy screens, assembling gazebos anything else you can think of. It is in fact frequently used in construction for structures such as offices and bridges due to its unbeatable reinforcement features.
10mm x 10mm galvanised wire mesh is an inexpensive and versatile material. Perfectly suited for large scale projects, it can be acquired in large amounts and adapted to fit any shape and size required with ease. What's more, installation can be completed quickly and hassle-free.
Galvanised wire mesh, measuring 10mm x 10mm, is a reliable and economical product, boasting countless uses in many industries. Being lightweight yet strong, it's popularly used to reinforce concrete structures and build cages, fences, and other forms of barriers. On top of being corrosion-free, this material is the go-to choice for building projects as it provides sturdy support for buildings and bridges. Moreover, the affordability factor makes it perfect for larger scale applications such as creating attractive privacy screens or building gazebos.
Related Product
---
Post time:2023-07-14