Durable & Flexible Platforms for Industrial Uses: Wire Mesh Solutions
Wire mesh platforms offer strength and flexibility indispensable to various industrial operations. They offer stable, secure surfaces for personnel to utilize when standing, sitting, or working. These highly adaptable platforms are used far and wide in construction, warehouses, and manufacturing processes alike.
When seeking an industrial solution for a reliable and sturdy platform, wire mesh platforms prove to be the ideal choice. Not only are they exceptionally durable and capable of enduring industrial tasks, but their affordability gives them the added advantage of being cost-effective when compared with other available materials.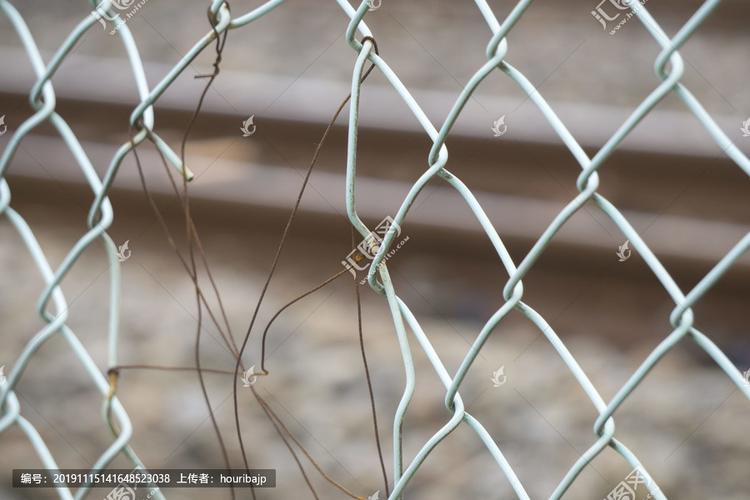 Versatile wire mesh platforms can be implemented across multiple sectors, from manufacturing to construction and beyond. Whether you're looking for a dedicated stationary or mobile workspace, a conveyor setup, or a safe platform for team members to use when performing difficult tasks, these platforms have you covered.
Wire mesh platforms are an ideal option for durability, effortless installation, and convenient maintenance. Made from galvanized steel for maximum longevity, these platforms are easily put together and taken apart when the need arises – great for businesses requiring constant modifications or shifts in setup.
Ultimately, wire mesh platforms present an economical solution for businesses. Compared to other platform materials, they often cost substantially less without compromising the safety and security of the platform for personnel. This makes them an ideal choice for those looking to expend their financial resources wisely.
For businesses in need of a durable, versatile and cost-effective solution to their industrial requirements, wire mesh platforms present an exceedingly attractive option. Not only can they be installed and maintained with relative ease, but they come complete with a secure platform for workers to use safely. Moreover, the platforms boast remarkable versatility, with numerous uses across an array of applications, allowing for maximum return on the business's investment. All in all, wire mesh platforms offer an ideal answer to many industrial needs.
Providing steady surfaces for personnel to stand on, and offering storage or hazardous matter containment, wire mesh platforms are a key element of a number of industries. Made of sturdy yet lightweight materials, they boast superior ventilation and visibility characteristics, and are simple to mount with minimal maintenance needs.
Secure and reliable, wire mesh platforms are typically constructed of galvanized steel or stainless steel in a range of mesh configurations and sizes, all determined by the purpose and weight capacity specified. Weaving together each mesh, a resilient grid-like structure is then securely welded for maximum sturdiness and longevity.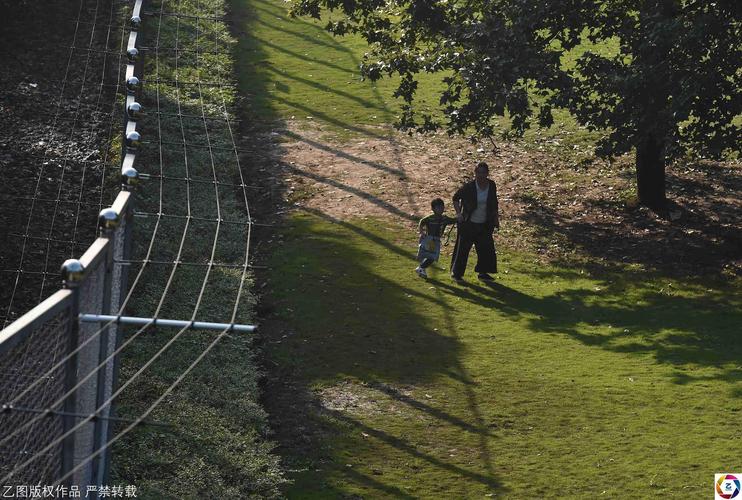 Messy enough to provide solid footing, yet still airy enough to see and be seen, wire mesh platforms offer a variety of benefits that make them one of the most popular materials for a safe and secure surface. Not only are they lightweight and straightforward to install, but they also boast excellent ventilation qualities and a non-slippery grip that keeps you safe from accidents. Plus, with its strong but low-maintenance nature, you won't have to worry about heavy-duty upkeep.
Industries ranging from retail outlets and restaurants to warehouses, construction sites, and workshops find great utility in wire mesh platforms. These objects can be used to create a working surface that is secure, strong, and easy to maintain while also providing space for storing or containing hazardous items. They are an essential element of many industrial and commercial operations.
For any application, a wire mesh platform must excellently hold up to the task in any environment. Through careful craftsmanship ensuring the right mesh size and setup, it can successfully carry personnel and materials of any weight and still remain unbreakable in the face of potential pitfalls. It must be adept at making sure the load is balanced yet solid enough to last for years.
When choosing wire mesh platforms, factors such as personnel size, ability to move around, and the weight of both materials stored and equipment used must all come into play. It must be able to handle the load of whatever operators on it are up to. Additionally, the platform should be able to support the sizable chunks of materials and equipment needed to conduct their tasks.
It is paramount to ensure the platform's longevity and security, which begins with the correct installation and continuing care. Wire mesh platforms should be securely fitted and operating correctly, so as to offer a reliable surface to work. Furthermore, precautionary reviews must be conducted routinely, with any material wear or imperfections needing to be rectified in the most timely fashion.
Industries depend on wire mesh platforms to provide an easy-to-install, maintenance-free surface that is strong yet lightweight. This surface is not only advantageous for safety reasons, but also allows for excellent ventilation and visibility. Cleaning such a surface is never a hassle, serving as both a sturdy and safe option for workers and personnel alike.
Related Product
---
Post time:2023-08-04