Complexly woven from stainless steel or other metal wires, a wire mesh gasket is an incredibly reliable sealing device used in a variety of settings. Constructed with tight interlocking strands and then further fortified by compression or heat treatment, these gaskets boast an impressive performance track record across an expansive range of temperature and pressure conditions.
From automobiles to airplanes and industrial components to chemical processors, wire mesh gaskets have been an elemental piece of the puzzle in many industries for years. For example, metal meshes are often crucial for sealing fuel tanks, exhaust systems, and even engines. As if that wasn't enough, they can also help air conditioning systems, water heaters, and heating systems run optimally. As a result, it's small wonder that wire mesh gaskets constitute an irreplaceable component of countless sectors.
Wire mesh gaskets have long been coveted for their capacity to form a snug seal against temperature and pressure alterations – making them especially apt for processes subject to sharp fluxes. Above and beyond, they can withstand heavy corrosion, thus making them a dependable option when faced with erosion-prone conditions.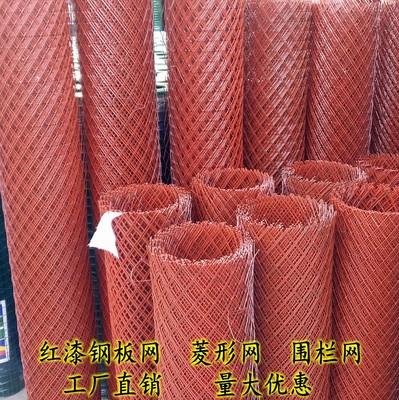 Wire mesh gaskets are a sure bet when it comes to their strength and dependability. Supporting high intensity, shock, and movement, they are practically unparalleled in their ability to endure. Thus, they are the right choice for any demanding task that could not bear the risk of a failure within the gasket.
Wire mesh gaskets can be customized to optimize their performance for the specific needs of the application. This includes choosing materials appropriate to the application, as well as adjusting the wire size, mesh pattern, and wire type. This customization guarantees that the gasket is specifically designed to provide the best possible service.
When it comes to price and reliability, wire mesh gaskets can't be beaten. Their superior customization capabilities allow them to be created at a much lower cost than other forms of gaskets, making them the perfect solution for any application in need of a cost-effective seal.
Installation and maintenance of wire mesh gaskets is a breeze, thanks to their flexible qualities. Seamless mounting can be achieved by employing tools like bolts, adhesives, and other fasteners. Plus, keeping them looking spic-and-span is simple and straightforward, rendering them a dependable choice.
Offering an ideal combination of durability, cost-efficacy, easy installation and maintenance, wire mesh gaskets are an excellent answer to many demands. Boasting the possibility of custom design to fulfill the exact needs of every application, these seals can guarantee superior long-term performance without breaking the budget.
When reliability in extreme environments is key, wire mesh gaskets offer a unique sealing solution. Boasting a wire mesh core flanked by two layers of pliant elastomer, such as rubber or Teflon, these gaskets provide strong protection from variances in temperature and pressure. Utilized in many industrial scenarios, wire mesh gaskets excel with their remarkable resilience and impressive sealing power.
Wire mesh gaskets are the ultimate choice for any application needing significant versatility and lifespan. From withstanding various levels of pressure and temperature to being widely employed in various industrial uses, they offer a perfect solution to guarantee reliable operation in high-pressure fluid systems including oil and gas pipelines, as well as in boilers and other equipment.
Those seeking an extra layer of defence and security when operating in harsh and damaging conditions may want to consider wire mesh gaskets. Their fitted core of wire meshhelps protect the underlying elastomeric material from destructive or abrasive environmental factors, meaning they are optimal for those areas where severe conditions exist.
Boasting robustness and flexibility, the wire mesh core is unparalleled in providing a reliable seal even under harsh conditions of extremes temperatures and pressures. Not only that, but this type of core excels at reducing sound and vibration, making it a trusted inhibitor of clamor and trembling in areas where loud disturbances are not welcome.
From stainless steel to Monel and bronze, wire mesh gaskets come in various shapes and sizes. These versatile gaskets offer the perfect solution for everything from small-scale projects to more intricate requirements – all of which can be tailored to meet the exact specifications of the job.
The installation and maintenance of wire mesh gaskets are straightforward, usually requiring no extra attention after being put in place. These long-lasting components tend to be a value-oriented solution, great for applications that require standalone performance for an extended period of time.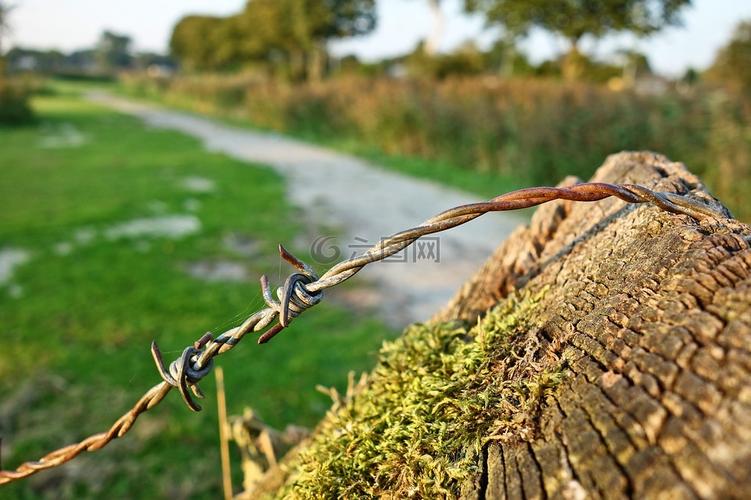 With their superior ability to stand up to extreme temperatures and pressures, wire mesh gaskets make an excellent sealing solution for many industrial purposes. Beyond being robust and reliable, these versatile gaskets are also simple to install and call for only minimal upkeep while providing much savings than other variants. This makes them well-suited for all sorts of challenging environments, making them a dependable choice for a wide variety of processes.
Related Product
---
Post time:2023-07-22