Aluminum wire mesh is the ideal choice to power a multitude of applications. From architectural designs to aeronautics and automobiles, this woven wire cloth composed of aluminum is an exceptionally flexible material that caters to countless industries. Its applications are as varied as its resilience, making it a reliable workhorse of the construction world.
Offering a range of positives for a variety of uses, aluminum wire mesh stands out due its advantageous qualities. Not only is it light and robust, but it resists oxidation and is not affected by magnetism or fire hazards – making it an effective pick for industries prioritizing wellbeing. Besides this, the malleability of the mesh permits it to be fashioned into imaginative figures and geometries.
With its fantastic range of sizes and shapes, the mesh is ideal for any application. Its diverse assortment of thicknesses, from impossibly thin to suitably sturdy, plus the array of weaves, from plain to herringbone, will ensure any purpose can be served with a suitable pattern. Tailor-made to match individual requirements, this reliable mesh offers intricate designs perfectly suited to fulfill special requests.
Aluminum wire mesh is a dream to manipulate; it can be sawed, curved or crafted to whatever form is desired with total ease. Its great durability and strength make it a perfect choice for projects that need great resilience and longevity.
For applications where affordability is key, aluminum wire mesh is an unbeatable option. Boasting the unbeatable value of a low price tag, this material not only offers a great deal of cost-effectiveness but also benefits from easy installment and upkeep – making it perfect for countless industries.
An excellent material for many industries, aluminum wire mesh offers lightweight composition, durability, and resistance to both corrosion and rusting – making it an ideal choice for a wealth of applications. Its cost-effectiveness is an additional advantage, providing economic solutions where cost is a key factor. Its range of benefits makes aluminum wire mesh an exemplary choice for many industries and requirements.
Light-yet-strong aluminum wire mesh is prized for its many applications and uses. From protective fencing to attractive decorative renovations, this excellent material has become indispensable in several industry spheres. Not only is aluminum wire mesh lightweight, but also it exhibits great durability, making it an ideal choice for projects that require long-term performance.
Constructed of aluminum wire, aluminum wire mesh is a pliable material that is strong yet lightweight. Inherently resistant to corrosion and oxidation, it allows for effortless manipulation into a vast range of designs, sizes, and shapes.
Aluminum wire mesh is making a name for itself in the industrial sector due to its dependable strength and long-lasting construction. It is frequently utilised as a preventative safety measure, providing a physical blockade between potentially hazardous areas and people and materials. It is also commonly found as the main component in the construction of cages, fences, and enclosures.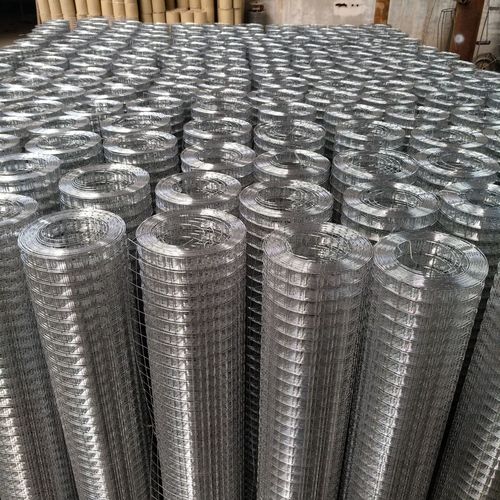 The building and construction sector often makes use of aluminum wire mesh, utilising this as a reinforcement for concrete structures as well as creating extra stability. Moreover, adding aesthetically pleasing screens and panels through the use of this material is an option for those looking to inject a decorative quality into their projects.
Aluminum wire mesh is the way to go when soundproofing and acoustically insulating any studio or commercial space. Aside from its durability and affordability, it provides a superior acoustic barrier that reduces reverberation and other sound-related disturbances.
From everyday dcor to industrial purposes, aluminum wire mesh serves many purposes. In the home, it can enliven kitchens and bathrooms with decorative panels, and produce privacy screens or attractive accents for outdoor spaces.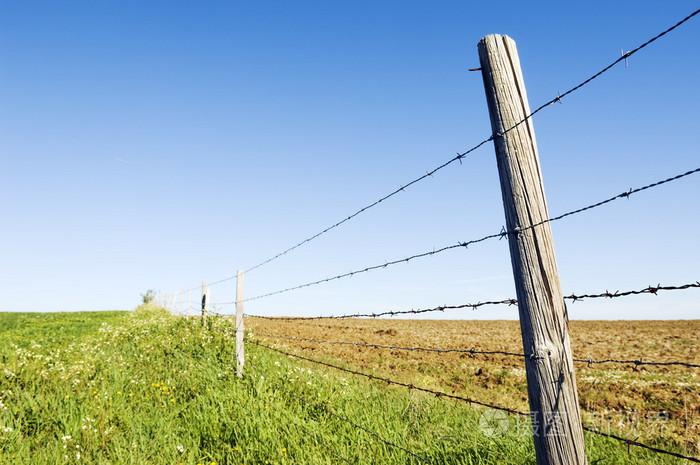 Crafting with aluminum wire mesh opens up a plethora of possibilities. Artistic forms such as sculptures, jewelry, and other imaginative designs can be created.
Aluminum wire mesh is a sensible selection for countless uses and projects. It is a lightweight yet sturdy material, giving it superior longevity due to its ability to never corrode or rust. Its pliable nature allows it to be twisted into all kinds of shapes and sizes, making it a go-to option whether the goal is safety, flare, or both. Aluminum wire mesh should be a consideration for industrial and domestic endeavors alike.
Related Product
---
Post time:2023-07-13