When the need for fencing arises, fine mesh wire netting presents a perfect solution. This versatile material comes in a range of metals, from aluminum to brass, copper to stainless steel. Each type is intricately woven into a unique pattern made to suit the purpose at hand; the size of the mesh can be adjusted to fit your needs.
Perfect for any type of fencing, fine mesh wire netting offers a sturdy and reliable option. Whether it's to protect an institution of higher security, or to beautify a residential space, this durable material can be tailored to fit the exact dimensions of a given area. Appealing on the eyes while providing the necessary strength, it is an ideal solution for any setup.
Thanks to its sturdiness and time-tested resilience, fine mesh wire netting is an ideal choice for users looking for a fast and straightforward installation. It is typically available in rolls or panels, eliminating the need for hectic trips to hardware stores and making it a breeze to transport. To make it fit, the wire mesh can simply be trimmed to the desired shape or size and attached with a couple of screws or bolts to posts or other components. To keep it in tip-top condition, its upkeep requires nothing more than a quick spray with a regular garden hose or pressure washer.
Delivering a durable performance in any type of environment, fine mesh wire netting is an excellent solution for all kinds of applications outdoors. From perimeter fencing and garden enclosures to kennel enclosures, this capable material can withstand whatever Mother Nature throws its way- bright sunshine, wild gusts of wind, pouring rain, or even snowfall- while also deterring animals such as rodents, cats, and deer.
From fencing, to special creations – fine mesh wire netting has a broad range of applications. It can be used to construct unique gazebos, pergolas and trellises, or as a stylish screen for dividing an area. This type of netting also provides vital protection for crop yields from avian invasion, and also provides some necessary shade or privacy. Finally, it is also a key material in furniture manufacturing such as patio tables, chairs and benches.
If you're looking to secure your property or want to make a statement with your landscaping, fine mesh wire netting may be an ideal choice. It is immensely sturdy and able to withstand the toughest of weather conditions while requiring minimal upkeep. Installation is simple, making it an efficient fencing material for a variety of spaces, and an attractive addition to gazebos, pergolas, and trellises. When you're looking for both security and style, fine mesh wire netting has it all!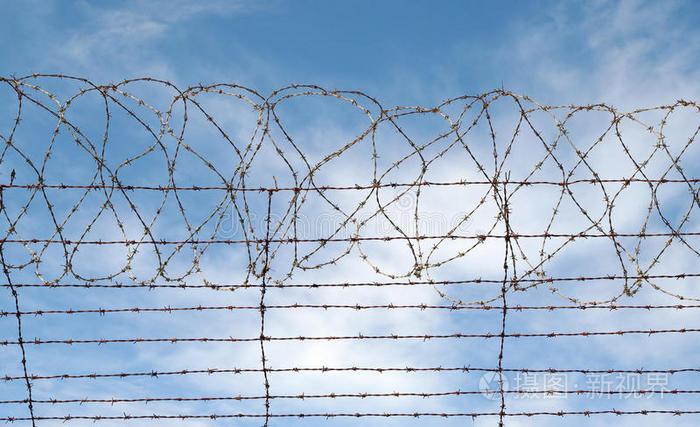 For centuries, wire mesh has proven to be one of the most reliable and flexible materials on the planet. Crafted out of variously-sized and shaped wires, it has been used in countless applications, from structural support to household goods. What makes wire mesh so incredibly valuable is its exceptional durability and capacity for adaptation – no matter the context, it always works wonderfully.
Wire mesh is a ubiquitous feature in industries like construction, mining, and manufacturing. For instance, it is employed to give buildings additional strength by reinforcing surfaces like concrete. Additionally, it is installed in the form of fencing and screens for decorative purposes. In the mining field, wire mesh is an indispensable tool for examining particles such as coal or other materials–allowing workers to guarantee a safe and efficient environment. Lastly, it used for making filters and sieves in manufacturing plants.
When picking the correct wire mesh for a job, it is necessary to consider the type of material being employed. Due to having varying traits, such as power, malleability and rust-resistance, distinct types of wire mesh must be applied depending on the material utilized. The right wire mesh for the task will therefore be determined by the type of material at hand.
Increasingly sought after, fine mesh wire netting has become quite the commodity. This wire mesh is assembled with incredibly thin strands of metal woven tightly together, making it ideal for activities that demand a high degree of exactitude. Often found in medical, food processing, and electronics industries, this netting is known due to its influence on these sectors.
With its strength and flexibility, its light weight and corrosion-resistant nature, fine mesh wire netting is a versatile material, capable of being formed in diverse sizes and shapes to suit numerous purposes.
Ideas for dcor can be enhanced with the use of fine mesh wire netting. It can be used to create fences that have a gorgeous patterned design or as a form of protection by making a safety barrier around swimming pools. The same wire netting can be employed to make a privacy screen for gardens and patios, providing an effective yet aesthetically pleasing solution.
From its practical utility to its attractive design qualities, fine mesh wire netting offers a range of benefits. Its wide selection of colors, sizes, and shapes provides the opportunity to create a distinct, eye-catching atmosphere in any space.
When considering the best option for a certain kind of application, fine mesh wire netting is certainly worth considering. Its durability, suppleness, and rust-resistance make it an ideal choice. What's more, its lightweight form enables easy maneuverability, popularizing it even further. Such impressive features account for its growing popularity today.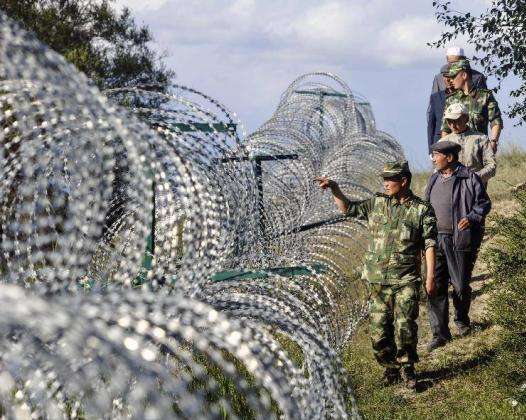 Related Product
---
Post time:2023-07-20