Fire pits require a layer of wire mesh to both protect and add style. This simple addition can be all it takes to keep escaping sparks and burgeoning flames at bay, while also allowing for myriad designs to be crafted.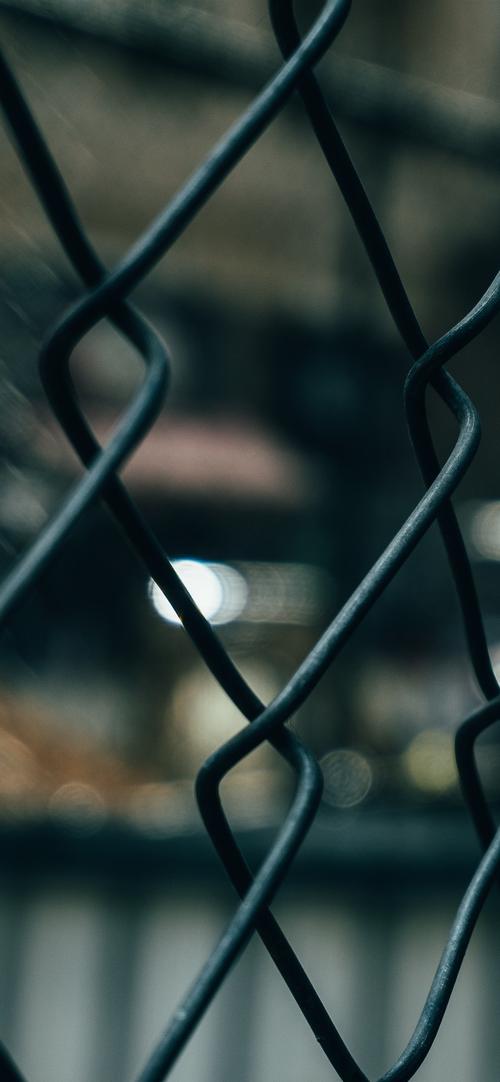 Unravelling the Secret of Wire Mesh
Weaving thin wires together to create a robust material, wire mesh is crafted to be both long-lasting and strong. This specialized type of metal mesh can be used for a multitude of purposes – from industrial facilities and construction projects to do-it-yourself projects within the home. It comes in a few sizes and is usually fashioned from steel, copper, aluminum, or stainless steel.
Fire pits can benefit from wire mesh, an incredibly well-rounded material for their constructions. Its robustness and longevity ensure extensive use with countless possible designs. Furthermore, its lightweight composition and effortless installation make it the perfect option for any fire pit project.
Exploring the Role of Wire Mesh in Fire Pits.
The wire mesh used in fire pits serves a double purpose – both to keep the contained flames' wayward sparks and embers from spreading to unintended areas, and also to provide decorative elements that can enliven the pit's appearance. Additionally, it serves as a protective barrier between the heat and light of the fire and nearby surfaces.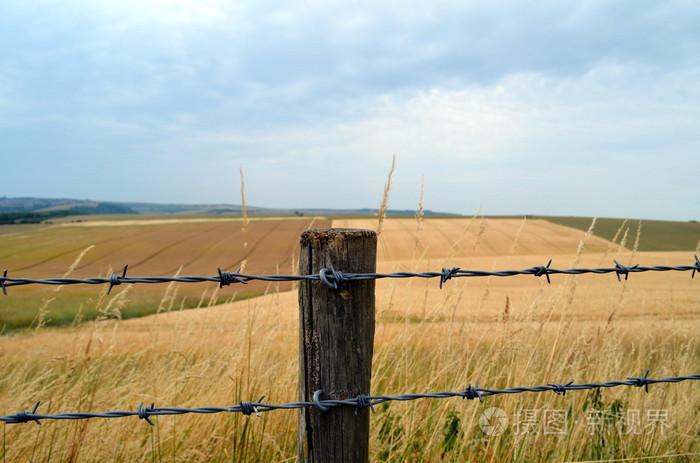 Installing wire mesh can be a beneficial precaution to take in order to contain any raging flame and inhibit it from extending to other areas. Furthermore, it works as an excellent barricade that stops sparks that may potentially excite combustible substances, like dry leaves or timber, from flying away.
Incorporating wire mesh into the design of a fire pit can fashion some strikingly appealing visuals. It can be forged into various styles and designs, so the end result is a unique and personalized fire pit that reflects your individual taste.
Exploring the World of Wire Mesh Possibilities
When selecting the right wire mesh for your fire pit, be sure to factor in its size and shape, as well as the intensity of the flames and heat it will generate. There are several different varieties of mesh to choose from.
When searching for the perfect wire mesh for a fire pit, there is a variety of options to explore – galvanized steel, stainless steel, aluminum, and copper. Each material comes with its own merits and imperfections, so customers are encouraged to conduct thorough research to make an informed decision.
Galvanized steel is a reliable and budget-friendly choice for crafting fire pits, offering protection against rust and easy installation. There are an array of sizes and shapes to pick from, making it simple to find a fitting option for almost any environment. Not only that, galvanized steel is also an excellent safeguard for keeping sparks and embers contained.
For a more durable and corrosion-resistant material, stainless steel is an excellent choice. Though it may be pricier than galvanized steel, the wide selection of sizes and shapes that stainless steel comes in makes it great for creating eye-catching fire pits – plus, it can handle higher temperatures.
Fire pits looking for a more lightweight and economical choice might consider aluminum mesh. Not only is it simpler to install, but it has a wide selection of sizes and shapes from which to choose. However, aluminum's resiliency doesn't measure up to that of other wire meshes when it comes to caging in sparks or embers.
If you're looking for a reliable, heat-resistant product for your home, copper mesh is an outstanding option. Its cost may be higher, but its ability to resist heat makes it worth considering. You'll also find an array of attractive sizes and shapes, giving endless potential for custom-styling any area.
Fire Pit Safety: The Basics of Wireless Mesh Installation
Constructing a fire pit just requires a few easy steps, the first of which is to measure the space it will occupy and snip the wire mesh according to specifications. If the fire pit is larger, it is wise to have two or more pieces of wire mesh – that way, the mesh will remain properly affixed.
After you have meticulously cut the wire mesh to precisely the size you need, take it and securely wrap it around the blaze pit. Fastening the mesh is of utmost importance, so make sure that it is firmly attached using screws, nails, or another suitable fastening material.
To make sure the surrounding area is completely protected from any fleeing sparks and hot embers, it's important to cover the wire mesh with a layer of sand or other non-combustible material. Doing so can help mitigate potential fire hazards.
Fire pits need secure barriers to serve their purpose, and that's where wire mesh enters the equation. It is a simple system, yet very potent when it comes to preventing sparks and embers from escaping. On top of that, it can be molded into alluring constructions that captivate the eye. There are lots of wire mesh models out there that suit different fire pits, so you need to think carefully about your choice. Fortunately, setting up the mesh is relatively straightforward – perhaps even fun! In doing so, you guarantee a secure fire pit that will maintain your safety as your number one priority.
For a cozy outdoor ambiance, fire pits have gained immense popularity. An ideal choice to create an inviting backyard setting, it's an ideal way to make the most of time spent with family and friends.
To avoid unplanned combustion, the use of wire mesh is of particular importance for the success and security of a fire pit. This mesh acts as a preventative measure against sparks and cinders from leaving, which could cause harm to your land or your guests.
Fire pits are often wired with steel, aluminum, and stainless steel meshes. Depending on the dimensions and purpose of the pit, various materials may be chosen. Steel is a budget-friendly option compared to aluminum which is lightweight but pricey and stainless steel, the priciest of them all, that is the most dependable in the long run.
When picking wire mesh for a fire pit, multiple elements come into play. To ensure optimum safety, you'll want to look at the size of the fire pit itself, the type of fuel used, and any additional precautions. If you plan to burn wood or charcoal, choose gauze that is wide enough to prevent embers from flying out. Conversely, if you intend to use a gas fire pit, make sure the wire mesh is dense enough to contain any stray flames.
When purchasing a mesh for your fire pit, size is certainly a consideration. However, the type of weave is also an essential element. Expanded metal tends to be the more affordable option and the large gaps in the weave permit greater airflow. If cost isn't a major issue and you would prefer increased protection against ash and embers, woven mesh is likely the superior choice, given its tight-fitting structure with small holes.
When constructing your firepit with wire mesh, galvanized steel nails and screws are the most suitable fasteners to guarantee that your mesh stays secure and won't rust in extreme temperatures. Additionally, to bolster the mesh's strength it is recommended to apply a sealant around the edges of the mesh.
Your outdoor living space deserves some extra protection to ensure safety, and adding the right wire mesh to your fire pit is a great way to accomplish this. When selecting a mesh, you need to consider its size, fuel compatibility, and weaving type. Once the proper mesh is installed, you'll be able to relax around your fire pit with an added layer of security.
Related Product
---
Post time:2023-08-08