With its eye-catching appearance and myriad of applications, ceiling wire mesh is a highly sought-after construction option for both residential and commercial spaces. From protecting sprinklers to providing a unique decorative element, this architectural material offers numerous benefits. Aside from its stunning aesthetic that can range from rustic to modern, it also ensures safety by securing wiring, light fixtures, and other components related to the structure. Furthermore, its versatility extends beyond visual appeal; the material can be placed in a variety of locations and modified to suit different applications. Whether one wants an industrial look or something more subtle, ceiling wire mesh is the ideal choice.
Home and business owners looking to give their space a creative and sophisticated boost should turn towards ceiling wire mesh. This type of material can be used to produce several eye-catching features like light fixtures, air diffusers, and security systems. Installing it is simple and the material itself is quite resilient – making it an ideal choice for those who wish to elevate the aesthetics of their atmosphere.
Ceiling wire mesh offers a practical and stylish way to liven up any interior. Constructed from galvanized steel, its woven mesh design is both durable andlightweight, making it perfect for a variety of projects. A great choice for the do-it-yourselfer, this product comes in different sizes and colors to cater to all types of home or business dcor needs. With easy installation using basic tools, this is the ideal way to bring an inexpensive boost to your interior space.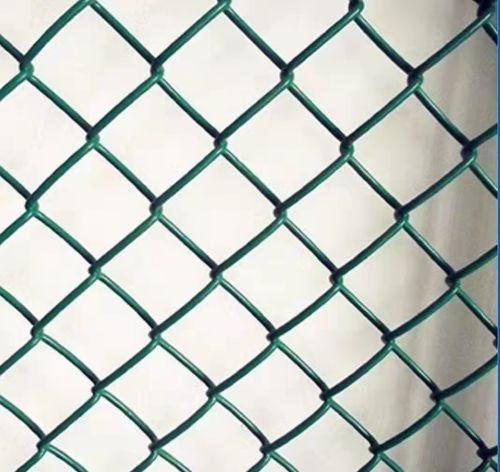 Home decorators looking for an eye-catching addition to their interior space will find ceiling wire mesh to be a perfect choice. This fashionable material provides a luminous and appealing look, allowing warm rays of light to pass through it, and creating a brilliant glow throughout the room. Moreover, it can be used as an attractive air diffuser, which is not only visually appealing, but also helps to retain the temperature of the area, leading to energy savings.
Suspended in the air, ceiling wire mesh provides reliable security for both people and property. It acts as a formidable barrier to any unauthorized intruders, while also robust enough to protect important systems. Moreover, setting motion detectors on the mesh grants extra precaution to sensitive areas when required.
Ceiling wire mesh can bring extra pizzazz to any living space, with its multitude of colors and patterns. Designers can incorporate the material into circles, squares, stars and other shapes to customize their interiors in any manner. Utilizing the mesh in creative ways, one could end up with a stunning patterned ceiling or a wall hanging, serving as unique visual elements that set the room apart.
For a stylish installation with security benefits in mind, ceiling wire mesh is the perfect material. Available in an array of sizes and hues, it is easy to fit any existing aesthetic. For both residential and commercial purposes, the mesh is an excellent safeguard against intruders or unwanted visitors. With its effortless installation and multitude of uses, ceiling wire mesh is the go-to choice for stylish functionality.
As more people become aware of the capabilities of ceiling wire mesh, its widespread application continues to soar in popularity. Known for its versatility and cost-effectiveness, this contemporary material is being used to realize a multitude of projects across many sectors. We're going to take a look at the numerous ways it can be utilized, as well as the countless advantages it offers.
Metal mesh featuring a range of varied sizes and shapes, from galvanized steel, aluminum, and stainless steel, is the perfect way to add an industrial touch to any ceiling. Whether it's used for covering up existing ceilings or as an independent feature, Ceiling wire mesh is an ideal way to mask those pesky ducts, wires, and other unseen dynamos above. Best of all, it's easy installable as a suspended ceiling.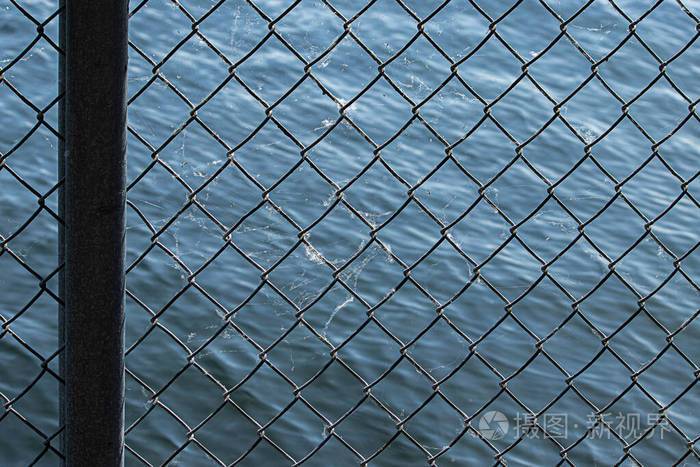 With its versatile nature, ceiling wire mesh can be employed in an array of creative ways. It can spruce up entire rooms with a sleek modern vibe, or add a touch of softness to industrial decor. It can even be used to form partitions or create visual interest in a single section of a room. Regardless of the desired outcome, it's clear that ceiling mesh works as an element of design with its multifaceted flexibility.
Ceiling wire mesh provides texture to any space in a stunning fashion. Its open-weave formation allows light to be captured and reflected in unique and beguiling ways, resulting in an eye-catching visual impact. Furthermore, it can be customized to blend in with your current dcor, making it a perfect choice for both modern and traditional households alike.
Ceiling wire mesh is a great soundproofing tool with a unique open weave. This permeable design allows noise to pass through it, but also provides insulation from undesirable sound waves. Its properties make it the perfect choice for office buildings, classrooms, and other spaces in need of sound isolation abilities.
Ceiling wire mesh is more than just an attractive soundproofing material – it's extraordinarily tough too! Its corrosion-resistant qualities are such that it won't buckle in the face of extreme temperatures and harsh weather conditions, making it an ideal cover for outdoor spaces like patios and balconies.
To conclude, opting for ceiling wire mesh is undoubtedly a great cost-saving decision. Compared to drywall and plaster, the price of this material is an absolute steal. For anyone working with limited funds, it is an ideal choice for their project.
When it comes to creating a unique statement in your space, ceiling wire mesh could be the perfect material. Providing both affordability and durability, it is a straightforward choice for both traditional and contemporary homes. Easy to install, this is an ideal way to make an impact when designing your ceiling!
Related Product
---
Post time:2023-08-03