A wire mesh fence can be an essential aesthetic component of any property. When properly cared for and painted, it can remain beautiful for years while also protecting the fence from corrosion and rust. With the right preparation and decision-making, you can breathe new life into your fence and enhance its stunning visual appeal.
Prior to painting a wire mesh fence, preparation is essential. Start by cleaning the fence of any dirt and debris using either a pressure washer or a wire brush. Additionally, inspect for any rust or corrosion and repair any segments which may be compromised. Once everything is clean and dry, apply rust-inhibiting primer to safeguard the fence from further deterioration.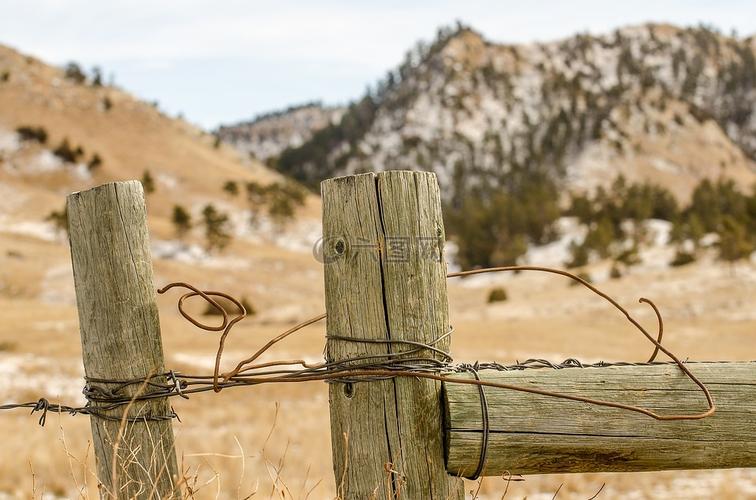 After giving the primer time to dry, it's time to paint the metal mesh fence. For a superior finish and extended protection, oil-based paint is ideal. To ensure impeccable coverage, use a brush or roller to reach into the fence's denticles. If any spots appear to require further attention, don't hesitate to take a second pass.
When picking a color for your wire mesh fence, you're not limited to run-of-the-mill shades. For an inconspicuous display, you can go with basic black or white. But for a more spirited look, you can select from a wide array of vivid colors like crimson, azure, and yellow. If a single hue won't satisfy your creative urges, select multiple hues and arrange them in design for a one-of-a-kind appearance.
To ensure long-term preservation of your paint job, it is essential to safeguard the finish with the application of a lasting clear coat. It is important to apply several layers, since this will provide optimal protection from fading and flaking that may occur in the future.
Instantly create an eye-catching and rust-resistant fence in a matter of hours! Painting a wire mesh fence requires some minor preparations but yields stunning results. With so many shades and patterns to choose from, you can craft a visually alluring and highly durable barrier that is truly one-of-a-kind.
Don't just settle for a boring, everyday wire mesh fence – jazz it up with a fresh coat of paint! The paint will not only add a decorative element to your home or garden, but it'll also serve as a protective barrier from the weather. And as an added bonus, the updated look can also provide an extra layer of security around your property.
Prior to starting the painting process of your wire mesh fence, it is essential to take the necessary measures of ensuring that the surface is clear of dirt, dust, & other substances. This step can be achieved by utilizing either a pressure washer or a garden hose to thoroughly rinse the space. Afterwards, use a wire brush to get rid of any leftover paint or rust on the area. Then, grab a light-grit sandpaper to delicately sand down the area so that the paint has a flat foundation to cling onto.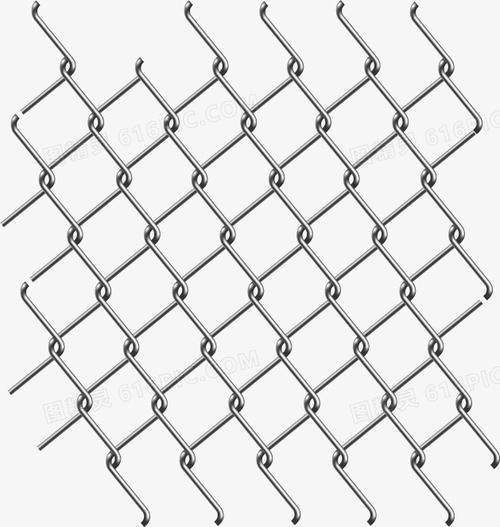 Once the wire mesh fence is ready, it's time to give it a wash of paint. A sprayer or a brush can be utilized, however a sprayer will be the quickest and most efficient method. If using a sprayer, glide it over the fence from 12 inches away while making sure to fully cover the fence with even sweeps. This should prevent an uneven accumulation of paint and reduce the risk of it dripping.
For a smooth, flawless finish, a brush with luxuriously soft bristles is essential. Use this to brush the paint on in the same direction as the wire mesh itself, as any deviation in this process may cause unevenness or discoloration. To be sure your work remains impeccable, pick only the highest-quality brush.
Once the brushstrokes have dried, re-erect the fence and reinforce its appearance with a protective sealant. This additional step of sealing the paint will guarantee a more durable finish with long-term protection from environmental conditions.
A wire mesh fence is a simple way to add a stylish flair to any home or garden, while also helping to shield it from bad weather and keep it secure. Painting the fence is a straightforward task that requires minimal effort and resources, but has the potential to transform the property. With just a few tools, some preparation, and a bit of creativity, you can paint your wire mesh fence and give your space a beautiful makeover.
Related Product
---
Post time:2023-07-24