Dutch Weave Wire Mesh has become one of the staples in the industrial arena over the past several years. It has an array of applications, ranging from air and liquid filtration to industrial sieving and beyond. Let's examine all the uses of this versatile product and make the most out of its potential.
Interlaced from the union of two contrasting weights of wire, Dutch Weave Wire Mesh stands dazzlingly resilient. A heavy-guage yarn is entrenched in a plain weave and set vertically, interwoven with a finer, more featherlight variety in a twill configuration, settling horizontally. This seamless fusion fabricates a spectacularly strong and supple material that stands undeterred by abrasions and rust.
Dutch Weave Wire Mesh stands out among filtration systems due to its remarkable capacity for trapping particles of various sizes. This function makes it invaluable in industries such as food processing, water treatment, and oil and gas, requiring that impurities such as dust and dirt be successfully filtered from air and liquid. With a distinctively fine and tightly-woven composition, Dutch Weave Wire Mesh is the perfect solution for these industries' filtration needs.
Dutch Weave Wire Mesh has been designed to be incredibly tough and dependable, making it the ideal selection for industrial sieving purposes. This type of mesh can effectively differentiate and differentiate between seeds, grains, and powders, as well as being a popular choice within the mining sector for segregating ore from rock and other elements.
Dutch weave wire mesh has become a popular choice in the construction industry, typically for reinforcing concrete and providing protective barriers. Additionally, such mesh is used in the automotive world to create airbags and other safety components. It is no longer just an industrial material, but rather a mainstay in many applications.
Last but certainly not least, Dutch Weave Wire Mesh has quite a few applications in the textile industry. For instance, when this type of wire mesh is combined with a weaving mechanism, it is possible to create materials such as canvases, laces, and tweeds. Additionally, it can also be used to fabricate carpets, rugs, and upholstery fabrics.
Dutch Weave Wire Mesh is an invaluable material with a staggering range of uses. Its highly durable properties make it impenetrable to corrosion and abrasion, and its varied mesh sizes are capable of filtering out particles of all sizes. From air and liquid filtration to industrial sifting, this wire mesh has been applied in everything from construction to the automotive and textile industries. Truly, there is no end to its utility.
Versatile Durability: The Marvel of Dutch Weave Wire Mesh Building Material.
A mesh of interwoven wires makes up Dutch weave wire, designed with a unique pattern of density and flexibility to make it perfect for construction and other purposes. The junction is composed of two layers: one with a high and low density mesh design; while the other derives strength from a low to high density pattern. This intricate weaving enables an incredibly strong and longlasting finish that can still remain flexible to accommodate varying applications.
Interweaving two layers of mesh – one high-density, and the other low-density – a subtle but strong pattern is created, lending itself to the creation of plain Dutch weave. This typology of Dutch weaving embodies both aesthetic beauty and an impressive amount of durable flexibilty in the face of strain. Harmoniously combining the two layers, an intricate structure emerges, veiled in a classic design that adds character and elegance wherever it is utilized.
Dutch weave wire mesh is a remarkable material due to its strength and flexibility, rendering it the perfect choice for many construction projects. It can be used to construct walls, floors and ceilings or serve as a handy option for fencing purposes. The sturdy nature of the material will remain intact, even in changing climatic conditions, while still providing the flexibility of diversifying shapes and formats.
Dutch weave wire mesh is economical and convenient to use due to its minimal production costs and effortless installation. The structure consists of two layers of wire mesh that interlock in a precise pattern, allowing for quick set up of the material without compromising its strength and flexibility.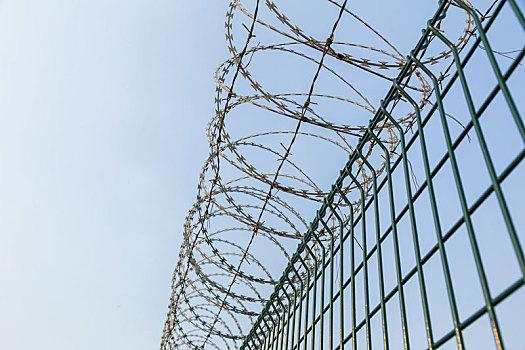 Dutch weave wire mesh's broad, range of applications makes it one of the most sought-after materials available. Not only is it durable and lasting enough to be applied in outdoor structures like roofs, it can also be manipulated into unique shapes for indoor apparatuses, making walls, and ceilings feasible too. On top of that, due to its strength and flexibility, this wire mesh is an effective solution for both indoor and outdoor projects.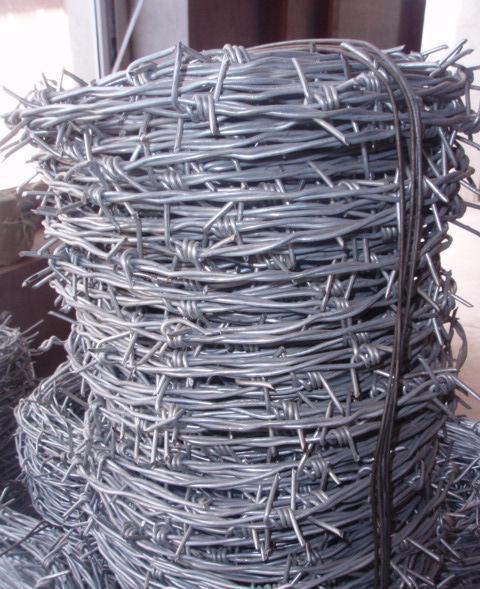 Installation of Dutch weave wire mesh offers lasting protection – it can endure unpredictable weather conditions, in addition to being resilient to corrosion. This fabric can also remain impervious to fire, withstanding great temperatures without being melted or misshapen.
When selecting material for any construction task, Dutch weave wire mesh comes out on top. Its unparalleled durability, strength, cost-efficiency, and versatility make it a superb choice for many different uses.
Related Product
---
Post time:2023-07-13