In culinary circles, the wire mesh baking rack is an indispensible part of the baker's kitchen. Typically made from stainless steel or chrome-plated steel, this kitchen equipment lends a secure, level resting place for baked goods before and after their time in the oven. It's used to support items during baking and also as a platform for cooling once desserts have been pulled from the heat.
Wire mesh baking racks make up a vast array of shapes, from the traditional rectangle to whimsical heart-shaped options. Their standard feature is a metal grid of evenly spaced wires, creating enough circulation for even baking and cooling. Some grids are arranged in straight lines, while others incorporate crossed patterns—the decision is yours. You also have the choice between added non-stick coating or steel without one.
Cooks seeking an evenly-cooked finished product, as well as preventing sticking of the food to the baking sheet, can look to wire mesh baking racks. This ingenious design cleverly optimizes heat distribution over the entire baking surface, allowing fat and oil to slip away easily from the baking goods. All of this adds up to a perfectly cooked end-product – eye-catching and scrumptious!
Suitable for an array of baking endeavors, wire mesh baking racks offer an incredible degree of versatility for any modern kitchen. Whether you're crafting cookies, biscuits, bread, or cakes, the racks can be placed directly in your oven to create deliciously even-textured pastries. Furthermore, they are ideal for roasting vegetables by permitting a steady flow of air around your desired food. Pizza lovers rejoice – they're also capable of producing delightful pizzas!
Rather than using a traditional surface, wire mesh baking racks provide a reliable alternative for cooling down freshly-baked goods. The open design of the mesh permits better air circulation, facilitating an even cool-down that keeps the food from becoming soggy or sticking to the counter. In this way, these handy racks not only serve a purpose while baking, but their convenience and versatility make them an indispensable addition to any kitchen-ware collection.
Keeping your wire mesh baking rack in prime condition is essential. Make sure to put in regular cleanings to remove any food scraps or oil residue that could impede radiating heat. Moreover, a quick wipe down with a wet cloth or paper towel every time you're done using the rack will help maintain a high level of hygienic cleanliness.
For the home bakers out there, a wire mesh baking rack is a must-have tool. Though simple in design and use, this rack goes a long way in ensuring that all your bakes come out perfectly cooked and cooled. Not only will your culinary creations stay away from sticking to the pan, the wire mesh baking rack will also make sure the flavors and texture remain intact. With proper maintenance, this time-tested tool can last for many years — offering you sweet treats or savory snacks for your family to enjoy for a long time.
For delicious, evenly-cooked treats without the grease, a wire mesh baking rack is just the kitchen item. Crafted from metallic mesh or wire, this appliance grants optimal airflow while the food is in the oven. This not only assures that the meal times are reduced, but also guards against fatty buildups on whatever dish is being prepared.
When choosing a wire mesh baking rack, you'll need to consider both the size of your oven and the kind of food you're preparing. Available in numerous shapes and sizes, stainless steel or chrome-plated steel make great options. If you're cooking light items such as cookies and cupcakes, select a rack with thinner mesh. However, if the main fare is something heavier like roasts, go for a thicker meshed version.
Users seeking a quick and stress-free baking experience will find that using a wire mesh baking rack is the perfect solution! Before getting started, it is essential to read the manufacturer's instructions and to clean and dry the rack for optimal use. To further prevent any sticking, it is recommended to line the bottom of your oven with either foil or parchment paper.
An oven wire mesh baking rack is the perfect solution for preparing your meals with both speed and health in mind. Through this special mesh technology, a decrease in the fatty deposits on food during the cooking process can be seen, giving you greater peace of mind when considering the healthier side of meals. Furthermore, there is no longer any need to worry about charred and smoky food sticking to the oven floor since the wire structure ensures that won't be happening.
If you want to perfectly bake treats like cakes and cookies, the mesh baking rack is your best bet! When placed on the rack, the items get exposed to a gently flowing air current that prevents them from burning. Heads up though – make sure to study the instructions given by the manufacturer and confirm that this equipment is suitable for your type of cuisine.
For meat or poultry cooked in the oven, a wire mesh baking rack allows for the food to sit off the floor and can be a game-changer for even cooking. Air can move freely, evading the danger of sticking and burning of food while ensuring a delicious, evenly cooked meal full of juicy goodness!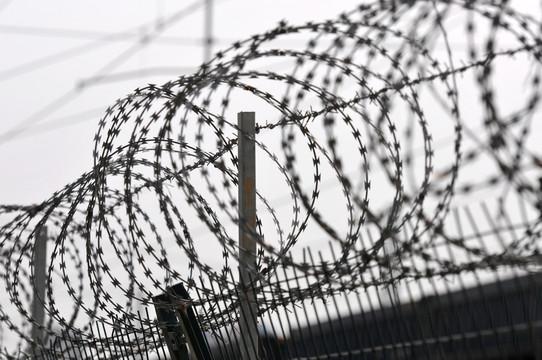 In the kitchen, wire mesh baking racks are indispensable tools for any home chef. Not only do they enable uniform and rapid cooking, but they also limit the amount of fat and grease that lands on your food while it's in the oven. On top of that, these racks are simple to use and don't need frequent upkeep. With one of these baking racks at your disposal, you can whip up delicious meals that are not just tasty, but healthy too.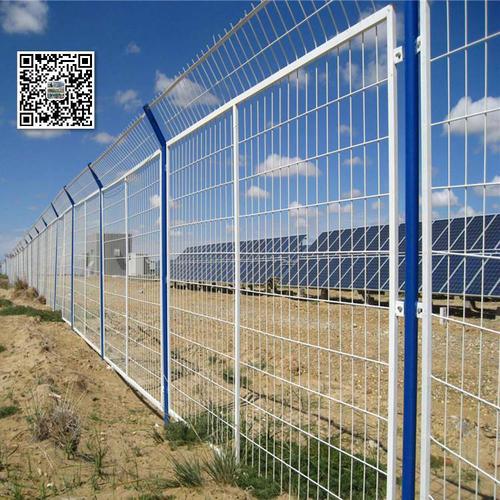 Related Product
---
Post time:2023-07-24