Interlocking metal wires are intertwined to form a cloth-like fabric known as woven wire cloth mesh. This type of mesh finds many uses, such as for filtering, partitioning, and assessing. Woven wire cloth mesh has clear advantages over other forms of mesh – it is strong, adaptable, and can withstand prolonged use.
Starting from a wire drawing machine, metal wires are composed into a distinct shape and size. Upon completion, these wires are interlaced to fabricate mesh components. One can opt to decorate the periphery with a trim or binding for added strength and style. Depending on the purpose, the mesh may be tailored in several metals such as stainless steel, galvanized steel, and aluminum.
A variety of weaves can be used when creating woven wire cloth mesh, allowing for customization to suit different purposes. For instance, the plain weave is an elementary interlacing pattern, whereas the twill weave is frequently utilized for sifting purposes due to its superior ability to trap the smallest particles. Moreover, other formats like basket weaving and herringbone also exist, which further enhance the cloth's versatility.
From mining to manufacturing and the agricultural industry, woven wire cloth mesh is employed for a range of purposes, including filtration, sifting, screening, and separation. For example, it is a common sight in the food industry – sifting flour – and in the fields – sieving soil. Not to forget its significant use in industrial settings for dividing minerals or raw materials.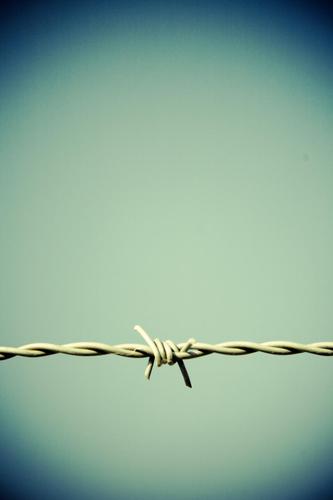 Woven wire cloth mesh is defined by its strong yet pliable structure, making it the perfect choice for a wide range of projects. Its resilience to high temperatures and pressures makes it well-suited to the demands of industrial and construction contexts, enabling complex constructions to be formed with ease. Its flexibility further permits the material to be used in curved or irregular forms.
Thecraftedconstruction of woven wire cloth meshpromotes its long-lasting nature and provides superiordurability. Enhanced resistanceto corrosion, wear, and evenabrasion grant itthecapability to perform in the toughtestof conditions, while the additional coating also helpprotect against UVlight exposure andother hazardous substances.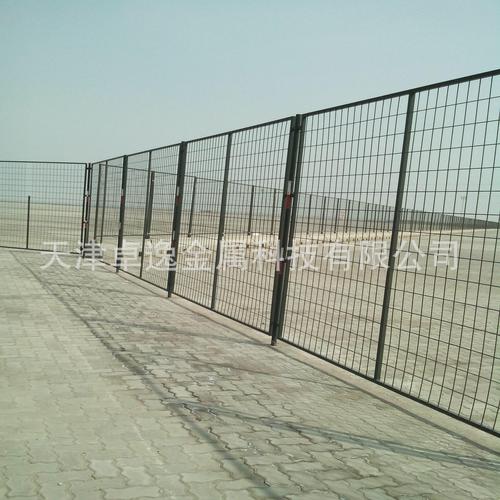 Woven wire cloth mesh, with its remarkable strength, flexibility, and resilience, is a great option for various applications. Used across industries, commerce, and even houses, it is an ideal choice for filtering, sifting, screening or separating. Whatever your needs be, this high-performing material has you well covered.
A multifunctional material, wire mesh can be employed for many purposes. From providing a barrier on window frames for privacy to acting as a decorative element on the outside of buildings and within industrial operations, woven wire cloth mesh has proven itself a reliable and effective option. Crafted with the interlacing of slender metal threads, this form of wire mesh is the most frequently used.
A crisscross pattern of two sets of wires, usually composed of steel, stainless steel, copper, aluminum, brass, bronze or nickel, is what's known as woven wire cloth. Different weave patterns are employed depending on the proposed utility; for instance, a finer mesh is employed for particle filtering while a coarser weave is utilized for strainers and sieves.
Boasting superior strength and exceptional corrosion resistance, woven wire cloth mesh is the ideal choice for applications that require exposure to the elements. Not only does it possess admirable sturdiness, but it is also easy to install and lightweight, allowing for a cost-effective solution. Moreover, its capacity for excellent air flow makes it an optimal material for projects requiring a healthy circulation of air.
Woven wire cloth mesh has an array of uses across a broad range of industries, from industrial processing to food processing and construction. Its versatility is evident in industrial processes, wherein it is employed for sieving, screening, and straining substances. Food processing also makes use of these meshes to filter food debris from liquids as well as containers. Further, chemical processing avails of its services to differentiate solid material from liquid and to filter out any undesirable elements. Additionally, wire mesh is often integrated in construction projects for reinforcing concrete structures, in addition to enhancing the aesthetics with attractive ornamental patterns.
In the agricultural world, mesh wire cloth is an invaluable resource for a host of needs. Not only does it form a solid fence for containing livestock, but it is also applied as a protective shield to ward off marauding wildlife and curb the growth of unwanted weeds or pests. It is also used to construct support systems, such as trellises and greenhouses, to keep plants safe from the elements.
The possibilities of wire cloth mesh are plentiful – it can range in different sizes and shapes, fashioned into single sheets, rolls, or coils, and even have its weave pattern personalized. Furthermore, the material can enhance its efficacy and endurance by undergoing diverse coatings and finishes.
Constructed with interlaced metal wires, woven wire cloth mesh provides a strong, dependable, and cost-efficient solution to myriad of needs – from industrial requirements to agricultural use. Its versatility makes it an ideal choice for various applications.
Related Product
---
Post time:2023-08-03