For multiple industrial and commercial uses, wire mesh cups offer a dependable way to contain and transfer liquids, powders, and a variety of other elements. The food and beverage industry in particular covets these resilient holders for their proved durability and adaptability.
Acclaimed for their strength and longevity, wire mesh cups are made of woven stainless steel meshes, cunningly formed into cup-like shapes before being buffered by an additional coating. This coating guards against corrosion and maintains the cups in pristine condition. The wire meshes also come in varying gauges and mesh sizes to suit the precise necessities of its purpose.
Wire mesh cups are a useful tool in myriad applications. From transporting and storing liquids, powders, and materials to holding and moving food items, like fruits and vegetables, these receptacles can be seen in a variety of contexts. Moreover, even dry goods like nuts and grains can be neatly contained in wire mesh cups. Beyond traditional commercial and industrial use such as shipping and packaging, these practical holders are an invaluable addition to any workplace.
Wire mesh cups are very advantageous and possess a host of benefits. This is because of their composition, which gives them great strength and resilience. Furthermore, the cups are easily cleaned and can be utilized time and again, making them a cost-effective solution for a multitude of scenarios. Apart from that, they boast excellent versatility which gives them the capacity to fulfill various functions.
Wire mesh cups provide sufficient protection from corrosion and rust which make them ideal for projects with liquids that could corrode alternatives. It also exudes safety, as the non-flammability of the material guards against combustibles. Not to mention, its marvelous insulation ensures temperature control needs can be met too.
From a tiny cup to achieve big things to a bowl-sized one to tackle larger tasks, wire mesh cups exist in an assortment of sizes and shapes and can accommodate any application. Not to mention their ability to come in multiple colors that fit any aesthetic, these metallic creations make convenient purchasing options, whether for a single unit or in bulk.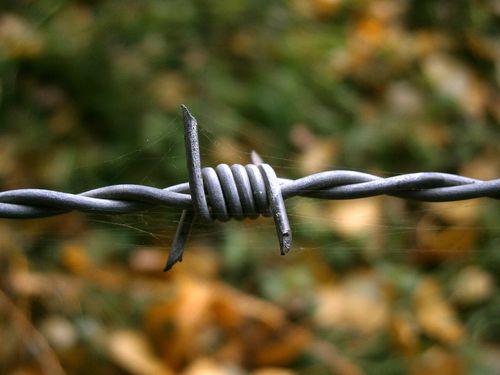 For many industries and applications, wire mesh cups are an indispensable tool. Crafted from hardwearing materials, these cups provide a robust and adaptable way of transporting powders, liquids, or any other material requiring secure containment. Economical, resistant to rust and corrosion, and available in various sizes and shapes, they are the sensible choice for any application – especially those requiring handling combustible materials.
Wire mesh cups provide both style and practicality to any living space or company. From beverages to food items, they can present contents in an eye-catching and orderly fashion. Being the ideal solution for an aesthetically pleasing way to display objects, wire mesh cups make organizing a breeze.
Stainless steel and aluminum wire mesh cups come in a whole range of shapes and sizes, creating a versatile drinking and eating experience. Their ingenious mesh pattern allows air to circulate, while their secure grip ensures that any beverage or food item won't go astray. Hot or cold, special occasions or day-to-day use – wire mesh cups are the top pick for every situation.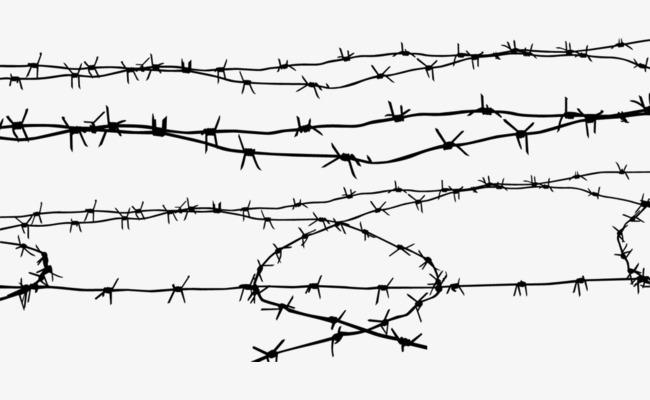 Restaurants and cafes commonly opt for wire mesh cups to serve beverages in a visually stunning and economical way. Those same mesh cups can also be used to store and showcase goodies at home or work – with the intricate pattern adding a dash of visual interest to the surrounding space.
Everyday use can take its toll, but wire mesh cups are resilient and will withstand the wear of time. Plus, when it comes to cleaning and maintenance, these cups could not be simpler; just run them through the dishwasher or give them a quick wipe with a moist rag.
Whether to give a classic or modern touch to a room, wire mesh cups come in abundant shades, styles, and sizes to offer just the right fit. From stainless steel to aluminum, the cups come in multiple materials that enable you to add that perfect texture to any container.
Store and show items in a fashionable and organized fashion with wire mesh cups! These cups, ideal for restaurants, cafes, and even your home, are effortless to care for and available in many colors and styles. Best of all, these cups add to the general aesthetic of wherever they are placed while being an easily accessible yet beautiful solution for any space at a reasonable cost.
Related Product
---
Post time:2023-07-14