Low-carbon steel wire is used to create a grid, known as welded wire mesh, welded wire fabric, or "weldmesh," with a range of sizes and mesh openings. It is often utilized in construction and various forms of art.
To craft welded wire mesh, a process of attentive drawing, reliable welding, and resourceful weaving the high quality low carbon steel wire is put to work. The result is a structure with even spacing, excellent stability, and lasting resilience.
Welded wire mesh is fashioned from a selection of different materials, generally carbon steel, galvanized steel, stainless steel and aluminum.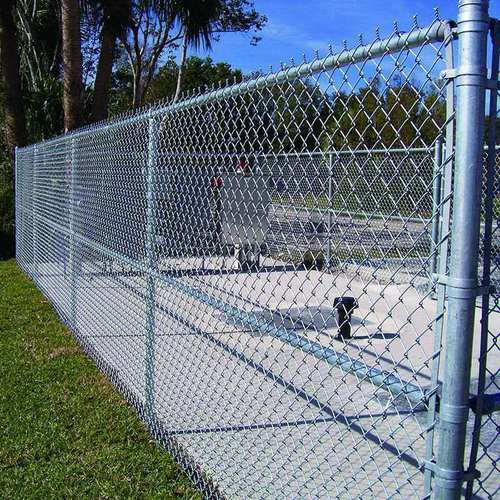 Many industries rely on the strength and versatility of welded wire mesh for countless projects, such as building animal cages, protecting machinery from harm, adding security barriers, constructing balcony railings and stairway handrails.
Welded wire mesh is an exceptional building material. It is immensely strong, easy to set up, and presents a broad range of dimensions and lengths. Versatility is another main attribute, as it can be incorporated into an array of purposes. Last but not least, welded wire mesh is quite inexpensive in comparison to alternatives on the market.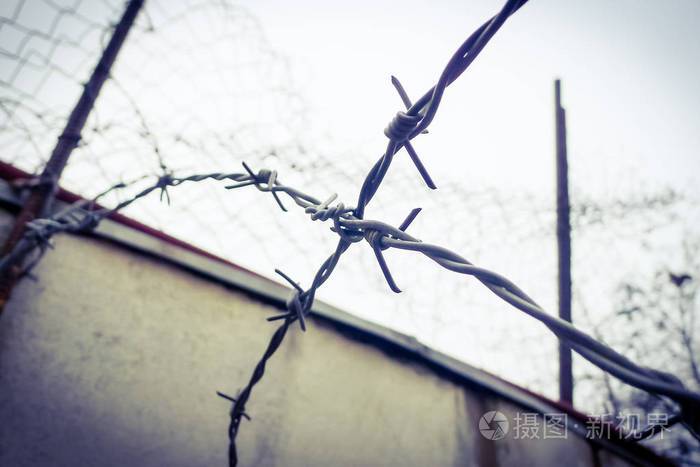 Despite being limited with its visual appeal, welded wire mesh does offer a few advantages. However, if not given regular maintenance or appropriately cared for, it may become victim to rusting. Additionally, some other fences may be able to withstand greater force than this particular type of fence.
When taking into account resilience, simplicity of installation, and overall affordability, welded wire mesh is easily one of the top contenders when it comes to choosing a fencing solution. From robust strength and durability to its wide range of applications, welded wire mesh offers an unbeatable blend of qualities that make it a sensible choice for anyone in search of superior fencing.
Related Product
---
Post time:2023-07-04