Wire mesh is an ideal solution for adding a unique element to any attempt at interior or exterior design. It's lightweight, sturdy, and highly malleable, making it a great choice for customizing your project; whether you want a fence erected, an area partitioned off, or a decorative feature introduced. If you're on the hunt for a new decoration idea, take inspiration from these wire mesh concepts.
Protect Your Property with Wire Mesh Fencing
If you're looking to beef up your property security, you may want to consider wire mesh fencing. Offered in various heights, colors, and styles, this fencing is not only functional but also aesthetically pleasing. From the traditional mesh design to fancy basket weaves, there's something for everyone. And if you need additional protection, arm your fence with barbed wire for extra assurance.
Secure rooms with Wired Enclosures
For those looking to divide a larger area, wire mesh partitions offer a convenient solution. Through the use of three or four panels, privacy can be achieved and spaces can be easily portioned to create workstations or room separators – perfect for the open plan office.
Woven Wonders – Exploring the Aesthetics of Wire Mesh Decor
Adding a decorative element to your home or workplace doesn't have to be a difficult endeavor; using wire mesh is both simple and effective. Create a hanging planter with little more than some wire mesh and assembly pieces, or design a room divider with a wire mesh curtain for increased privacy. If you're feeling creative, consider using some wire mesh to create a stunning feature wall, or a one-of-a-kind lighting accent.
4. Woven Mesh for Prolonged Protection
Wire mesh screens offer your space a contemporary aesthetic. Cut down on an overly spacious area by assembling these screens to partition it, or you could opt for a statement piece by attaching them as window or door coverings. With an abundance of sizes, silhouettes, and shades to choose from, you can easily turn any room into a dramatic scene.
5. Furniture & The Allure of Wire Mesh
A fashionable addition to any living space, wire mesh chairs, tables, stools, and beds provide the perfect touch of modernity. Space-saving solutions as well, these pieces of furniture are lightweight and simple to maneuver. Enjoy the convenience and sleek style that wire mesh furniture offers your house or apartment.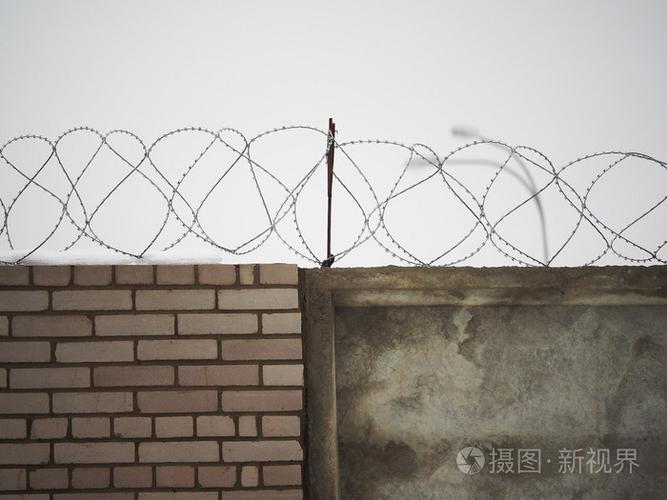 Illuminated Wire Mesh: An Overview
Wire mesh lighting offers a distinctive feel to any space, providing a plethora of decorative and ambient options. From suspending wire mesh globes from the ceiling, to displaying mesh sconces or wall lamps – there are numerous choices to consider! Perfect for bringing modern flair to a room, a wide array of colors and styles is available, allowing you to customize the light to your preferences.
Ready to fashion up your indoor and outdoor areas with something eye-catching? Check out wire mesh, the perfect material for crafting spectacular fencing, dividers, and visuals. These wire mesh design concepts will help you to rapidly assemble a sleek and contemporary appeal.
For homeowners seeking both beauty and function in their interior design, wire mesh is an excellent choice. It can be used to adorn walls and ceilings, or to give furniture and other accents a special flair. With its sheer versatility, wire mesh provides a wealth of possibilities and lets you create custom designs that turn an ordinary room into something extraordinary.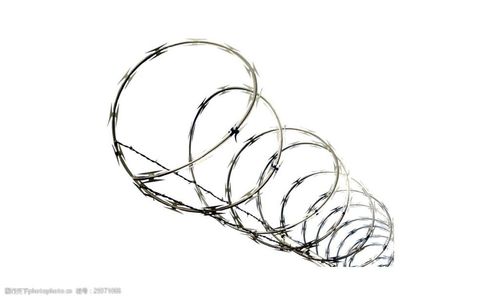 Wire mesh is an incredibly adaptable material, capable of being crafted into many shapes and forms for elegant and useful purposes. If you're looking for design ideas to introduce a touch of class while also keeping functionality in mind, look no further; these are some of the most sought-after wire mesh designs.
For an interesting and textured approach to home decor, consider wire mesh wall coverings. Its unique pattern promises a touch of color and texture, and it can be used to create a privatizing divider for more intimate areas. With these clever ideas, you can easily transform any room into something truly unique.
Ceiling Treatments: With wire mesh, you have the ability to craft attention-grabbing and mesmerizing ceiling treatments. Textured or dramatic in aesthetic – wire mesh can be used to put an inventive spin on the traditional ceiling aesthetic in any space.
Wire mesh can bring a distinctive flair to any room in the form of furniture. Everything from chairs and tables to shelves and shelving units may be given a new lease of life with the stylish addition of wire mesh.
Wire mesh provides a creative touch for adding warmth and interest to any room. Explore the many possibilities of wire mesh accents, including wall art, mirrors and picture frames that will showcase your personal style and unique character. Whether you desire an individual look or a sense of harmony within your space, adding these decorative accents with wire mesh can bring life to any decor.
5. Illumination: Wire mesh can also be used to fashion decorative illumination pieces, such as pendant fixtures and chandeliers. These eye-catching designs will bring a splash of elegance and flair to any room they are placed in.
From wall coverings to furniture and lighting fixtures, wire mesh is a multi-faceted material which can be applied in many creative ways. With its myriad of uses and timeless appeal, it is sure to elevate any space to an exquisite form of art. Whether you are looking for the perfect accent piece or a bold and stylish statement, wire mesh is the perfect way to craft unique and aesthetically pleasing designs.
Related Product
---
Post time:2023-07-23