Floor and wall tiling with wire mesh is becoming increasingly popular. And it's not hard to understand why – this strong, durable material provides valuable reinforcement for tiles, especially in areas exposed to high traffic or moisture. Though the use of wire mesh isn't always necessary, its implementation is highly recommended in many tiling applications. Driven by its numerous benefits, this article will explore the advantages of using wire mesh for tiling projects.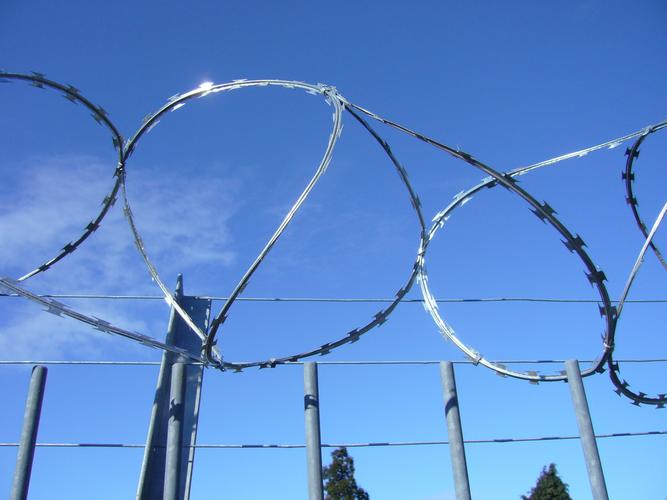 Wire mesh is a resilient material designed to bolster tile structure. It works to strengthen the connection between the tiles and the foundation, a supporting layer that the tiles stick to. Furthermore, this mesh defends tiles from damage resulting from movement or pressure, such as cracking or crumbling. Additionally, it keeps them securely in place, making sure they don't drift or loosen.
By employing wire mesh, an extra safeguard against water is implemented. In exposed moist areas – bathrooms and kitchens, for example – the mesh is effective in keeping water from permeating the gap between tiles and the structure components below. This counteracts damages inflicted on tiles and underlying structures, while limiting the growth of mold and mildew.
Wire mesh facilitates the tiling process, allowing users to save time and effort. Its stabilizing effect helps to keep the tiles secure as they are being laid, so that grouting and sealing can be done quickly and easily without worrying about tiles becoming loose or misaligned. This makes the entire job faster and more reliable.
Wire mesh provides appealing visual advantages, as well. Providing a more balanced and seamless finish, it can lend a polished, professional aspect to your tiling handiwork. With the extra bonus of a variety of colors and textures to choose from, you can create the ideal decorative outcome for any environment.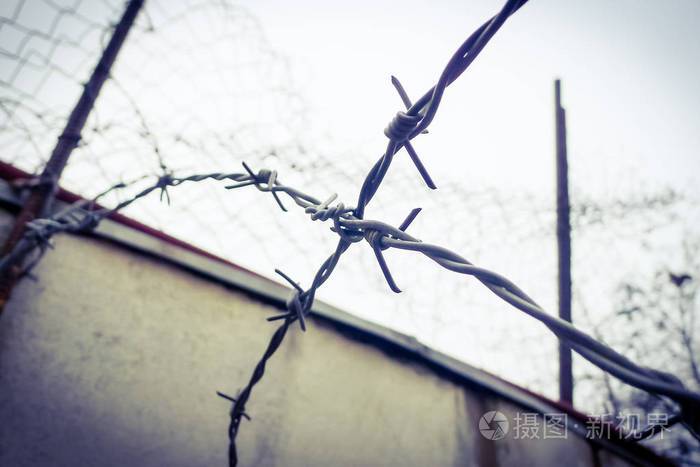 When tackling floor or wall tiling projects, using wire mesh is essential to ensure the optimal results. Not only will it give the tiles a more professional finish, but it also provides structural stability and guards against potential water damage. In summary, integrating wire mesh is an unbeatable decision when it comes to tiling, allowing for a secure and attractive outcome.
Wire mesh is a staple in the construction industry, essential for an array of purposes – one being as an underlayment for tiled floors. By effectively reinforcing the tiled surface, this material helps to deter cracking and safeguards the tiles themselves from weakening or shifting. To uncover why wire mesh is such a prime component for tile projects, and how it can amplify the quality and durability of your tiled floor, read on for further information.
To better safeguard the integrity of thin tiles such as ceramic and porcelain, wire mesh can be used as a stabilizing layer. Without it, the weight of the tiles may cause the seating to become cracked or compromised over time, yet its addition allows the tiles to remain securely in place, thus preventing any potential damage. In this way, wire mesh functions as a durable support system to best protect against deteriorating tile foundations.
Tile installations can be threatened by moisture which, if allowed to reach the lower layers, can cause them to become loose and permit water to penetrate. In order to combat this issue and safeguard the surfaces below, installing a protective layer of wire mesh is essential – especially in moisture-prone areas such as kitchens and bathrooms. Not only does this strengthen the structure of the wall but it additionally serves as a powerful layer of defence that serves as a repellent against harm brought by moisture.
Installing a layer of wire mesh has been proven to be an effective way of shielding against damage incurred during movement. When the ground beneath the tiles is subjected to fluctuating temperatures, or any other kind of shifting, they can become disrupted or even break. This type of precautionary measure is especially imperative for outdoors, as external factors can increase the chances of degradation.
Wire mesh offers a convenient solution for accentuating the beauty of a tiled floor. It lends a feeling of consistency throughout the whole area, masking unevenness and cracks that may have been visible beforehand. Where uniformity is critical, such as in main entrances or bathrooms, these meshes can make all the difference in brightening up the room and tying it together.
The tiling industry finds wire mesh is an integral part of a project. Not only does it provide added structural stability, but also keeps moisture at bay and delivers a more even and aesthetically pleasing overall look. If you are planning a tiling venture, make sure to include wire mesh as an essential element in your installation process – you won't regret it!
Related Product
---
Post time:2023-07-06