Budget-Friendly Security with Square Wire Mesh Fencing
Square wire mesh fencing is a cost-effective option that can be easily installed, well-secured, and comes with a great price tag. This type of fencing has proven an invaluable asset for homeowners looking to ensure the safety of their premises.
Interwoven strands of galvanized steel, aluminum, and vinyl have been arranged to craft a mesh fence with either a square or rectangular pattern. With the offered diversity in size and thickness tailored to fit specific security requirements, this distinctive type of fencing carries an impressive level of protection.
With square wire mesh fencing, the installation process is a guaranteed breeze. Heavy machinery and specialized tools are left at the side of the road for this one, as all it takes is a few steps to complete the setup. Even if you're a novice DIY enthusiast, you won't need any comprehensive know-how or special techniques to get it up and running with smooth efficiency.
Square wire mesh fencing is an affordable option, mainly due to the inexpensive material used in its construction and its uncomplicated installation. Furthermore, when it comes to maintenance, this type of fencing requires very little effort on your part; no special cleaners or treatments are necessary.
The security advantages that come with square wire mesh fencing are not to be underestimated. Its durable, strong mesh makes it really tough for intruders to gain entry to your property, as its ability to stand strong against a great deal of physical force means that any plan of breaking in can be easily foiled. Even attempting to scale it is no easy feat – this only adds another layer of protection for when you're away from your property.
If you're looking for a fabulous way to spruce up the appearance of your home or business, square wire mesh fencing could be just the ideal solution. With its range of colors, you can choose one that complements your existing dcor seamlessly. Plus, the mesh can be painted or stained to give your property a more polished and professional look.
For an economical security strategy, square wire mesh fencing is the perfect choice. Easily installed, it does not require a hefty personal investment, though guarantees a strong level of protection. Furthermore, its appeal can be amplified with coloring, offering a harmonious contrast to any preexisting design. Altogether, its low cost and varied strategic applications make square wire mesh fencing the ideal selection for residential and commercial facilities.
Utilized in both residential and commercial settings, square wire mesh fencing provides an attractive and cost-efficient answer for an array of constraints. Sturdy and adaptable, this material can be deployed in a multitude of manners – from bestowing protection to enclosing animals.
Installing a fence can provide you with an array of benefits, and the versatility of a square wire mesh fence means there's something for everyone. Manufactured from aluminum, galvanized steel, and stainless steel, this strong and long-lasting fencing option comes in an array of sizes, shapes, and hues, making it a great choice for your boundary regulation. Weaving each metal together in an unobtrusive square grid ensures both solidity and sophistication.
The square wire mesh fence is a highly functional option with far-reaching applications. For instance, it's perfect for anything from an attractive accent to a secure border. This fence is also great for containing animals, as its mesh size will not allow them to pass. Not only that, but this type of fencing does not require extra posts or supports to serve as a peace-inducing perimeter.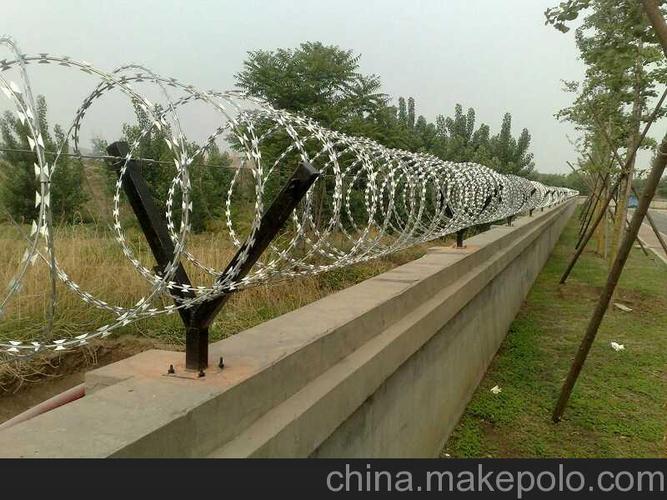 Square wire mesh fence provides a simple, yet secure solution for areas that require reliable fencing. It is lightweight and flexible, allowing it to be easily installed and adjusted in various shapes and sizes. Moreover, the corrosion-resistant features of the mesh enable it to withstand long-term exposure to humid, salty environments without succumbing to rust and corrosion. Thus, making it a trusted choice for long-term durability and performance.
If a visually-pleasing fence is desired, then square wire mesh is the perfect fit. Tailoring the mesh to fit the area can be done in an abundance of ways, whether it be through painting it to match the landscape or even customizing with ornaments such as banners and flags. This type of fence can easily be manipulated for one's individual property needs.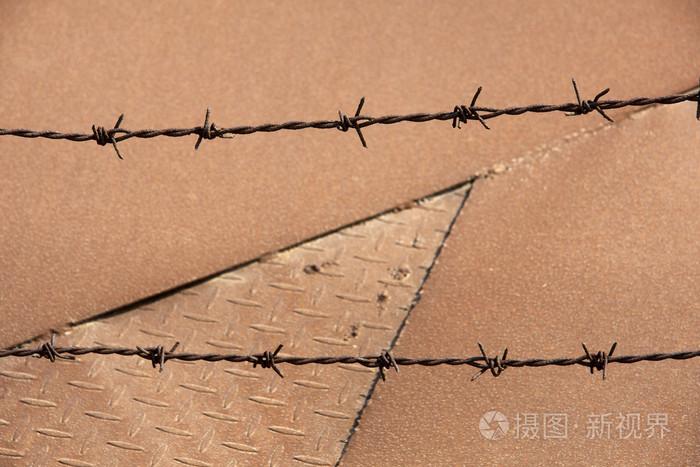 Square wire mesh is used widely in commercial settings, due to its cost-effectiveness for constructing a secure barrier all without the requirement of additional posts or supports. Its unparalleled strength is perfect for warding off undesirable activities like theft and vandalism. What's more, it can be customized with signs, lighting, or any other desired add-ons to create an eye-catching and distinct look.
A square wire mesh fence is the superior choice for any property or application. Its lightweight and flexible nature allows for easy installation and adjustment, and its corrosion-resistant properties offer a long-lasting barrier without the need of costly upkeep. Moreover, its cost-effectiveness makes it the leading solution for securing residential or commercial spaces, as well as providing secure animal containment.
Related Product
---
Post time:2023-07-26