Featuring robust copper alloys, copper wire mesh screen is a go-to choice for long-lasting use in construction, HVAC, and beyond. Its rust-proof properties allow for reliable performance in a variety of industrial settings and have made it a popular selection amongst many. With dependability and strength, copper mesh proves to be a remarkable material time and time again.
Copper wire mesh exists in many shapes and forms, but the most common of these is woven wire mesh. This is created by intertwining copper wires in either a plain or twill weave style. The plain weave produces an intrinsically sturdy and robust form, appropriately suited for where strength and durability are of paramount importance, whilst the twill weave imparts greater versatility with its gentle and forgiving looseness.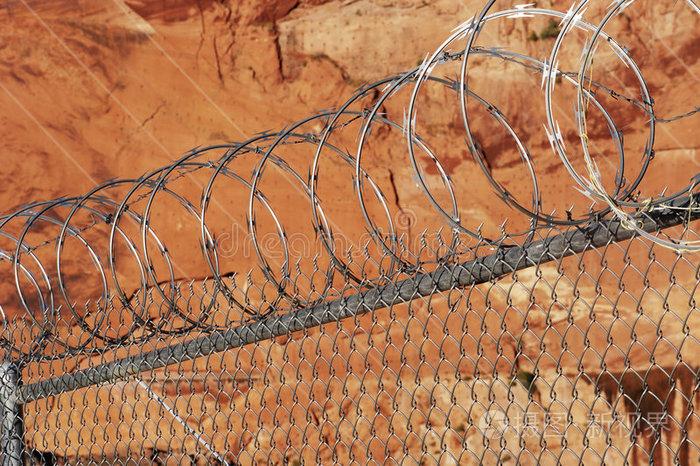 Copper mesh has many prospects beyond its classic industrial uses, offering unparalleled corrosion-resistance and a high melting point that make it well-suited for challenging environments. It's an especially popular choice in applications such as construction and HVAC, where more robust protection is needed to ensure the longevity of materials. With its reliable defensive qualities that are resistant to moisture and other elements, copper mesh is an exceptional option for environments that demand dependability.
Copper mesh is a popular building material due to its ability to resist both corrosion and extreme temperatures. Robust and resilient, the wires are woven together tightly to create an incredibly strong mesh which can support heavier materials, making it the perfect option for security fencing, building exteriors, garden fences and trellises. Not only is it functional, but it also offers a stylish and attractive touch with its unique decorative appeal.
With its natural beauty, copper mesh can add an eye-catching element to any room, outdoor space, or building. Its unique visual appeal allows for stunning design possibilities, lending a special touch of sophistication to the exterior of any structure.
When it comes to finding the perfect copper mesh for a specific purpose, there are numerous criteria to be aware of. The type of texture created by weaving, the width and thickness of the threads, to name a few, will all determine the sturdiness of the mesh. It is essential to select the most suitable type of mesh for your task in order to make sure that it is strong enough to do its job.
Due to its strength, corrosion resistance, and temperature tolerance, copper mesh is a fantastic material for a vast array of usages. Apart from its practical applications, it is also pleasing to the eye, so it is often used decoratively. With such valuable attributes, copper mesh presents an ideal option for any application that demands a robust and long-lasting material.
An interwoven network of copper wires creates a strong yet uniform mesh fabric, known as copper wire mesh. This mesh is practical and versatile, well-suited for many functions including air filtration, screening, and sifting for industrial and commercial use. In addition, the metallic beauty of copper wire mesh is often employed in architectural applications, such as wall cladding and decorative finishes.
Copper wire mesh is a fundamentally reliable material with a number of uses, thanks to its impressive construction. It is incredibly robust and light-bodied, making it a great option for both inner and outer circumstances. What's more, its melting point is remarkably high and it won't corrode, making it an ideal selection for a variety of needs. Additionally, there's no need to worry about interference with your electronics: copper wire mesh is nonmagnetic. Moreover, its high conductivity makes it especially suited for electrical applications.
A woven copper mesh is the most prevalent form of copper wire mesh. Each fabric is created by interweaving strands of copper wire, expertly molding them into a constantly repeating formation. This weaving technique produces slim pockets within the material, giving the fabric the capacity to freely allow airflow. Should you need it, it's no problem either: you can customize the size of these openings to best suit individual needs.
Specified in a range of tightly-woven mesh sizes and differing wire diameters which range from 0.0008" to 0.0050", copper wire mesh is an effective tool for a number of uses. From protecting electronic components with its air filtration and shielding qualities, to sifting typical flour or other granular materials, with mesh sizes scalable from 2×2 up to 20×20 and wire diameter ranging from .008″ to .050″, copper wicker is able to perform a variety of duties.
Both solid and stretched forms of copper wire mesh are accessible. Solid copper wire mesh is constructed by welding together small copper wiring elements in an identical arrangement, producing a saturated material with a constant-sized opening. Stretched copper wire mesh is crafted by distending the copper wiring, which results in a mesh fabric having wider openings compared to the fabric found in either welded or woven wire meshes. Often, expanded copper wire mesh is used in architectural designs like wall coverage and ornamental finishes.
Copper wire mesh is preferred by businesses and factories around the world due to its economic efficiency and remarkable durability. Its combination of strength and lightness, along with resistance to corrosion and non-magnetic properties make it suitable for indoor or outdoor use, plus its conductivity makes it adept at electrical tasks. At the same time, companies can explore its various forms – weaving, welding, expanding – to customize the material for their exact needs. With its numerous advantageous qualities and multiple forms, copper wire mesh is certainly the ideal choice for an array of applications.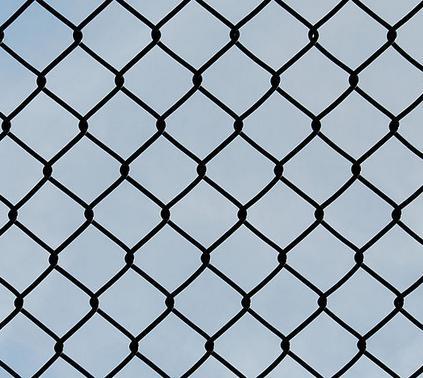 Related Product
---
Post time:2023-07-07