An excellent option in interior construction is drywall, which is often referred to as plasterboard. This lightweight and simple-to-install material is cost-effective, allowing it to be a desirable choice for both residential and commercial establishments. Yet there are ways to upgrade it than can enhance the overall result: by incorporating wire mesh reinforcement into the drywall you will gain even more reliable performance with your building project.
Drywall can become more reliable and long-lasting with the addition of wire mesh reinforcement. This reinforcement is composed of robust metal or plastic wires that are placed between a sheet of drywall and the joists or studs to which it is affixed. Much like a net, the mesh ensnares motion within the drywall, keeping it from forming cracks. As a result, the sheeting is less vulnerable to impacts and movements such as vibrations or subsiding. The reinforcement additionally lends a hand in distributing the weight of the drywall, making certain it doesn't get too heavy in any one spot.
Areas that experience lots of movement, like near the windows and doors, or have a lot of foot traffic, are well-served by wire mesh reinforcement when it comes time to install drywall. Whether you're outfitting a garage or building a workshop, the reinforcement can help protect drywall from abrasions and offer strength in places where it's needed the most. What's more, these pieces of mesh can be acquired in various sizes and forms, suiting any variety of uses.
Streamlining the construction experience, wire mesh reinforcement is easily carried out by simply setting it on the studs or joists prior to the drywall installment. Anchoring the mesh using screws or nails guarantees a steadfast installation. Following this bit of preparation, the process of affixing the drywall to the wall is ready to take place as usual.
Wire mesh reinforcement for drywalls is beneficial in a multitude of ways. It adds strength and resilience to the wall, minimizing the chance of cracking and shifting. Moreover, by framing each panel, installation is easier and lessens the probability of dislodging or degradation over time. All in all, it's an invaluable resource for protecting and stabilizing drywall.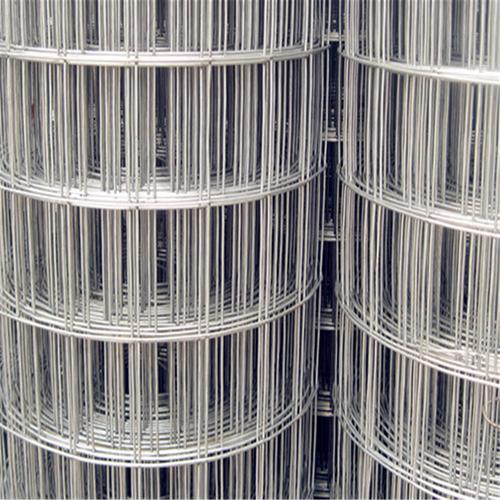 A cost-effective way to boost drywall's resilience and extend its life expectancy is wire mesh reinforcement. Its simple installation is suitable for various circumstances – making it an outstanding pick for anybody wishing to augment their drywall's robustness.
An innovative solution for providing strength and stability to different construction projects is by using drywall reinforced with wire mesh. This type of drywall consists of two separate layers of board with a thin mesh of metal or fiberglass connecting them. The wire mesh adds even more structural integrity to the drywall, allowing it to be turn out suitable for a variety of purposes.
Steel mesh stands out as one of the most popular drywall solutions available – equipped with its superior strength and durability. Its ease of installation makes it a favorite choice for home use, especially while installing on walls, ceilings, or floors. As an added bonus, steel mesh also helps protect homes from fires; its resilience to heat and flames provides a much-needed layer of security. Its affordability is just the icing on the cake.
When a drywall project needs an extra measure of durability, fiberglass mesh is an ideal option. This lightweight yet sturdy material is easy to manipulate, resistant to any residual humidity that may arise, and intensely robust – leading to sturdier overall walls. The only downside is the higher price tag associated with fiberglass as compared to steel mesh – but it's well worth it for applications seeking a level of stability beyond what a typical wall could offer.
Drywall which is intended to be used for the application of wire mesh must be of a certain type that is much thicker and more rigid than regular drywall. This modified version is also fire-resistant to provide extra security in the event of an emergency. Using the standard drywall will not uphold the additional weight imposed by the wire mesh, thus making it essential to use the proper type for flawless installation.
Setting up drywall with metal mesh is a straightforward process. Initially, use nails or screws to mount the drywall to the wall or ceiling. After fixing it in position, spread the metal mesh across the drywall and affix it using additional nails or screws, as needed. Depending on the task, you may need to trim the mesh to frame around windows or doors, as well as behind corners.
Drywall with wire mesh is a dependable choice for any construction endeavor, providing perks that make it an especially attractive option. Not only is it budget-friendly, yet the mesh furnishes extra defense from flames, while its construction and composition make it impervious to corrosion and moisture. Above all else, the assembly process is streamlined and efficient, saving time and money.
When it comes to a project that calls for drywall and wire mesh, it's important to pick just the right components for both. Make sure the mesh is strong and dependable and that the drywall is suitable for mesh use. Doing so will not only keep the project robust but also guarantee that it can be carried out safely.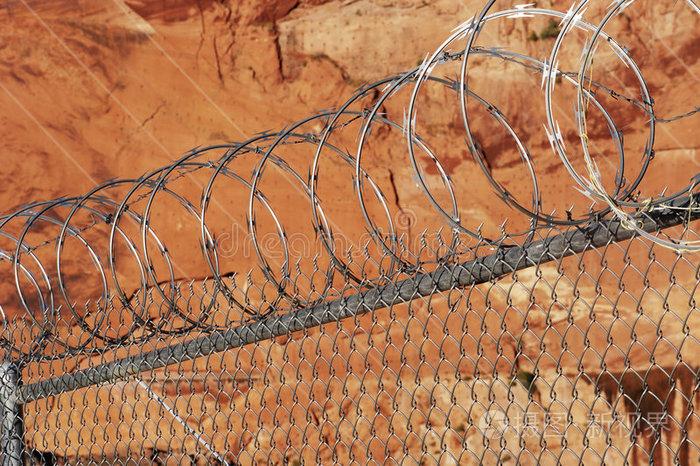 Related Product
---
Post time:2023-07-12