From the small-scale backyard DIY project to massive industrial uses, the cost of chicken wire mesh is a dynamic factor in many endeavors. With so many varieties on the market, gauging an exact price can be intimidating–but there are some general estimations that can help you approximate what your desired form of mesh might cost.
It's essential to bear in mind that there is a wide array of chicken wire mesh prices on the market, each with its own distinct properties and price tags. Galvanized, vinyl-coated and plastic mesh are among the most common kinds of mesh, so it is indispensable to grasp which one would work best for your particular needs.
For any number of purposes, Galvanized Chicken Wire Mesh is the go-to option. Its steel core is fortified by a zinc coating, providing long-term resistance to the harsher elements. In addition, its strength and durability easily outrank other varieties of chicken wire mesh, making it a reliable selection that can be purchased at an affordable price.
For those who wish to pay just a little extra, vinyl coated chicken wire mesh is a great selection. This particular type of mesh has a steel core throughout, with a protective layer of vinyl encasing it for added resistance when placed outside. This durability helps it to better weather any kind of elements that come its way.
For fancy projects, the highest price tags go to plastic mesh that functions as chicken wire. Its lightweight construction and durability make it the ideal choice to construct fences. Easy to install and designed to last, plastic chicken wire mesh is worth its premium rate.
While all chicken wire meshes may appear similar, the pricing can differ significantly based on the type and size of the mesh. For example, opting for a top-of-the-line galvanised version will cost more than a lower quality vinyl coated option and mesh size has an influence too: the larger it is, the more it will cost.
Shopping for chicken wire mesh? Depending on what kind and size you're looking for, the cost can vary widely between fifty cents and four dollars per foot – give or take. It pays to keep an eye on the market since prices can fluctuate, but generally speaking, that's the ballpark figure.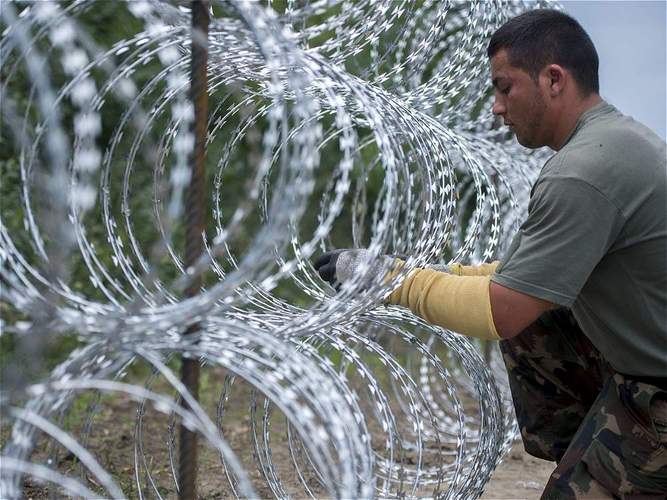 To get the most value for your money when buying chicken wire mesh, it is essential to conduct a comparison of various prices. Additionally, it is wise to contemplate the purpose of your purchase so you can settle on the suitable type of mesh. Different varieties of mesh may perform differently in certain contexts, so it is important to make sure you acquire the right kind for the needed application.
When selecting the type of chicken wire mesh, it is crucial to compare different prices and weigh them against the value of each option. Fully understanding the specific type of mesh relevant to your application will ensure that you make the smartest purchase decision possible. Looking for the best cost-effective option and considering your needs will lead to a better comprehension of the cost of chicken wire mesh and help you make an educated purchase.
Chicken wire mesh is a cost-effective option that can serve a variety of purposes, both indoors and outdoors. Whether you're using it to secure an animal-proof perimetre or to adorn your garden with decorative touches like trellises or sculptures, you'll find this mesh comes in different sizes and varieties to suit your needs. Plus, its price is guaranteed to fit almost any budget!
When selecting chicken wire, there is an array of types and gauges to explore. Galvanized steel wire is the most commonly used form, though 19 gauge and 21 gauge versions are the most common for residential applications. Keep in mind: the higher the gauge number, the thinner the wire; and vice versa, resulting in varying prices depending on thickness desired.
Depending on the width of the holes, the cost of chicken wire can alter. The three most common measurements of mesh are 1 inch, 2 inch, and 3 inch. Plus, larger sizes can also be found. Generally speaking, the price of chicken wire becomes steeper as the gaps get wider.
Chicken wire suppliers often offer different materials to construct it, making the price vary as well. PVC-coated steel and galvanized steel are two of the most common options available for those looking for a stronger, longer-lasting product. However, these coated materials will inevitably bump up the price compared to their uncoated counterpart.
Quantity plays an influential role in the cost of chicken wire, with a dramatic change in pricing based on length. A 25-foot roll of 1-inch wire mesh might cost around twenty dollars, while a 500-foot roll could increase to ninety dollars.
If you're on the hunt for an economical choice, chicken wire might be the perfect solution. You can usually score a 25 foot roll of 1 inch mesh for somewhere in the vicinity of $15-$20, and a 25 foot roll of 2 inch mesh with approximate costs ringing in at $25-$30. Of course, the exact amount you pay may depend on the size and type of mesh, how many you're buying at once, and who's selling it.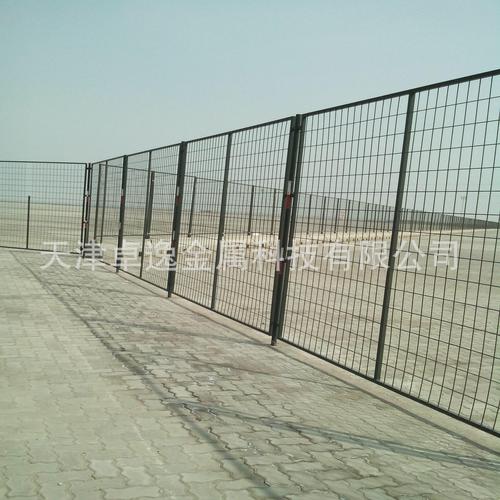 When it comes time for repairs, renovations, or other DIY projects, chicken wire mesh is a reliable and cost-efficient solution. Available in several sizes, gauges, and materials, the price of the mesh will vary depending on preference. This versatile material is suitable for residential as well as commercial uses, and its affordability makes it a great choice for any budgets.
Related Product
---
Post time:2023-08-10