For a harvest of healthy and abundant produce, a vegetable gardener must equip their plot with protective tools. One of the best materials to achieve this is wire mesh, which provides a buffer from pests, disease, and other deteriorative elements. Applied in countless ways, this simple material is essential to any successful vegetable garden.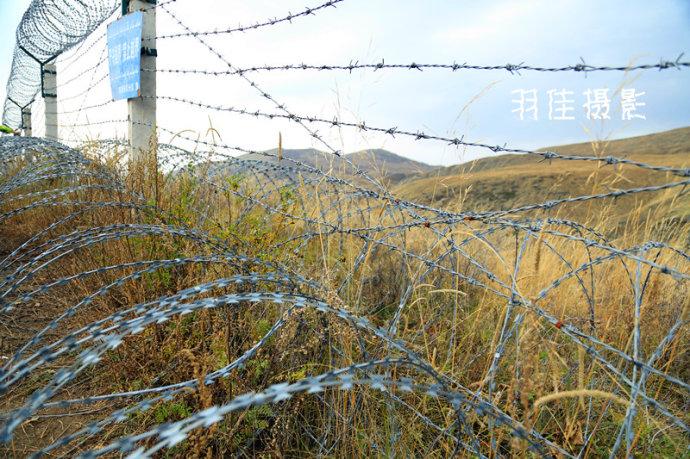 A prime option for many applications is wire mesh, which is offered in a range of dimensions and dimensions. The most popular type is galvanized steel mesh, crafted from steel and given a zinc coating for increased strength, rust-resistance, and a longer lifespan. Not only that, but it is also easy to use and cost-effective.
Your vegetable garden can be safeguarded with a protective perimeter of wire mesh, forming an effective barrier to keep out invading animals, pests, and even weeds or other unwanted plants. A wall-like structure of this sturdy netting will guard your flowers and vegetables, providing a potent shield against the onslaught of potential threats.
In summertime, when the temperatures get intense and the sun scorches down fiercely, wire mesh can act as a protective shield for your garden. This lightweight, breathable fabric serves to create a shady canopy over the top of your plants, controlling their exposure to the relentless sun. Not only that, but it also buffers against strong winds and heavy downpours, withstanding the elements to keep your beloved foliage safe.
Shield your garden vegetation from pesky intruders with the use of wire mesh! This handy technique of protection can help keep out potential plant foes like pests, as well as impede the progress of certain types of weeds. This option can be utilized for a single plant or a larger section of the flowerbeds!
Your garden can be enhanced with a wire mesh trellis structure, providing support to various climbing plants like tomatoes, cucumbers, and beans. It can even be designed in the shape of an archway or other aesthetically pleasing design.
To improve the soil in your garden, an excellent option is wire mesh. This material can help to increase drainage and create a more balanced environment for your greenery. Plus, it is highly useful for flattening out any uneven or rocky areas that you may have.
For the vegetable gardener, wire mesh is an economical yet highly effective solution. Utilizing this resource can enable you to craft designs such as protective barriers, trellises, and raised beds – all of which will help ensure that your horticulture endeavors can survive the onslaught of pests, disease, and outside influences. Therefore, with the deployment of wire mesh in your vegetable garden, it is possible to grow a bountiful and healthy harvest.
Vegetable gardeners often choose wire mesh as a material due to its advantageous attributes. This lightweight product is resistant to corrosion, making it a reliable investment. Moreover, installation is a breeze, and the mesh acts as a barrier against intrusive wildlife and environmental conditions.
Strengthened by entwined wires, wire mesh is an ideal net for various purposes. From galvanized steel to aluminum, plastic, and even copper, a wide range of materials is used to construct this mesh. Its size may range from minuscule to extra-large, capable of shielding an entire garden.
Vegetable gardens can benefit from the strength and resilience of wire mesh. Able to brave harsh climatic elements, like wind, snow, and rain, it safeguards gardens from pesky critters like birds, rabbits, and more. Its solid construction ensures it remains a dependable safeguard against unwanted pests.
Rather than letting plants run free in the ground, wire mesh can be employed to help cultivate them into lush works of art. For climbers, a trellis or supporting structure can be created with mesh for plants such as tomatoes and cucumbers. If desired, this same tool can also be leveraged to construct raised vegetable beds that increase air flow and aid in moisture management.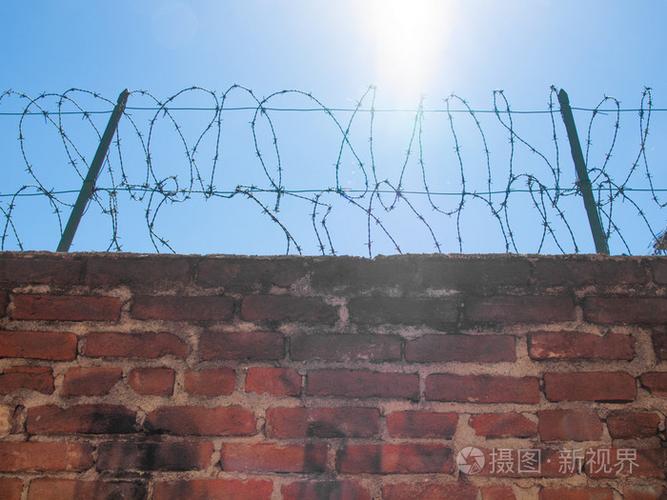 Protecting your vegetables has never been easier! Wire mesh can be easily cut and tailored to fit any garden. It is often attached to frames and stakes with clips and staples, making fastening and unfastening a breeze. And when winter arrives, it can be just as easily taken down and stored away as it had been when it was originally installed.
For the budget-minded and DIY-inclined vegetable gardener, wire mesh provides a great base for security and safety. Its accessibility in terms of availability and price point make it an ideal material for all gardening needs. Incorporating wire mesh into a garden has the added bonus of simplicity, as it is lightweight and easy to install.
Wire mesh is the perfect material to help your garden reach its full potential. Utilize it to construct a trendy and captivating fence or boundary, or encourage lush vines and other foliage to use it as a climb-able trellis. Whatever effect you'd like to achieve in your oasis can be achieved through the use of this versatile material.
When it comes to gardening, there is no more reliable option than wire mesh. Practically indestructible and incredibly budget-friendly, it is surprisingly simple to attach while still imparting a visually-pleasing aesthetic. Given the right amount of love and care, this mesh can do wonders for a flourishing vegetable harvest – an all-around great investment.
Related Product
---
Post time:2023-07-05