Steel Wire Mesh offers a light yet efficient solution for any project. This material provides ease of installation for window and door screens, sieves, filters or dividers. The size of mesh plays a vital role in dependant upon the area and functionality; however, some common meshing sizes are suitable for various applications. Ultimately, this durable material serves as the perfect choice for completion of any task.
Before selecting the ideal mesh size, the total square footage of the area to be covered must be calculated. The mesh selection typically ranges from 1/4 inch to 2 inches, differing based on the job at hand. Areas of considerable dimension, for instance, walls or ceilings, may necessitate a bigger mesh. Not forgetting the size and scale of the space while making this decision will go a long way.
When it comes to the mesh size of window and door screens, smaller designs are usually favoured. 1/4 inch remains the most popular size, but larger measurements can also be employed. This size provides the ideal balance of keeping out bugs and other intruders whilst allowing a steady stream of fresh air to circulate inside.
Selection of the ideal mesh size for sieves and filters is essential, as different applications require various sizes. It can range anywhere from 1/4 inch to 2 inches. The amount of particles needing to be retained or filtered determines which size should be used – for example, if dust is the main component, then a smaller-sized mesh is recommended; however, a larger size may be necessary for bigger particles, such as sand.
When constructing partitions, the opening size between the mesh strands can vary from half an inch to one inch. This handy option is great for setting up a screen for separate areas with some level of filter of visibility, while still permitting natural light & airflow. If you're dealing with a larger space like a work or learning environment, wisest to choose a mesh size that is of greater magnitude.
When tackling any design or construction project, one must always contemplate the mesh size. This isn't just a matter of aesthetics, as the sheer proportions will affect the success of the execution. If in any doubt, an expert's opinion should be sought to ensure the ideal mesh magnitude is used.
An array of diverse tasks can be accomplished with steel wire mesh, making it a highly desirable material for any project. Its size must be determined according to its goal and the scope of the area it is intended for; this allows for optimal functionality and attractive aesthetics. By understanding the various sizes available, your mission can be sure to succeed.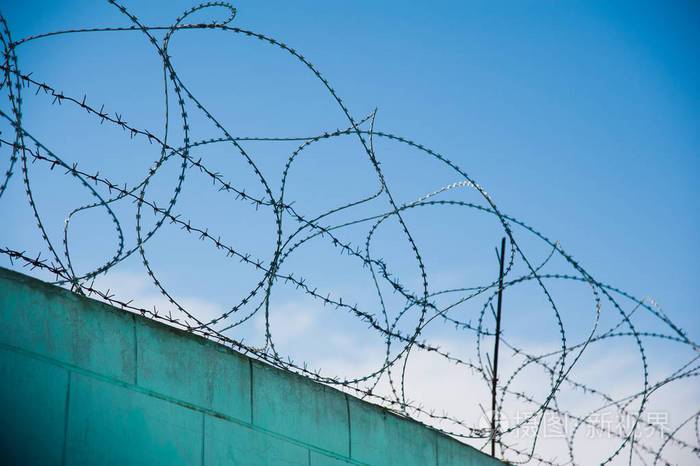 Getting to Grips with Steel Wire Mesh Dimensions
Strong and dependable, steel wire mesh is a highly adaptable material that can be employed in many projects. Its practicality is due to strands of steel wire that are woven in a distinct pattern, forming a resilient and lasting product. When it comes to choosing the right size mesh to meet your needs, it is essential to be aware of the diverse sizes available.
The fineness of a steel wire mesh is measured by the number of strands it has per inch. This is known as its mesh count, the greater the count, the tighter the web of wire it encompasses. The more strands there are per inch, the finer the mesh, while a coarser weave will sport smaller numbers.
When selecting steel wire mesh, there is a wide range of sizes to consider. With mesh sizes varying from 4 (the coarsest) to 60 (the finest), each size possesses its own particular attributes and can be applied to different tasks. Whether you require 4 mesh, 8 mesh, 10 mesh, 12 mesh, 16 mesh, 20 mesh, 30 mesh, 40 mesh, 50 mesh, or 60 mesh, there is a size available to suit your needs.
Accommodating drainage and sifting with minimal effort, 4 mesh steel wire has become the go-to choice for many. With openings easily discernible to the eye, this coarsest of wire meshes proves a suitable choice for screening and filtering, making it useful for a variety of circumstances.
The 8 mesh steel wire weave is a notch finer than the 4 mesh variety. Used in sifting out material as well as for filtration purposes, its tighter layout facilitates the separation of even minute particles.
10 mesh steel wire is an ideal way to sort materials with precision and accuracy. Its openings are slightly tinier than those of 8 mesh, giving it the ability to strain minute particles and offer more efficient filtration. This makes 10 mesh a great choice for sieving and screening out the tiniest of details.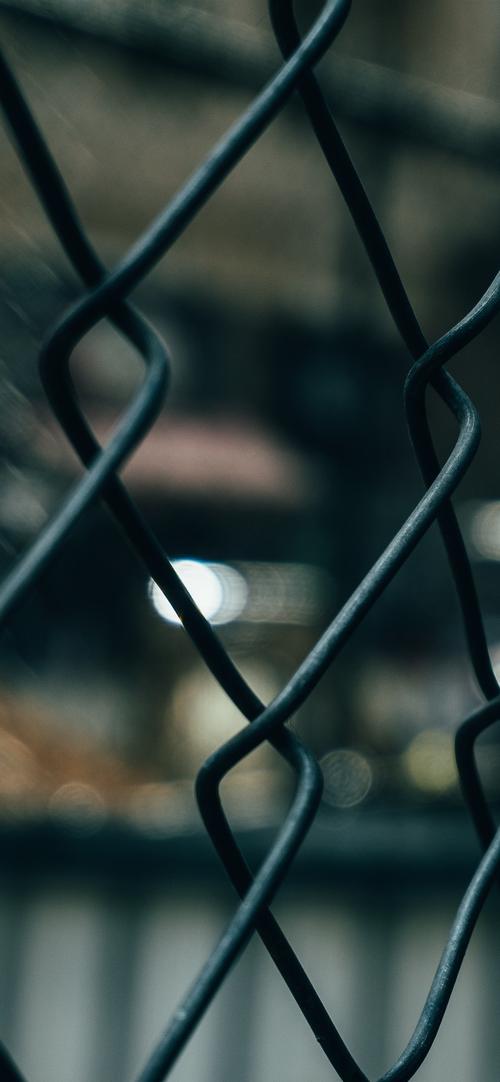 12 mesh steel wire is woven in a finer pattern than 10 mesh, making it ideal for sifting, surveying, and purifying. Thanks to the tightly knit grid of small openings, it can filter out even tinier particles than before.
Sixteen mesh steel wire can sift and classify, acting as a medium-fine filter which is capable of capturing even tinier particles. It is frequently used for screening and other filtering applications.
With its tiny openings, 20 mesh steel wire mesh is an ideal choice for purifying materials. It has long been employed in sifting and screening applications, ensuring that even the tiniest particles are left separated and trapped. This flexibility also makes it an excellent choice for filtration purposes.
Ideal for filtering and sorting, 30 mesh steel wire mesh has conveniently small openings that can capture even the tiniest of particles. Its fineness makes it widely used for sieving and screening with precision.
With its 40-size mesh, steel wire mesh is a prime choice for filtering, sieving, and screening. Its open-ended slots are specifically designed to capture even the tiniest particles.
For the ultimate in filtration, 50 mesh steel wire mesh is renowned due to its extremely small openings that can easily capture particles of all sizes. It is regularly used for sieving and screening, and more suited to finer processes than simple sieves.
Clocking in at 60 mesh, steel wire mesh is the epitome of an uber-fine sieve, providing top-notch screening and filtration functionality down to the tiniest of particles.
Prior to beginning your project, it is crucial to factor in the size and count of the steel wire mesh. Varying mesh sizes can be used for diverse applications so it pays to consider your project's specific needs when opting for the ideal size. By familiarizing yourself with the range of steel wire mesh sizes available, you can be confident of yielding a successful outcome.
Related Product
---
Post time:2023-08-10