Clean Air? Reap the Benefits of Wire Mesh Mist Extractors.
Wire mesh mist extractors are a quickly-growing choice for reliable and efficient clean-up. By using a mesh screen to capture particles, such as dust, smoke, oils, and other airborne particulates, the system is designed to effectively separate air from debris then expel the filtered air elsewhere. This technological innovation is already being incorporated into multiple industries, like industrial manufacturing, pharmaceuticals, food processing, printing, and beyond.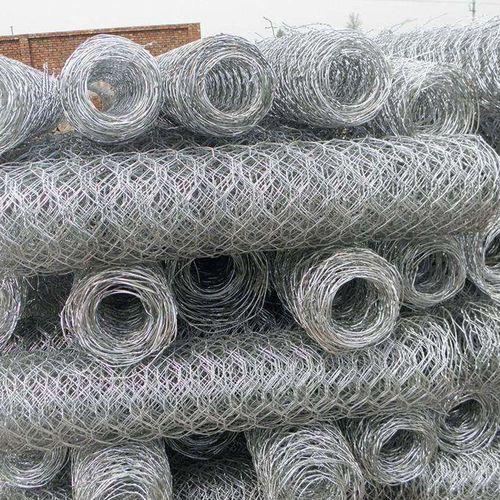 By utilizing a wire mesh mist extractor, it is possible to create a safer and healthier atmosphere in the workplace. These mesh screens are designed with the purpose of capturing microscopic particles, thus reducing the amount of airborne pollutants. This is crucial for manufacturing plants, as it prevents toxic dust and smoke particles from entering the air. In doing so, this not only safeguards the quality of air but the welfare of employees as well.
The box type of wire mesh mist extractor is the most favored choice due to its easy installation and practically effortless upkeep. Consisting of a container fashioned into a box shape that is mounted on the wall or ceiling and outfitted with an inner mesh screen meant to capture particles, it is the ideal choice for industrial manufacturing due to its minimalistic nature when it comes to both setup and maintenance. After trapping dust particles, the air is stylishly exhausted away from the vicinity.
When it comes to more complex wire mesh mist extraction, the tube type variety is a popular choice. As the name suggests, this system uses a tube-shaped container – typically mounted to a wall or ceiling – with a mesh screen inside to capture even the smallest particles. These systems are employed frequently in food processing, printing, and pharmaceuticals owing to their high filtration capabilities. To prevent build-up of any extracted mist, vents are implemented which ensure the air is exhausted away from the immediate area.
The final variety of wire mesh mist extraction system is the vertical model. This type of extractor is the most intricate and requires regular upkeep to ensure optimal performance. Installed vertically on a wall or ceiling, the mesh screen is incorporated within an enclosed tube, allowing air to exhaust away from the space through vent openings. This type is extensively employed within pharmaceutical settings due to its impressive filtration capabilities which are capable of eliminating even miniscule particles.
Wire mesh mist extractors are an ideal solution for reducing the quantity of airborne contaminants in a workplace. Boasting low installation and maintenance requirements, these extractors keep the air quality healthy and promote worker well-being. They are an ideal selection for any type of industrial or commercial context.
Realizing the Advantages of a Mesh Mist Extractor
A wire mesh mist extractor is a high-tech filtration system designed to purify air. By trapping minute particles of dust, smoke, and fumes, this innovative system effectively cleans the air, removing potentially dangerous elements that could cause respiratory illnesses – such as asthma – and contribute to poor health. Once the particles are captured in the filter, fresh air is released into the environment.
The wire mesh mist extractor uses two layers of mesh for an effective separation of large particles, such as dust and smoke, from smaller particles, like mists and fumes. Installed between these two layers is an ultra-fine mesh screen that acts to capture the minutest of particles while the sturdier mesh permits larger particles to pass through. This careful filtering system creates an environment in which only the smallest of substance remain present.
Once the particles become ensnared in the mesh screens, entrapped and cut off from their airy abode, they are taken into the collection chamber – a bunker of material crafted to ward off any erosive environmental effects. Subsequently, after the citizens are safeguarded from toxins, the particles are eventually set free, leaving the airships carrying far cleaner winds.
Wire mesh mist extractors are a simple and economical solution to purifying the air in any space. Their impressive capability to filter out even the most minuscule pieces of dust and debris make them an ideal option for home or office use. Furthermore, they are affixed and maintained with ease; requiring minimal upkeep over their lifetime.
In both industrial and more domestic settings, wire mesh mist extractors are helping to make the air a little cleaner. From assembly lines, storehouses, and manufacturing plants to schools, doctor's offices, and people's homes – the wire mesh mechanism is working hard to keep the air clear.
The mesh screens of wire mesh mist extractors act as a fascinating solution, as they not only help to reduce air-borne particles, but also serve to suppress sound levels. As an effective sound barrier, they can provide an environment that is calming and free of disruptive noise, ushering in a space that is tranquil and pleasant.
When seeking an answer to reducing particles in the atmosphere and sound levels, wire mesh mist extractors come to the forefront as an exceptional solution. Not only are they a cost-effective and effortless choice to install but can be managed simply and effectively for greater air quality at home or work.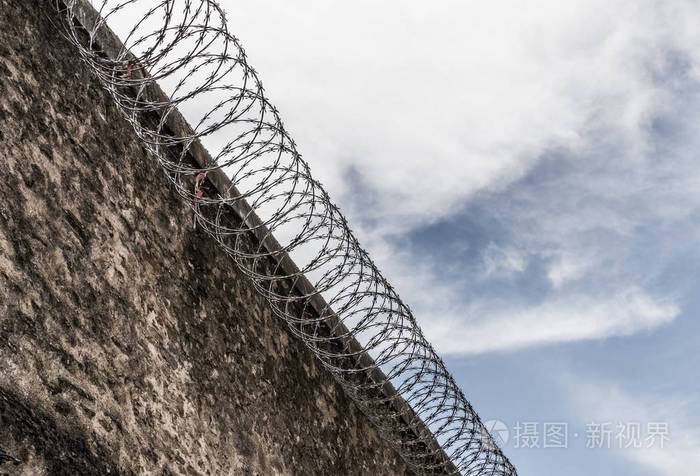 Related Product
---
Post time:2023-08-05