Nowadays, businesses have rapidly implemented wire mesh bins to add extra organization and aesthetics in their spaces. These skillfully-crafted and stackable containers are favored for proficiently stocking numerous resources, ranging from business essentials to food stuffs. As investments, they grant a unique blend of versatility, purposefulness, and charm simultaneously.
For businesses looking for efficient and dependable storage solutions, investing in wire mesh bins is an excellent choice. The sturdy mesh construction ensures reliable durability and strength for storing a range of items. Additionally, the metal is equipped with corrosion resistance, meaning it won't become weakened through rust over time. Even with regular use, dirt and dust won't be able to stick around on the bin's surface due to the design of the mesh, which makes it simple to clean.
Companies of all sizes can benefit from the versatility of wire mesh bins, available in varying sizes to meet their individual needs. Items of any size can be neatly separated and stored with larger bins ideal for bulkier pieces and smaller bins optimal for smaller items. On top of that, the stackable nature of these bins allows businesses to create an efficient storage layout by placing multiple bins on top of each other for a refined look.
A wire mesh bin is the ideal choice for sorting any number of items in a workspace. Its open construction keeps everything visible, making it a breeze to find exactly what you need without having to rummage through a variety of items. So, if you are looking for the perfect way to organize your office supplies, tools, or other small items in your workspace, a wire mesh bin is just the right solution.
With their food-safe and corrosion-resistant wire mesh design, these bins are incredibly versatile and can be used to store a range of items. Whether you need to safely store food, hazardous materials, or any other type of item, these bins provide the perfect solution due to their exceptional qualities.
A workspace can benefit drastically from wire mesh storage bins. These bins come in a sea of colors, helping you tailor the look of your workspace to precisely fit your style. Plus, the mesh is as lightweight as a feather, which makes relocating them a breeze.
Wire mesh bins provide a practical solution to the storage needs of businesses, ensuring durability, adequate functionality, and an aesthetic appeal. Stackable in design, they are suitable for an array of items, from small office supplies to expansive food products. Not to mention, the bins are surprisingly economical, rendering them suitable for organisations of any magnitude.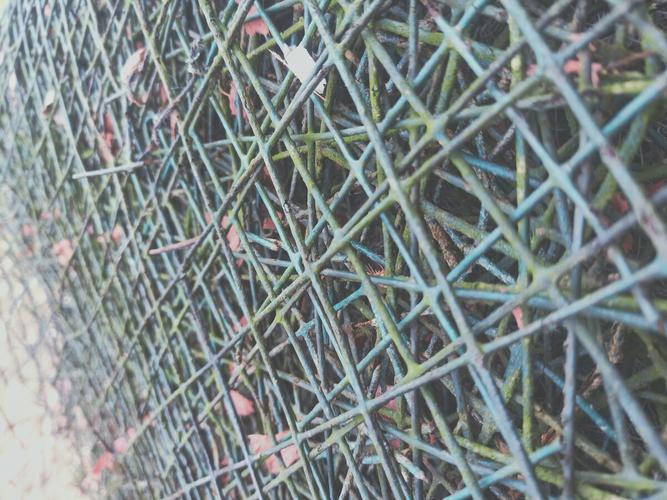 A space-saving solution with plenty of potential, stackable wire mesh bins are an ideal choice for those seeking an economical and robust storage system. Crafted from sturdy steel wire, these lightweight boxes can be easily stacked, one atop the other, giving you the space to store whatever you need without taking up extra room. Not to mention, stackable wire mesh bins come in a range of sizes and shapes, making them viable for any job.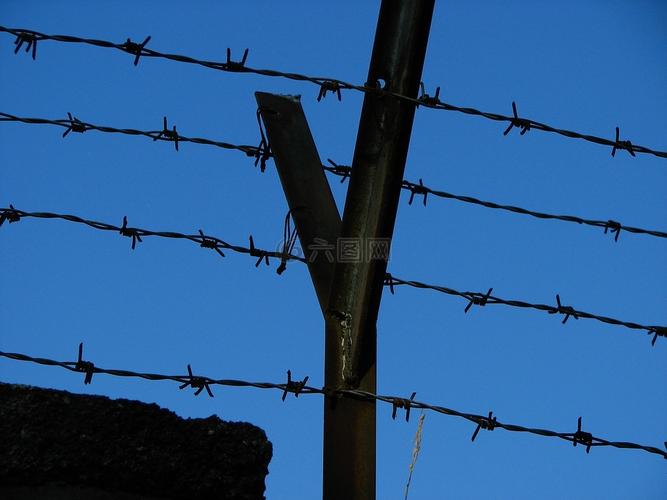 Wire mesh bins provide the perfect solution for workplace and industrial storage needs. Particularly suited for small items that need extra organization, these bins' open construction makes it possible to identify and retrieve stored materials with ease. Furthermore, clear labeling identifies the contents for total convenience. The open design also prevents dust and other build-up, plus it simplifies quick inspection of its contents.
Retailers and grocers alike have discovered the benefits of stackable wire mesh bins. Not only do these bins furnish an orderly and visually appealing presentation, but customers can quickly take stock of the items, easing shopping journeys. The open construction also facilitates speedy restocking, making these bins a must-have for displaying mementos, candy, chewing gum, and other tempting buys.
Wire mesh bins that can be stacked offer a hassle-free system for filing and storing paperwork in the office. Their open design facilitates fast accessibility to documents, forms, and other materials stored within and can be further organized with labels. The stacks make locating particular items easy and efficient.
For at-home projects and hobbies, stackable wire mesh bins are the ideal choice for organizing and holding on to craft materials, hardware, and other miscellaneous items. From organizing tools in the garage to keeping supplies in the shed or basement or workshop, these specially designed storage baskets are an excellent addition to any workspace. Plus, their labeling feature makes it easy to keep track of exactly what's what!
Wire mesh bins that can be stacked offer the ideal way to store and organize small items in the kitchen, bathroom, or pantry. An open structure ensures all that is within remains readily visible and in reach. There is no need to rummage through a cupboard or drawer; a quick sweep of the eye is all that is required to identify what has been stockpiled. With them, spices, kitchen utensils, and other small items are optimally stored, with restocking becoming obvious with any depletion.
Stackable wire mesh bins are an ideal storage solution. Their strong steel wire construction makes them durable, yet their lightweight design ensures they won't take up too much space. Plus, you can maximize storage capacity by stacking these bins on top of one another – an especially useful feature that makes them great for a variety of needs from warehouses to home workshops. With open designs and labels for easy organization, items can be quickly identified and retrieved so you can always find what you're looking for. In short, stackable wire mesh bins have it all – cost-effectiveness, versatility, and durability – making them the perfect choice any storage application.
Related Product
---
Post time:2023-08-09