To make the most exceptional paper products, many paper-making companies rely on a specific type of wire mesh, woven into a grid-like formation. This metal mesh provides an ideal structure to contain and guide pulps & materials during the production process. From tissue papers to paperboards and various types of cardboard, this grid shapes the material into superior paper goods.
To craft the ideal paper-making experience, several metals – from stainless steel and galvanized steel to aluminum, copper, and brass – are woven in a grid-like pattern to form the mesh. This mesh is placed in the paper-making machine, where it assists with forming the pulp into the desired shape and thickness. Without the paper-making wire mesh, the process would be much less efficient and accurate.
A paper making wire mesh has a significant purpose in the process of producing paper. Basically, this mesh serves to create an even dispersion of the pulp, ultimately leading to a product that is homogenous and superior in quality. Furthermore, the mesh helps reduce the risk of bubbles forming in the paper which can weaken it and make it more vulnerable to tearing. Additionally, this mesh works as a shield against external contamination by averting unwanted materials from entering the final product.
Different sizes and shapes of wire mesh are available to suit the distinct needs of the paper making procedure. It all depends on the type and size of the paper product that is being manufactured, as well as the machine that is being utilized in production. The mesh can even be adjusted to fit special requirements including thickness and type of paper output.
The paper making wire mesh is key to manufacturing a quality product with a consistent texture. By preventing unwanted materials from infiltrating the paper, it reduces contamination and keeps the finish at an optimal level. Mesh sizes and shapes can be custom-designed for any production process, allowing for ideal results in all paper making preparations. This crucial tool ensures that the paper product is of the best quality by promoting uniformity throughout the production process.
Papermaking wire mesh is a centuries-old tool for turning pulp or other materials into paper. As a versatile and economical asset, it helps craft paper with evenly distributed fibers, forming a uniform and dependable structure.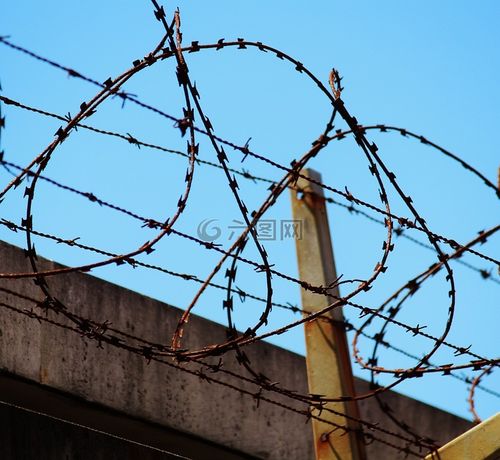 To facilitate the paper-making process, the paper-making wire mesh consists of precise layers of metal wire – usually composed of bronze or brass. These wires are woven collectively in an intricate pattern, permitting them to be manipulated and altered accordingly to construct the requisite paper structure.
The paper-making wire mesh serves an important purpose – to ensure uniformity and consistency in the production of paper. Through its use, each sheet retains a controlled thickness and density, providing sturdiness and longevity. Plus, it ensures that every sheet has the same texture for maximum dependability.
During the production of paper, a paper-making wire mesh is employed to divide materials, minimizing any waste generated in the process. This is particularly valuable for utilizing recycled materials.
The paper-making wire mesh provides a guiding instrument for a smooth and inviting texture to the paper. This aids in creating an aesthetically pleasing, pleasant surface that invites the eye and the touch. This is essential to ensure that the paper appeals to those who use it.
The paper-making wire mesh is an excellent way to form paper to the desired shape and size. It also grants paper-makers the unique ability to craft intricate designs and shapes that cannot be generated by traditional paper-making procedures.
The paper-making wire mesh is a key element in the creation of a strong and resilient paper. This is essential for paper that will be used frequently for prolonged periods of time. The mesh plays a crucial role in ensuring that the resulting product is reliable and robust. This results in paper that can easily sustain everyday utilization without losing its durability or becoming compromised.
For centuries, paper-making wire mesh has been relied upon to create a consistent paper structure and reduce any unnecessary waste produced in the paper-making process. Constructed with strength and resilience in mind, this tool lends itself to efficient yet effective paper creation that will endure over a significant amount of time – making it a trusted and invaluable companion in any paper-making endeavor.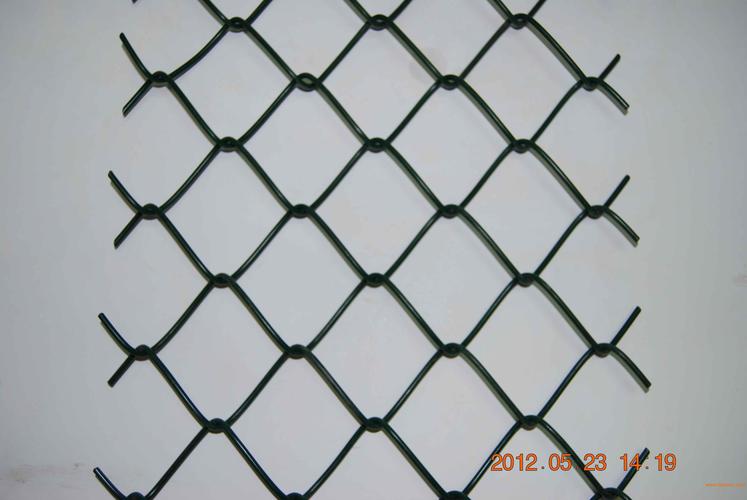 Related Product
---
Post time:2023-08-03