Industrially-built structures ranging from residential apartments, to commercial malls, rely on a metal grid known as wire mesh for reinforcement prior to the pouring of concrete. Also referred to as "rebar" or "reinforcing mesh," this steel grid is integrated within the concrete mix going into the construction, thus providing strength to the structure. At the same time, it works to reduce potential fracture and harm.
Integrity and resonance are effortlessly secured through the practical utilization of wire mesh for concrete construction. Not only does it provide a cost-effective foundation for building foundations, but it is also remarkably simple to administer and upkeep. Furthermore, it delivers an additional layer of defense against any moisture wear and tear, along with other environmental components that could potentially harm your concrete project.
Not all concrete structures require a wire mesh for reinforcement, but it's hard to give a one-size-fits-all answer. Every project must be evaluated on a case-by-case basis to determine whether this kind of reinforcement is beneficial.
When designing a concrete structure, its size and shape must be taken into account. If the work is extensive or intricate, it may be prudent to employ wire mesh reinforcement to preserve its integrity and guard against chipping. On the other hand, minor or uncomplicated projects may not necessitate this precaution.
When selecting concrete for a construction project, it is important to note the form of the material as well as the environment in which it is placed. Lightweight concrete varieties will necessitate less reinforcement than traditional varieties, and may be ideal for certain projects that don't demand a great deal of strength. However, if the conditions are more extreme and the concrete will face adverse weather conditions or potential chemical attack, reinforcing with wire mesh may be necessary to provide extra protection and durability.
Ultimately, the bulk of the weight that is to rest upon the concrete must be weighed carefully. Should the weight prove too heavy, such as from vehicles, then a sturdy wire-mesh reinforcement might be necessary in order to guarantee lasting strength and steadiness.
When it comes to constructing concrete structures, it pays to consult a professional for advice. A pro can assess the situation and identify the best methods for fortifying the structure, boosting its lifespan and resilience. Depending on the project, wire mesh may be needed or superfluous.
When it comes to rendering concrete structures sturdy and resilient, there is no one-size-fits-all approach. Factors such as cost, complexity, and purpose must be kept in mind to decide if wire mesh reinforcement is appropriate. Given its affordability and reliable strengthening effects, this option often comes out on top when it comes to safeguarding concrete structures from cracking and other types of damage.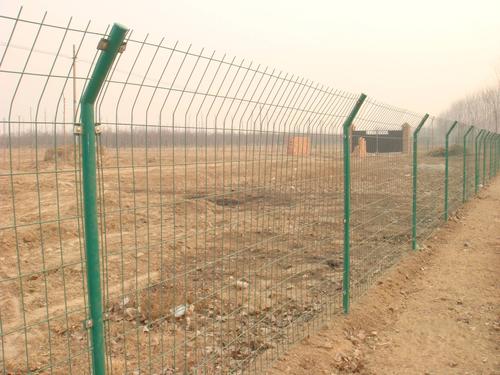 Homeowners and experienced contractors alike should be aware of when it is necessary to use wire mesh in their concrete projects. Wire mesh is a valuable material with potential to bolster the strength and long-term resilience of any concrete build. This article will explore the utility of wire mesh in concrete projects, as well as the best practices for its installation.
A fundamental knowledge of what wire mesh is and how it is usually applied to concrete is worth having. Wire mesh is a framework composed of metal like steel, aluminum, or alternative minerals. Woven into a latticed pattern, it's commonly added to concrete projects for further solidarity and toughness. It also offers extra defence against impacts and helps control damage caused by expansion and shrinkage of the concrete itself.
Your upcoming concrete project may necessitate the added protection and reinforcement that comes with using wire mesh. It adds an extra layer of security in extreme temperatures and other adverse elements like freezing air or salt water, while also increasing a structure's ability to stand up punishingly heavy loads like driveways and patios. Furthermore, wire mesh is ideal when it comes to reinforcing fragile joints and corners that are prone to cracking and other damage.
Giving your concrete project the right support requires effective installation of wire mesh. The most important task is to ensure that the mesh is placed in the center of the concrete layer and not on the surface. Therefore, using a professional wire mesh installer is essential, as they can guarantee even placement and secure fastening. Along with this, it's essential to also attach the wire mesh securely to the concrete form through tie wires or other appropriate fasteners.
Fitting the wire mesh correctly is key. The gaps between each individual wire should never exceed 4 inches (10 cm). Underlying the mesh, a layer of gravel or sand should be present to keep the installation securely in place. To avoid any damage, make sure that there are no sharp objects on or near the mesh. This is essential for optimal security of the wire mesh.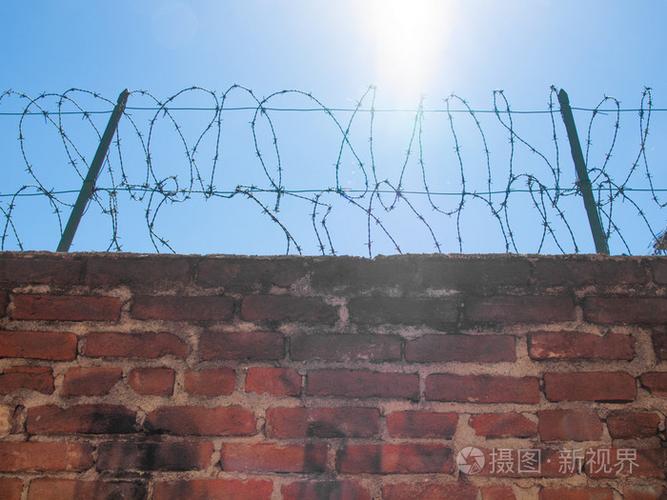 All-in-all, wire mesh presents itself as an effective asset for several concrete tasks. It will help to increase longevity and endurance of the concrete, while additionally shielding it from harsh temperatures, splits, and any other harm. When putting in placements of wire mesh, proper positioning in the middle of the concrete layer is very important, as well as reliable anchoring to the concrete form with tie wires or other secure fixtures. Furthermore, the spaces between the wires should not be higher than 4 inches (10 cm.) The mesh should furthermore be installed over a bed of gravel or sand. When properly established, wire mesh can give your project a strength and durability that will never cease to impress.
Related Product
---
Post time:2023-08-07