Utilizing hanging wire mesh baskets in your home is the perfect way to make the most of everyday storage problems. Not only are they stylishly attractive, but they have unlimited uses and can fit a variety of items, including laundry, crafts and everyday items. To ensure that your space is organized and efficient, here's what you need to know about these must-have baskets.
If you're seeking a contemporary flair for your interior design, look no further than wire mesh baskets. From sizes to colors, there are endless options for you to choose from that will bring your design ideas to life. Not only will these pieces create an aesthetically pleasing atmosphere, but they're also crafted from dependable materials like resilient wire mesh that is not prone to rust or corrosion. This means you can expect long-lasting quality with a little something extra that'll keep your space up-to-date and stylish.
Wire mesh baskets can add incredible functionality and versatility to any living space, with their many uses ranging from the bedroom to the bathroom. In the bedroom, their ample capacity can accommodate extra blankets, articles of clothing, and towels. The bathroom benefits from having an organized home for toiletries and other hygiene necessities. The kitchen is also a great area to house your dinnerware, cutlery, and more with these convenient baskets. Last but not least, the living room or den is a perfect place to keep books, magazines, and other items neatly sorted.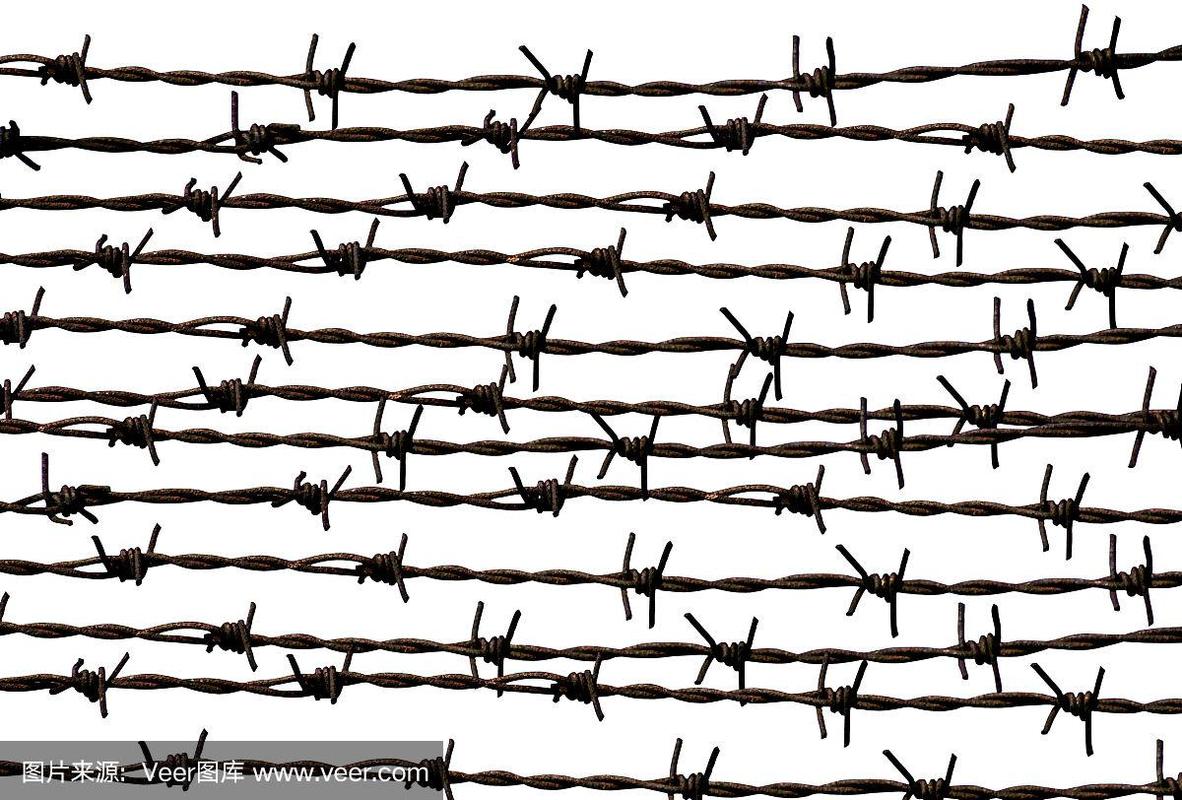 Wire mesh baskets for storage make life much simpler. Instead of struggling to slide doors open and shut, as with bookcases and cupboards, you can easily grab whatever you need from the open-access baskets, accessing everything in a jiffy. It's an effortless process that beats the difficulty posed by classic storage alternatives.
Utilizing wire mesh baskets is an effective way to keep track of your belongings. Giving each division of the basket designated purpose ensures that you always know exactly where to look when you need a certain item. Additionally, hanging several baskets throughout your home helps retain order and still allows you to maximize your space. This is a simple yet beneficial way to stay organized.
A few well-placed nails and a hammer are all that's needed to hang stunning wire mesh baskets in any space. Offering a myriad of sizes and shapes, you can effortlessly find the perfect one for your wall. Plus, they can be moved, altered, and rearranged without any hassle whenever the desire to switch things up strikes.
Wire mesh baskets dangling from the walls are just what your abode needs to keep things organised. Their versatility and convenience make them a great choice for any interior style, and they come in a multitude of colours so you can find the one that best ties together your aesthetic. All you need is a few nails and a hammer to secure them securely within any room, and you'll have the neatness you desire within moments.
One of the most effective decorations to embellish any household is the wire mesh basket. Reliably durable, extremely easy to maintain, and possessing a touch of finesse, these handy baskets can transform a banal kitchen or bathroom into an area of beauty. People can suspend the sorted baskets in versatile ways to contribute storage and ornamentation, making them an ideal and universally appealing aspect of any home.
When deciding on a hanging wire mesh basket for your home, take into account the area where it will be suspended. A larger basket is ideal for bigger items, like towels in the bathroom, while a more petite option is suitable for smaller products, such as herbs in the kitchen. Furthermore, think about which type of metal meshes captivates you – there are various options available, ranging from copper to chrome and even stainless steel and brass.
Once you've opted for the desired style of wire mesh basket, the next step is to decide how to suspend it. Depending on the mounted surface, you may need to rely on drywall anchors or toggle bolts to fix the basket in place. For a ceiling hanging basket, confirm that it is firmly connected to a stable anchor point. Prior to filling up the basket, make certain that it is properly attached above the wall or ceiling too.
With the basket affixed safely, it's time to begin placing items inside. For your bathrooms, you'll find it the ideal spot for your towels and toiletries, while the kitchen may be enhanced by filling it with herbs and pots and pans. If you're looking for such an all-rounder storage solution, don't forget about items such as toys, magazines, and art supplies – wire mesh baskets are perfect for these, too!
If you're looking for a stylish addition to your home, consider these wire mesh baskets. Perfect for hanging in a hallway or entryway, these artistic touches will add a bit of intrigue to any room they are placed in – from living spaces to storage areas. They act as both as an eye-catching dcor piece and a way for you to practice smart organization.
Add practical aesthetic appeal in any room of your home with stylish hanging wire mesh baskets! From small and large, to square and rectangle – there's an extensive variety of sizes, shapes, and materials available. It's easy to find one that perfectly matches your preferences. Plus, they're incredibly robust and virtually effortless to maintain, making them a long-lasting decorative addition to your home.
Related Product
---
Post time:2023-07-25