Wire mesh screen doors are increasingly becoming an attractive option for homeowners who want to keep their dwellings safe from intruding insects and pests. These doors not only provide an effective security system, but also provide a natural cooling system in the warm summer months. In this write-up, we'll explore the manifold advantages that come with owning wire mesh screen door to understand why many households are incorporating this into their homes.
By having a wire mesh screen door installed in their homes, people can enjoy an extra layer of protection. Produced from strong mesh material, insects, wild animals, and burglars are effectively hindered in their attempts to enter. Plus, these screens keep dust and dirt out of the house, helping to ensure tidiness and hygiene within.
During the summer, wire mesh screen doors can be a real boon in your home. The mesh material is perfect for letting the air come through and keeps your space at an ideal temperature without the need to overuse energy, plus you won't need to sacrifice any of your privacy – the extra layer of mesh works perfectly to avoid prying eyes from the outside.
A dependable wire mesh screen door requires mindful consideration. When shopping, you must be sure to select a doorway that's precisely tailored to your specifications since one that's too big or too small is of no use. Furthermore, the door must be made of materials of the highest quality for long-term use and dependability, even in emergencies. Make certain to consider your local weather conditions when making your purchase; some constructs may not be suitable for areas prone to extreme temperature changes.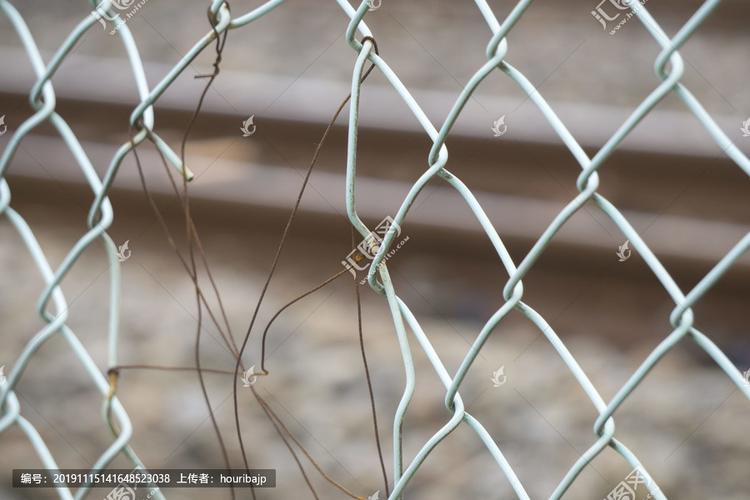 Wire mesh screen doors can provide an enhanced level of safety and breathability, aside from introducing a greater level of seclusion to the home living space. While exploring your choices, it is paramount to evaluate both the size and material of the door, as this will steer you toward the most suitable selection. All-in-all, a wire mesh screen door can be a wonderful addition to any residence.
The Wire Mesh Screen Door is the ultimate solution for keeping homes and businesses secure. Featuring sturdy mesh construction, this type of door installation provides a great balance between visibility, ventilation, access control, and most importantly, security. It's an ideal line of defense for any property, as the wire mesh doors provide an effective screening barrier while still allowing visitors to see through or look in. Visitors can't enter unless they're given permission – thus ensuring full safety and protection for both family and business customers alike.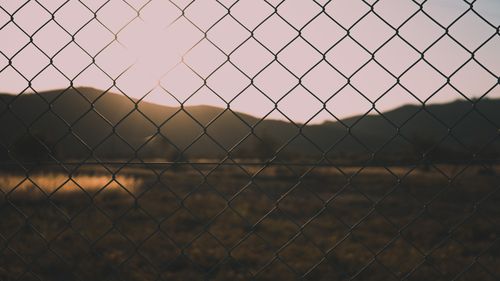 Wire mesh screen doors are a great option for extra security at homes and businesses. In addition to deterring intruders, they also keep out pesky critters. This tried and true form of protection has grown in popularity lately, primarily due to its affordability and simple installation. In this article we will explore the advantages of investing in a wire mesh screen door, its installation process, and the varieties of materials used for construction.
For extra protection against intruders, many families and businesses invest in wire mesh screen doors. The strong and virtually impenetrable mesh creates an effective barrier, serving to discourage any intrusion. This barrier is simultaneously impossible to climb and too difficult to be cut through, providing reliable protection against unwanted visitors.
Wire mesh screen doors provide the added value of security, acting as an effective barrier against bugs, dust, and other undesired commotion. Their high-caliber weaving blocks flying insects from getting inside your home or business, while simultaneously providing protection from rustling rodents and slithering serpents. Moreover, their superior structure is adept at trapping microscopic particles that may induce allergies, helping to keep the air clean and safe for everyone.
To ensure that wire mesh screen doors are installed correctly, all edges of the mesh should be tightly bound to the frame. Moreover, it is vital to warrant that the mesh is sealed shut along the borders to avoid air from entering or exiting. Notably, it is of utmost importance that the dimensions are precisely measured – if not, robbers or bugs may exploit such gaps for their advantage.
Depending on the level of protection needed, the material chosen to make wire mesh screen doors can vary, such as aluminum for smaller openings, and galvanized or stainless steel for more secure spaces. Aluminum can be cut effortlessly and is significantly lighter weight, while galvanized and stainless steel are heavy-duty and designed for more expansive areas.
Ensuring security is essential to a home or business, making wire mesh screen doors a must-have. Not only do these doors provide additional protection from intruders but they also provide peace of mind when it comes to those pesky insects. Installing them requires minimal effort and can be done with any number of materials. When it comes to keeping your family and business safe, look no further than the mighty wire mesh screen door.
Related Product
---
Post time:2023-07-13