Unraveling the Weight of Welded Wire Mesh
Planning a structure that needs welded wire mesh? Careful consideration of the weight of the material is paramount. We've done the research for you and have compiled all the details in our Welded Wire Mesh Weight Chart. This chart makes it easy to quickly discover the exact weight for a variety of sizes and configurations. No more guesswork!
Constructing latticed grids from welded metal wires, welded wire mesh offers an unbeatably durable building material, perfect for projects spanning from cage-building and wall reinforcement to bridge creations and retaining walls. This lightweight fabric shows off impressive strength despite its deceptively simplistic profile, making it a valuable choice in the world of construction.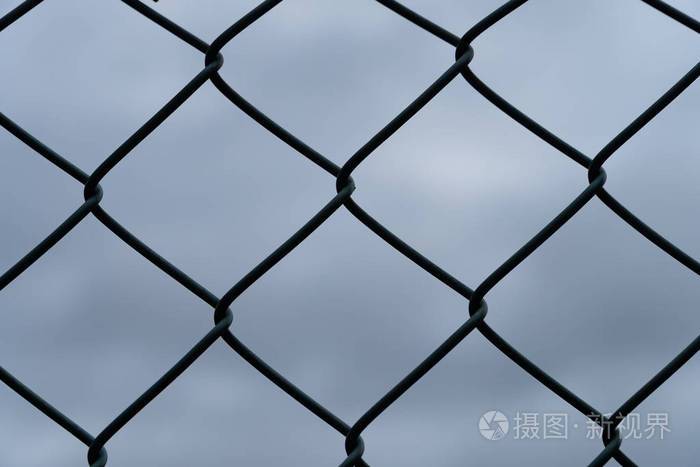 Differentiating the weight of welded wire mesh relies on the specific type and design of the mesh. Galvanized and stainless steel woven wire meshes are amongst the most common varieties. Galvanized welded wire is cheaper and often employed in construction, where as stainless steel products are more corrosion-resistant and suitable for industrial applications.
When picking welded wire mesh for any project, it is important to take into consideration the weight of the material. This is crucial because it determines not only how much of the material is required but can also affect the cost of the project due to added labor involved in installation if the material is relatively heavier. A Welded Wire Mesh Weight Chart serves as a handy guide to help with understanding the weight associated with various types and sizes of welded wire mesh.
Split in two parts, the chart catalogs the weights of diverse galvanized welded wire meshes. From square-shaped netting, to netting with rectangular apertures, to mesh with hexagonal slots – the mass for each is calculated based on width, length, mesh size, and wire diameter.
The middle component of the chart offers the calculation of weights for various stainless steel welded wire mesh lengths, widths, and shapes. It includes metrics for square mesh, structures with rectangular gaps, and those featuring hexagonal apertures. These are dependent on the size of the mesh, length, width, and wire circumference.
Choosing the appropriate welded wire mesh for a project can be a cumbersome process, but the Welded Wire Mesh Weight Chart offers an essential shortcut. It provides a simple reference for estimating the weight of different sizes and shapes of welded wire mesh in order to help project planners and engineers identify the exact amount of material needed for their endeavor. Taking advantage of this chart also facilitates the calculation of associated costs.
An array of metals, including steel, stainless steel, and galvanized wire mesh, can be transformed into a grid-like welded wire mesh. By running parallel longitudinal wires through a welding process at their continuing intersections, this type of fabric is formed with various diameters and spaces. Although primarily used in construction and industrial settings, welded wire mesh can prove to be an influential tool in many sectors.
Welded wire mesh is a versatile and resilient tool which is frequently employed in construction, agriculture, and industry. Its use in fencing necessitates minimal effort for assembly because of its strength and durability. This material is also fundamental in engineering assignments to provide reinforcement as well as in manufacturing processes to serve as a sieve or filter.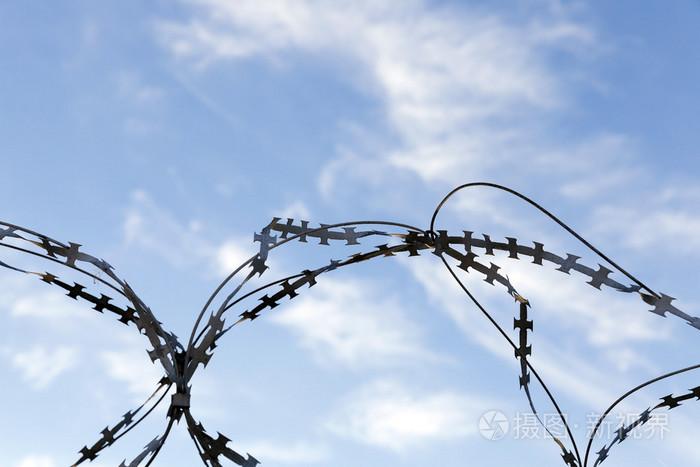 Ready to take on any task, welded wire mesh boasts an inventory of sizes and weights that are sure to meet your needs. However, the weight may differ depending on the type of metal employed, wire spacing, and width. In this article, let us explore the welded wire mesh weight chart and how one can use it to calculate the precise weight of their chosen item.
Working with welded wire mesh? Consult the weight chart for a quick estimate of the heft of any given piece. Specified by the mesh size and wire diameter, it will provide you with the approximate weight per square foot. For example, for a 4" x 4" mesh and #14 wire diameter, you can expect the weight around 0.293 pounds. Common mesh sizes are 4", 6", 8", 10", and 12", while #14 – #20 wire diameters are normally available.
Beyond the welded wire mesh weight chart, there are a range of additional elements that can affect the amount of weight a particular piece of welded wire carries. Whether it be steel, stainless steel, or galvanized wire mesh, the type of metal used goes a long way in understanding how much the mesh may weigh. Furthermore, it's worth noting that the spacing between each wire plays an important role too; the wider these gaps, the lighter the total weight — close together wires will bear more bulk.
Depending on the dimensions, the heaviness of a welded wire mesh will vary. Generally speaking, bigger meshes will be more laden; this is because they entail more metal wires, adding additional mass to the assembly.
Estimating the heft of welded wire mesh is an effortless task with the help of a welded wire mesh weight chart. Once you've determined the necessary details, such as size (e.g., 10″ x 10″), wire diameter (#14), and material (e.g., steel), the approximate weight per square foot can be established and noted; in this instance, it would be approximately 0.934 pounds.
To wrap it up, the welded wire mesh weight chart is a great instrument to pinpoint the rough mass of a certain individual piece of welded wire mesh. Through assessing its size, material, and distance between the strands, you can effortlessly compute the roughly estimated weight of said piece of welded wire mesh. This can come in handy when deciding upon the precise welded wire mesh for your needs.
Related Product
---
Post time:2023-07-09