In the last few years, wire mesh panels have surged in popularity, offering unparalleled durability, cost-effectiveness, and suitability for an array of uses. Manufactured using a wide selection of materials – from aluminum to vinyl – these panels have proved their worth in numerous settings, including industrial, agricultural, residential, and commercial.
Prepared through an extensive procedure, expanded wire mesh panels are a distinct type of expansive wire mesh produced via stretching and expanding a usual sheet of metal mesh. From thin to thick, these pieces come in an array of sizes, providing an array of uses due to their incredible strength and versatile suppleness.
Expanded wire mesh panels make the perfect choice for all sorts of fencing. Whether for industrial sites, farms, residential areas, or commercial properties, these panels can be installed quickly and affordably to provide a strong layer of protection. Furthermore, this type of fencing is an ideal solution when it comes to animal enclosures, like poultry or hog farms. With their distinctive robustness and reliable performance, these panels can contain animals in a secure and safe environment.
Attractive and versatile, expanded wire mesh can be used in a multitude of creative ways to enhance any setting. Whether it's installed for ornamental purposes, added as an extra layer of security, or employed to make the room more visually appealing through partitions and dividers, the panels can play a key role in improving any structure's aesthetic. Additionally, they can be utilized to lend crucial additional support to walls and ceilings.
Expanded wire mesh has a multitude of advantageous features, yet one of its key advantages is the ease of maintenance. This type of mesh exhibits an extraordinary level of resistance to corrosion and will stay in excellent condition with minimal effort; a simple wipe down with a damp cloth will do the trick for removing any dirt or debris.
Versatility, durability, and affordability combine to make expanded wire mesh panels a surefire choice for countless applications. From security and animal containment to decoration and more, these panels stand ready to meet functional requirements while also being a breeze to install and maintain. Not only are these panels exceptionally cost-effective, but they also have considerable staying power that ensures they are likely to remain a go-to option for many years down the line.
A practical and reliable answer for myriad industrial or construction projects, expanded wire mesh panels offer superior sturdiness and dependability. Incredibly versatile, they can be used in an array of settings, providing a strong base for the success of any project.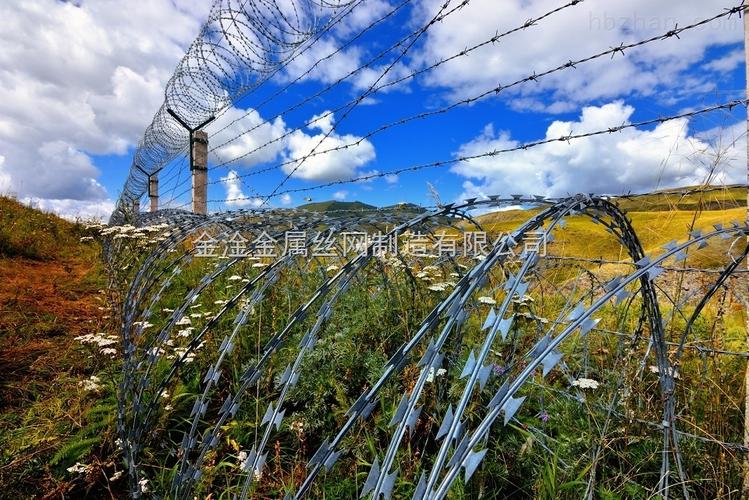 Steel sheets can be transformed into expanded wire mesh panels through a particular process that begins with cutting them into an intricate expanded metal pattern. This is achieved with a succession of presses which pressurize the material and generate an array of shapes and holes in its surface. This approach offers flexibility, enabling mesh panels to be adapted to embody the specific particulars of any job. Moreover, galvanizing or powder coating can be added to strengthen the mesh panels' endurance against environmental extremities and craft a lasting finish.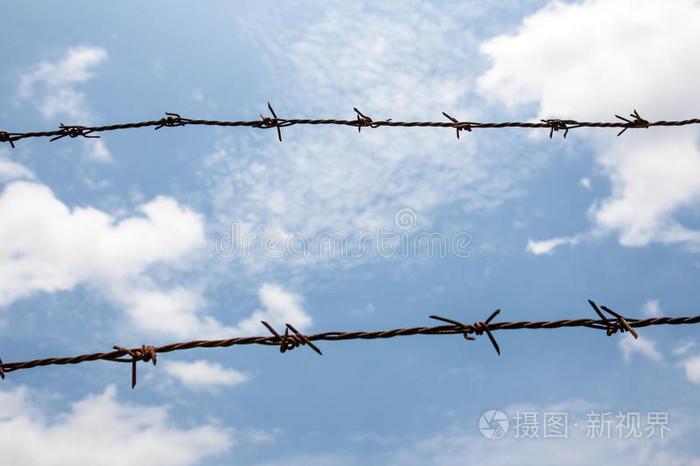 Wire mesh panels offer a remarkable range of uses, from establishing walkways to forming security fences. They render secure pathways for pedestrians and establish strong boundaries to protect buildings, people, and other valuable assets. Moreover, these panels can also be employed in the development of retaining walls and landscape edging.
Installing expanded wire mesh panels holds many advantages, particularly if the area faces significant foot traffic. Not to mention, lightweight and inexpensive to install, these panels are able to resist corrosion even in the most inclement environments. With a remarkable durability rating, expanded wire mesh panels prove to be a reputable and cost-effective solution for many applications.
An extra layer of protection is made possible with the deployment of expansive wire mesh panels. The intricate mesh formation presents a formidable hindrance to would-be trespassers; likewise, its surface treatments offer a level of resistance that proves difficult to overpower by cutting tools. This security measure provides ideal coverage for construction sites or any other areas that necessitate the preservation of safety from possible intrusion.
For those who are in search of a diverse selection when it comes to expanding wire mesh panels, customization is key. By adjusting the mesh pattern, shapes and motifs can be crafted for an array of original designs, while surface treatments serve to bring out a spectrum of colors and finishes. Allowing designers the capacity to make something aesthetically desirable and unique for a project, personalized solutions have never been so accessible.
In summary, expanded wire mesh panels make a great choice for many construction and industrial projects. They are not only secure and dependable, but also lightweight and simple to implant. Additionally, they are incredibly customizable, granting designers the ability to create eye-catching patterns and designs. All of these attributes have rendered expanded wire mesh panels a popular option for a myriad of applications.
Related Product
---
Post time:2023-08-10