Specially-crafted beehive wire mesh provides a secure refuge for honeybees, allowing them to comfortably inhabit and thrive. Constructed from rust and corrosion-resistant galvanized steel or aluminum, this resilient material creates a sturdy housing environment that is safe for honeybee populations.
A longstanding tradition that reaches as far back as the days of the Ancient Egyptians, beekeeping provides more than just honey – the use of beehives to keep and manage bees is fundamental for agriculture, with honeybee pollination exhibiting a key role in the production of various crops.
Securing the well-being of bee populations is a task made seamless through the deployment of beehive wire mesh. This specialized mesh successfully keeps out raccoons, skunks, and bears that would otherwise pose a threat to them, as well as other insects like wasps and hornets that may swoop in and steal away their resources.
The beehive wire mesh works to keep the inside of the hive at the ideal temperature by enabling air to flow in and around it. This is critical for the wellbeing and efficiency of the hive, as temperature regulation plays a significant role in these.
The beehive wire mesh not only offers a layer of security for the hive, but it also helps regulate their environment and keep them safe from the changing weather. In the summer, the mesh keeps the interior of the hive cool and in the winter, it provides additional warmth. Furthermore, it shields the bees from the turbulent wind and pelting rain that can be harmful to their health and inhibit their productivity.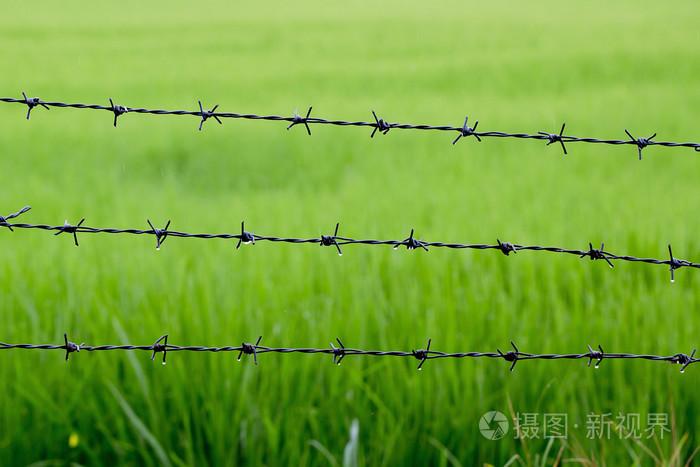 When selecting wire mesh for your beehive, quality should be your foremost concern. Opt for a robust and sturdy fabric that won't succumb to the harshness of nature. Make sure it is the right size for the size of your hive, as too small of a mesh will leave it vulnerable and potentially undesirable.
To be used properly, the beekeeping wire mesh must be fitted to the structure of the hive with great precision. Installation must not present an impediment to bee traffic, allowing unhindered passage to and from the hive.
In order to ensure that beehives remain productive and healthy, the use of beehive wire mesh is of paramount importance. This type of mesh creates a safe and secure environment for bees to thrive in, while also regulating the temperature of the hive. By purchasing and properly installing the proper wire mesh, beekeepers can be confident that their hives are optimally protected.
The multifaceted Beehive Wire Mesh provides a reliable solution for keeping nuisance creatures at bay. Not only does this product offer enduring durability, but it also offers a variety of beneficial uses to customers who need protection from unwanted invaders. Its strength and resiliency make it an ideal choice for a variety of situations where protection from pests is necessary.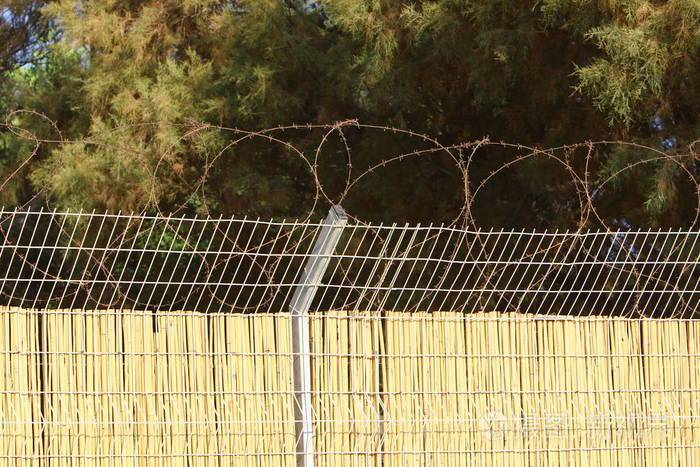 Entomologists the world 'round trust in the power of beehive wire mesh to safeguard their apiaries. This dynamically resilient material holds a host of advantages to ensure both bee and beekeeper alike are safe from predators. To learn more of its efficacy, this text below dives into the multifarious types, as well as details on how to install it.
Discover the Buzz of Beehive Wire Mesh!
Guarding the kingdom of the bees from incursions by unwelcome visitors, beehive wire mesh stands ready. Forged from galvanized steel, this robust barricade of interlocking links steadfastly resists all attempts to infiltrate. Woven into a resilient mesh design, these finely crafted metals come in multiple sizes and gauges perfectly suited to secure any beehive.
Unyielding Benefits of Utilizing Beehive Wire Mesh
Beekeepers can rest assured that their hives will remain secure thanks to the sturdiness of beehive wire mesh. With its galvanized steel construction, this material is rust- and corrosion-resistant, promising longevity alongside its superior pest-proofing properties. Most other materials, such as wood and plastic, simply cannot compare!
Beekeepers of all levels can enjoy the advantages of beehive wire mesh due to its wide range of shapes and sizes, as well as the fact that it is relatively cost-effective. From microscopic gauges to substantial sizes, beekeepers can easily find the ideal wire mesh for their beehive, no matter their budget.
Mesh Solutions for Building a Beehive
Durability and longevity are the definitive benefits of both galvanized steel mesh and aluminum mesh beehive wire mesh . Each type of material offers its own distintive upsides that make them advantageous choices for use in wider a variety of applications.
Guaranteed to endure for years, galvanized steel mesh presents itself as the most sought-after option among beekeepers for their beehive wire mesh. Durable and highly resistant to damage from rust, the costs remain accessible despite its above-average strength, ticking off both performance requirements and budgetary constraints.
If you are looking for a sturdy, reliable structure for your beehive, galvanized steel mesh is the way to go. However, if your primary concern is cost or ease of installation, aluminum mesh may be a better option for you. It may not be as strong as steel, but it offers advantages like its light weight and protection against rust and corrosion, which can help preserve the integrity of your hive for years to come.
Incorporating Beehive Wire Mesh Into Your Home
To put a beehive wire mesh into place, start by taking the measurements for the area in which it needs to go. Subsequently, snip the mesh to the appropriate length with wire cutters.
After you've obtained and cut out the mesh, secure it to the beehive with screws. Ensure that each one is properly tightened, as failing to do so could cause pests to find their way in. To complete the process, visit your local hardware store for a staple gun, and then use it to attach the mesh to the beehive frame.
Beekeepers need not break the bank when looking to protect their hives. Beehive wire mesh is the perfect solution, made of long-lasting galvanized steel and available in multiple sizes and gauges. Best of all, installing it is an uncomplicated affair that provides sustained protection when given due attention. It's a solid choice for anyone on a budget.
Related Product
---
Post time:2023-07-24