Enduring and multipurpose, stainless steel wire mesh tube is a dependable fixture for many industrial and commercial operations. Composed of stainless steel wire strands woven together, the product provides robust immunity to corrosion, temperatures swings, and abrasions. It has become a go-to material for a variety of requirements, from filtration to reinforcement, earning its place as one of the most reliable and comprehensive choices available on the market today.
Stainless steel wire mesh tubes have been a favored material to utilize since the beginning of the 20th century, but its utilization has seen a surge in popularity recently. This is attributed to its affordability, lasting quality, and wide variety of uses which have made it an invaluable resource for both business and industrial operations.
Stainless steel wire mesh tubes are widely used across industrial settings, most typically for filtration. This mesh traps particles and blocks them from passing through the tiny pockets created by the mesh – making it an ideal choice for water and air filtration where keeping the system clean is a priority.
The stubborn resilience of stainless steel wire mesh tubes makes them indispensable in reinforcement applications. From providing structural support and stability to stiffening concrete walls and ceilings, or bolstering pipes and other components in industrial systems, the material's impressive tensile strength makes it a first-class reinforcement.
For those seeking to add a creative touch to their walls, ceilings, fences, and even sculptures, stainless steel wire mesh tubes offer the ideal choice for decorative applications. An excellent material that can be shaped into mesmerizing patterns and designs to give any space a unique look, it also makes for the perfect material to craft one-of-a-kind grilles and fences. Its artistic capabilities are truly remarkable!
Stainless steel wire mesh tubes come in a multitude of sizes and styles, offering all sorts of potential for customization in terms of shape, gauge, and mesh. From cubic and rectangular to circular, there are countless options when it comes to structure and measure.
Installing and maintaining stainless steel wire mesh tubes is a breeze. The malleable material can be easily cut and shaped, subsequently needing only a minimal upkeep to preserve its quality. Cleaning is also a cinch; simply wipe the mesh with a damp cloth to remove any debris.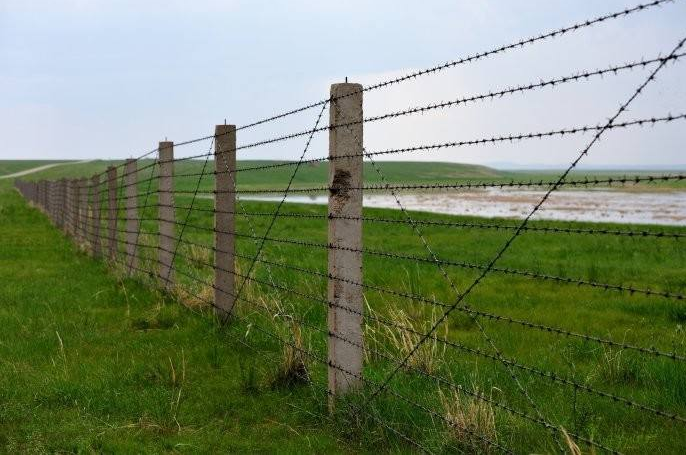 With its economical price tag, stainless steel wire mesh tubes present an enticing proposition for industrial and commercial projects. Its superior strength ensures it stands the test of time, making the material a money-saving solution for projects of all sizes.
For projects requiring a reliable and hard-wearing material, stainless steel wire mesh tubes are an ideal selection. They are easily installed and come at a budget-friendly price range, making them useful in many industrial and commercial settings. From reinforcing to sieving, there are a variety of uses for these tubular meshes that make them incredibly versatile.
Durable Casing Solution: Stainless Steel Wire Mesh Tube
Constructed from durable and sturdy stainless steel, wire mesh tubes are a multifaceted product with a plethora of uses. This versatile metal product can be tailored to accommodate an array of applications – ranging from industrial to commercial and even residential applications! Not only is it resilient, but the range of sizes and shapes available make wire mesh tubes the perfect fit for any project.
Interlaced stainless steel strands compose a wire mesh tube that can be shaped into numerous patterns. You can fashion the mesh tube into round, square, triangle, and hexagonal shapes through the careful selection of wire diameter and mesh length, rendering it applicable to a plethora of purposes.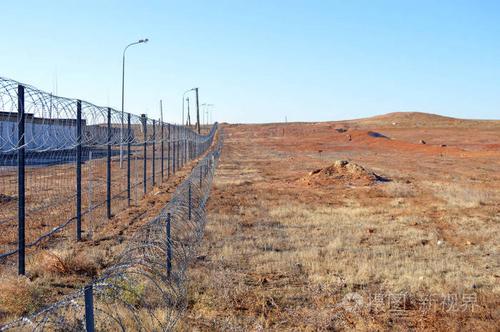 Stainless steel wire mesh tube is a versatile and essential material in several industries. It has been effectively employed in the building of bridges and other structures, as well as in industrial processes for filtration, sieving, and straining. Additionally, its particular ability to tolerate high heats and immunity to corrosion render it ideal for use in the food and beverage industry, a feature which has seen it become increasingly popular over time.
For medical and pharmaceutical needs, stainless steel wire mesh tubes provide a reliable filtration and separation system for liquids and powders. Laboratories also take advantage of their durability, and within the automotive industry, this type of mesh is often used for filtering and separating oil, fuel, and other fluids due to its remarkable resilience to wear and tear.
Stainless steel wire mesh tube is often utilized for many residential needs, allowing homeowners to take advantage of its strength and long-lasting nature. Whether you're wanting to create a barrier for your properties by using fencing or you want to add some greenery to your outdoor space with planters and trellises, stainless steel wire mesh tube is an all-purpose choice.
Installing and maintaining stainless steel wire mesh tubes couldn't be simpler. Lightweight yet durable, this product is readily available at a modest cost and performs excellently even in challenging outdoor conditions due to its strength and enviable corrosion resistance.
Stainless steel wire mesh tube is a perfect fit for a multitude of applications. Not only is it strong, tough, and effortless to install, but also highly resilient towards corrosive agents and general wear and tear. It serves as an ideal choice for those requiring a metal product that is entirely dependable in industrial, commercial, and residential settings. Without question, it can be concluded that it is an exceptional option that meets the criteria of a range of projects.
Related Product
---
Post time:2023-07-21