For a straightforward, effective, and value-adding deterrent, wire mesh is the perfect choice to keep mice away from your residential or commercial property. It is a versatile option that can be implemented in a range of scenarios.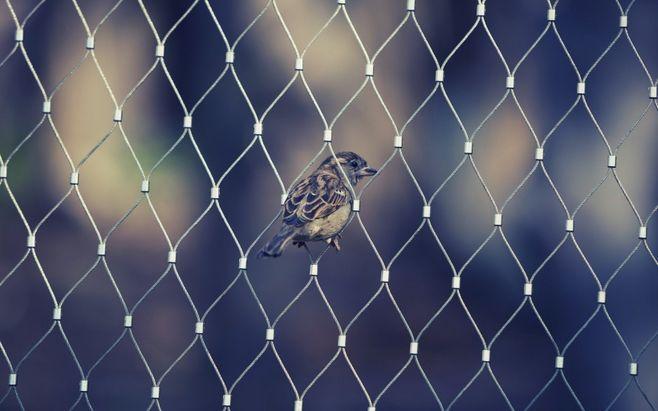 Homes and businesses everywhere may be dealing with unwelcome visitors in the form of tiny, nimble mice who can squeeze themselves through even the tiniest of openings. To keep them out, measures must be taken to plug all potential entryways – this is where durable wire mesh comes into play. Adaptable and strong, it can easily be cut to fit the size and shape required to form a secure barrier.
Metal wires are intertwined to form a tough, yet pliable material we call wire mesh. Depending on size and gauge, wide-ranging applications are possible. 19-gauge galvanized steel mesh is the go-to for fending off mice. This type of wire mesh is rugged enough to keep out even highly determined little critters, yet is sufficiently bendable to be tailored for various purposes.
Ensuring mice remain outside your home requires the use of wire mesh that covers all points of possible access. That means any crevice or crack in the walls, floors, and ceilings must be protected. Secure installation is critical, and it's important to perform regular inspections to inspect for any deterioration in the mesh. If there are tear or faults, it's crucial to replace them quickly.
Keeping mice away from your home may be as easy as installing some wire mesh. Choose from ready-made panels available at hardware stores or craft your own custom-sized mesh by making a few cuts with heavy-duty wire cutters or pliers. While the process is simple, accuracy is key when cutting to ensure the mesh fits correctly.
Once trimmed to perfection, the mesh screen can be situated in its desired location with minimal effort. Ensuring that the mesh is firmly affixed to a wall, floor, or ceiling is crucial; fasten it using nails, screws, or other suitable enclosures. Tension levels must be vigilantly monitored – else the unruly mice may be able to push their way through.
Keeping mice away from your property doesn't need to break the bank. Wire mesh is a cost-effective alternative that is also simple to install and maintain. On top of that, wire mesh stands out for its effectiveness at warding off rodents in an ethically sound way that won't cause distress or harm to wildlife.
All in all, wire mesh proves itself a highly efficient solution for keeping mice away from your house. Cutting it into diverse outlooks and measurements, you can take advantage of this item to your exact needs. Inexpensive and straightforward to erect, this strategy is far kinder and environmentally friendlier than using mousetraps or poison. Its sturdiness and resilience also constitute excellent features that make it priceless.
Proactively keeping mice away from residential and commercial buildings is possible through the strategic use of wire mesh. Cleverly designed for indoor and outdoor use, the mesh serves as a formidable blockade that these bothersome little creatures cannot get past. Depending on application, wire mesh comes in diverse shapes and sizes, providing a range of options for homeowners and business owners alike.
Metals woven into grids, wire mesh has an array of potential uses. From steel to galvanized or stainless steel variants designed for exterior purposes, the mesh's available sizes range from extra-fine to extra-large, all designed to suit any configuration you may need.
For those wanting to keep pesky mice out of their homes and other buildings, wire mesh can be an effective solution. This mesh is crafted in a way that even the smallest of mice won't be able to squeeze through. It can be installed at doorways, windows, vents, and any other openings you might think of. It can also be used to seal off areas around your home's foundation or walls, providing a barrier against uninvited rodents.
Guarding gardens or patios from mouse invasions is achievable with the aid of wire mesh. This form of barrier presents an effective block around these areas, stopping any rodents from entering. Sheds and other outdoor structures can also safeguard against unwelcome guests by being lined with the mesh along their walls and base. In this fashion, mice will remain barred from getting inside.
Want to give those pesky critters the boot? Wire mesh is your go-to choice; it's simple to put in place and the price is right. Hardware stores often offer pre-assembled panels of wire mesh, cut to size for easy installation. But don't worry, if you need something more resilient, you can have custom wire mesh constructed from sturdier-grade metal wires.
To ensure effective rodent control, it is essential that wire mesh is fitted meticulously and securely. If the mesh is not tightly snugged down, tiny pests may be able to squeeze through any cracks or weaknesses, circumventing your defense. Therefore, regular checks are needed to investigate for any hint of damage or gaps that may have appeared over time.
Keeping mice at bay with wire mesh is an affordable, straightforward approach to keeping them out of dwellings and other structures. It can be put in place without much trouble, creating an impenetrable shield that will repel those pesky rodents. To ensure adequate protection, the mesh must be set up properly and checked over regularly to spot any breaches that could otherwise let invaders in.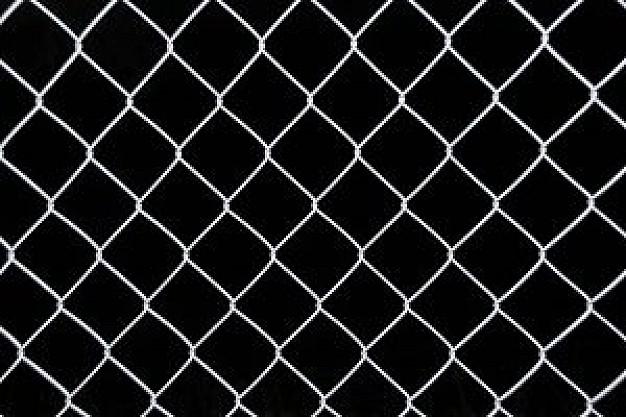 Related Product
---
Post time:2023-07-05