Enjoy Workspace Perfection with Wire Mesh Office Accessories
For a modern and classic atmosphere, wire mesh office accessories are guaranteed to do the job. Subtle enough to emphasize the mood without overshadowing it, these accessories are perfect for any workspace. Count on these sturdy pieces to last a lifetime; be it for organizational purposes or simply in pursuit of a more attractive work environment, wire mesh office decor is worth considering.
To add a modern touch and organization to your workspace, take a glance at the wide array of wire mesh office accessories available. From these sophisticated pieces, select a desktop organizer, magazine rack, task tray, or file holder that perfectly complement your style. Each item is seamlessly created with aesthetics and practicality in mind; ensuring attractive designs as well as enhanced organization capabilities. Against a backdrop of clutter-free surfaces, these modern accents will add chic elegance to your work area.
If you're in search of a great way to store documents and supplies, the desktop organizer might be the perfect accessory for your office. Accented by numerous compartments, these organizers are great for keeping everything neat and organized. Even better, some of them come complete with features like a built-in calculator or clock, making them even handier to have around the workspace.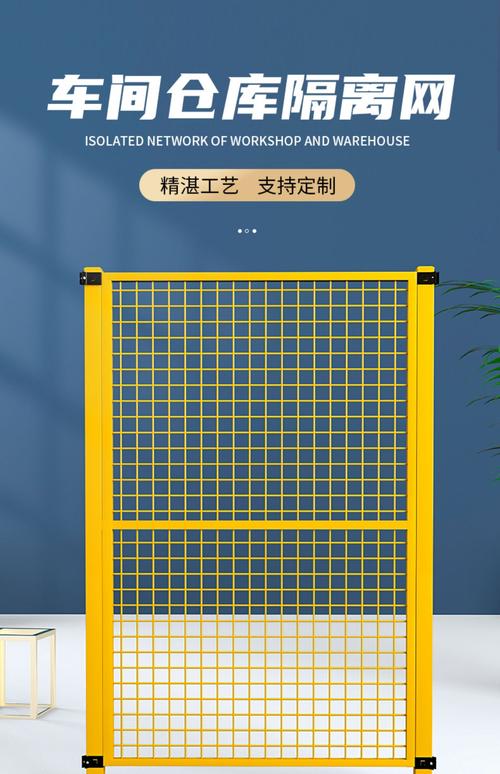 Decluttering your workspace just got a lot easier with the help of wire mesh magazine racks! Whether it's mounted on the wall or placed directly on your desk, these trendy accessories are tailored for any style and provide easy access to all your reading materials. Versatile in size and meticulous in design, wire mesh magazine racks are the perfect blend of aesthetic and function.
For busy people who need to keep on top of their various tasks, a wire mesh task tray can be an immensely useful office accessory. With their different sizes and colors, they are an ideal way to organize multiple reminders and different jobs. Plus, some come complete with a handy pen holder, making them ideal for even the most extensive projects.
If important documents require organized sorting, then a wire mesh file holder is the perfect tool! With plenty of sizes and designs to choose from, you are guaranteed to find a style that checks off every need. Whether you prefer it mounted on the wall or directly on your desk, papers can now stay tidy and within reach.
If you're searching for a way to upgrade your workspace and keep it tidy, then check out wire mesh office accessories. From magazine racks to task trays, they offer options to fit every individual's requirements. Not only do these items look stylish, they also help with using up desk space effectively. There's no need to be overwhelmed by mess and chaos – stylish and functional wire mesh office accessories are here to save the day!
Recent times have seen wire mesh office accessories become a common sight in the office. Not only do they project a professional aura and lend an air of organization to the workspace, they are finely constructed out of sturdy steel wires that come in an array of sizes and shapes; ideal for tucking away stationery, papers, and other assorted materials.
Durable yet lightweight, wire mesh office accessories can provide a stylish and functional addition to any workspace. Their resistance to dust and dirt ensures that desks and other surfaces can be kept looking neat and tidy with ease. Plus, with a wide array of available colors and designs, these accessories can be seamlessly incorporated into any office decor.
Wire mesh office accessories provide the perfect solution for organizing desk drawers, cabinets, and documents. With these items, it's easy to find supplies like pens, paperclips, and other small items instantly. Plus, labels are often included, ensuring each item is clearly labeled for easy identification. Streamlining access to essential items, wire mesh office accessories are the ideal way to improve efficiency in the office.
When dealing with tidying up filing cabinets and work desks, there is no better choice than wire mesh office accessories. Not only do they provide a easily searchable and organized way to keep documents and folders where they need to be, but they are also ideal for safely storing those important papers that require readily access. With their unbeatable capability for organizing documents, arranging wire mesh office accessories can be the perfect way to keep everything neatly arranged.
Keeping your desk clean and clutter-free is a breeze with the help of wire mesh office accessories. Perfect for everything from pencils and paperclips to staplers and markers, these practical storage options make it simple to store your office supplies and keep tabs on the levels so you always know when it's time to re-up.
Not only great for keeping your office tidy and organised, wire mesh office accessories also add a figure of finesse to any office's aesthetic. Boasting an array of colours and designs, these products are versatile enough to enhance any interior theme – while providing an instantly distinguished aura to the workplace.
For any business or workspace, wire mesh office accessories bring a rugged strength and effortless portability. They are a superb choice for neatening up supplies, documents, or anything else that needs to be placed in order. A variety of colors and styles allow wire mesh office items to fit in with any office decor. All in all, these accessories make for a terrific investment for your business or office.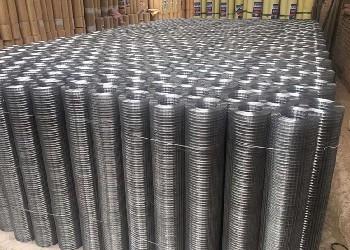 Related Product
---
Post time:2023-07-08