Wire Mesh Cylinder Filters are an indispensable part of a multitude of industrial filtration systems, working to eliminate impurities from liquids, solids, and gases. The following exploration will illustrate the development, benefits, and applications of these essential filters.
Stainless steel frames are crafted to form wire mesh cylinder filters, which feature a configuration of delicate metal strands that are tightly woven into a mesh-like fabric. It is able to restrain minuscule particles and debris while allowing liquids and gasses to pass through – a diversity of metals can be used, such as steel, aluminum, brass, and copper, and this depends on the desired application.
To keep the mesh firmly adhered and ensuring no unwanted particles may pour out, a selection of sealing strategies are employed to tie the mesh to the frame. The most often resorted to processes include welding, soldering, and brazing. Together, these methods firmly lock the mesh in place.
A wire mesh cylinder filter is a versatile tool with multiple advantages that make it ideal for a variety of scenarios. It has the capability to capture a vast spectrum of particles, small or large, rendering it useful for the filtration of air, liquid purification, and the extraction of solids from a gas stream.
The mesh is incredibly hardy and can endure temperature extremes as well as pressure. Thus, it is a reliable material to be used in industrial settings, even when facing the most severe of circumstances.
When it comes to durability and cost-efficiency, wire mesh filters are ideal for numerous filtration purposes. A significant advantage of these filters is their longevity, even under apparently incessant usage. This makes them a dependable, long-term solution that won't hurt your budget.
Wire mesh cylinder filters can do many things. In the food and beverage industry, for instance, they can be utilized to purify liquid products like beer, wine, and juice. In the chemical industry, these filters come in handy for cleaning out undesired elements from degassified streams. For the automotive sector, they serve to filter any particle matter from air and oil. Medical professionals are able to use them to remove impurities in liquid forms that may pose a hazard. Lastly, they safeguard electronic gadgets from dust and similar debris that could potentially be an issue.
As evidenced by their widespread adoption across multiple industries, wire mesh cylinder filters are noteworthy for being a cost-effective and reliable source of filtration. Thanks to their robust construction, these devices have the capability of efficiently trapping numerous particles while enjoying an extended lifespan. Moreover, their exceptional versatility makes them capable of dealing with a variety of tasks—making them a worthy investment.
Wire mesh cylinder filters, a type of filtration system widely used in many industries, are made with two parts: a woven stainless steel cylinder mesh and an accompanying filter plate. They can capture particles from 0.1mm to 100mm in size depending on the specific application, making them highly reliable and practical for a variety of filtering needs.
With the wires spiraled around its central core, a wire mesh cylinder filter is carefully constructed by weaving them together. To secure the wires in place, a frame or filter plate is utilized, composed of a sturdy metal or plastic material. This plate further provides an exit for any liquids or particles filtered through the mesh.
Made for an array of industrial needs like air purification, food production, water treatment, and chemical processes, the filter promises varying efficiencies based on particle size. It works on everything from microscopic 0.1mm particles to massive 100mm ones.
Through the use of its wire mesh cylinder, the filter effortlessly captures elements to form a barrier, so tiny that nothing can slip through. These particles find themselves stuck within the holes of the mesh, with no means of escape. As a result, the filter plate eliminates all unwanted particles from entering liquid or gas.
A wire mesh cylinder filter is an extremely helpful tool for various filtration processes in many industries. Its primary purpose is to safely and efficiently rid liquids or gases of tiny particles and bigger pieces such as sludge and solid materials.
With little effort in upkeep and no special procedures to follow, the wire mesh cylinder filter provides years of smooth operation without any noteworthy difficulties.
An economical and cost-efficient solution, the filter provides an attractive option for those seeking to remove particles of multiple sizes without breaking the bank.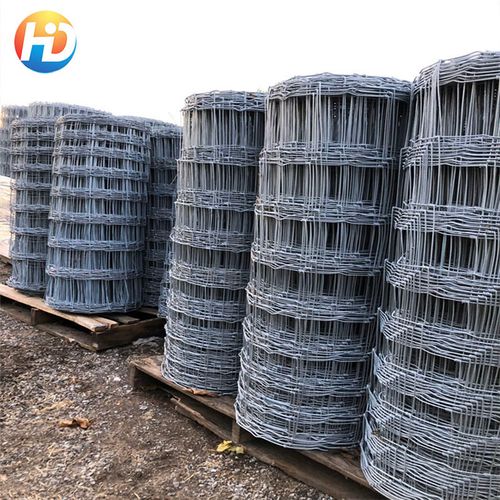 For countless industries searching for dependability and affordability, the wire mesh cylinder filter is a trusted option offering significant longevity. Its capacity to capture particles of all sizes renders it well-suited for a kaleidoscope of situations. Maintenance is uncomplicated, making it an ideal pick for cost-conscious customers desiring dependable performance.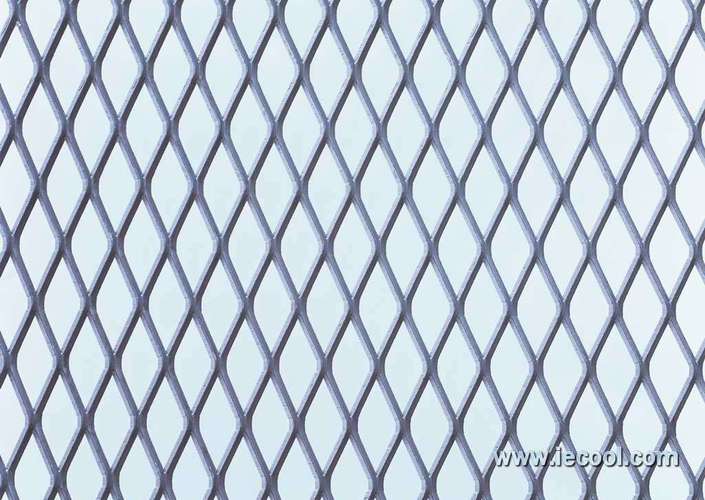 Related Product
---
Post time:2023-07-04