If you're looking to bolster security around your property and protect yourself and loved ones, welded razor wire mesh is the optimal solution. This robust wire system works tirelessly to guarantee peace of mind, helping you to keep threats from breaching boundaries and giving assurance that all your assets remain uncompromised. Not only that, but this mesh wiring also eliminates worries about safety, enabling you to feel secure in your home.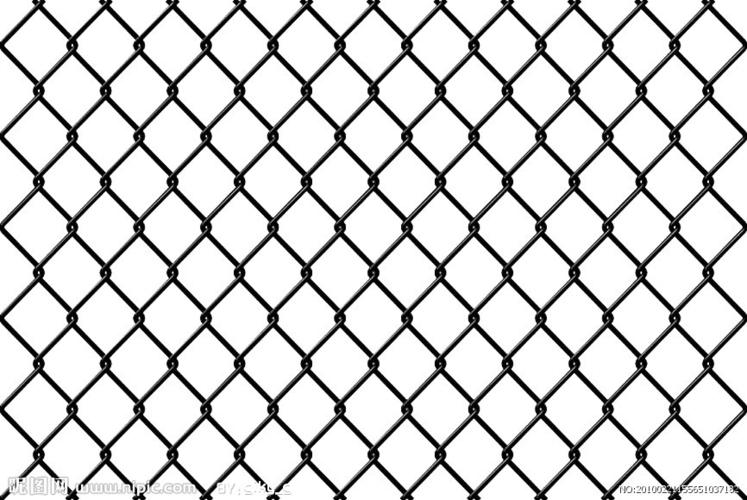 Forge-welded Razor Wire Mesh acts as an impenetrable layer of security around properties, helping to dissuade any would-be intruders. A hybrid of steel and barbed wire, it is constructed by welding the mesh at its intersections and crowning it with razor-toothed coils for enhanced fortification. This type of security system is far sturdier and longer-lasting than conventional barbed wire thus proving to be an intellective deterrent from vandalism and thievery.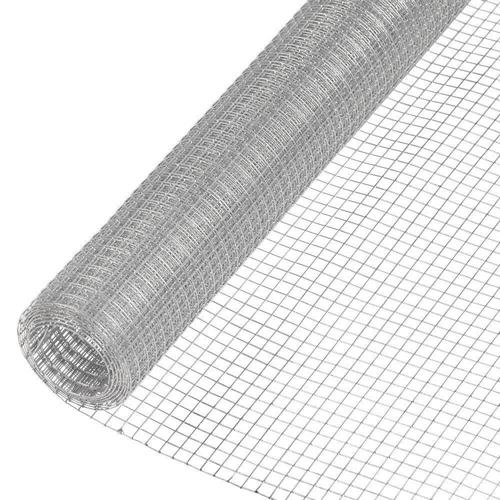 For residential, commercial, and industrial protection, Welded Razor Wire Mesh is the optimum security solution. Its extraordinary strength and resistance to cutting or compromising make it incredibly effective at keeping unwanted entrants away. And for those who are daring enough to try and scale its heights, its sharp barbs provide an unsettling reminder that this is no ordinary barrier – any attempt to traverse will result in serious physical harm.
Installing Welded Razor Wire Mesh is a breeze and can be easily adjusted to fit your specific property size. With a wide assortment of styles and sizes, you can select the ideal mesh for your property. Furthermore, the mesh has the capability to camouflage into its environment with different colors, so it won't disrupt the overall aesthetic of your special area, whether that be inside or out.
Keep your property secure and safe while remaining within your budget with the use of Welded Razor Wire Mesh. Not only will this hardy material provide long-lasting protection, but it can be easily set up without the need of specific tools or extra expertise. Reduced maintenance means even more convenience and a cost-efficient way to maintain your peace of mind.
If you want to protect your property and ward off potential intruders, Welded Razor Wire Mesh offers an ideal solution. Its strength and durability will provide you with a reliable and effective form of security, without detracting from the overall aesthetic of your property. What's more, setting it up is a breeze – making it all the more attractive. All in all, Welded Razor Wire Mesh is an ideal way to keep your property safe from intruders.
Unparalleled Security via Welded Razor Wire Mesh
Resistant to break-ins and efficient at deterring potential intruders, welded razor wire mesh stands out as one of the most reliable forms of security fencing. Seen everywhere from residential neighborhoods to business compounds, this state-of-the-art solution is made up of razor wire assembled in a lattice configuration. Thanks to its formidable strength and superior protection, this form of fencing has continually grown in popularity.
Razor wire mesh is a tough and long-lasting fencing solution for those looking for added security. Galvanized steel strands are joined together in a mesh formation, providing a highly effective barrier that makes it extremely difficult to breach. It is the preferred choice for its strength, durability, and overall protection.
Offering protection and deterrence from unwanted guests, razor wire mesh is able to be customized and can be utilized in a multitude of environments. Whether for a residential boundary, or as an additional safeguard for government premises or military bases, this type of fencing system delivers a higher level of safety.
Installing welded razor wire mesh is a popular choice for businesses and households eager to keep out unauthorized individuals. Its sturdy slicing capabilities present a challenge for potential burglars, while the sharp edges act as a major deterrent. All in all, this security measure makes it much less likely for intruders to breech a property's boundaries.
Welded razor wire mesh is not just a practical security measure, it is also an aesthetically pleasing addition to any property. Boasting a robust and attractive design, this type of fencing is sure to welcome guests with lasting appeal. Plus, you can customize the mesh to match your surrounding environment's hue, adding a personal touch of style to any residence.
Installation of welded razor wire mesh could be done easily by anyone, even without professional help. This cost-effective security measure is a perfect solution for those seeking affordable protection for their property. Plus, it requires minimal effort to maintain, so you can enjoy the benefit of safety without spending time and energy maintaining it.
With its strength and durability, welded razor wire mesh provides an extra layer of protection to any property, all while adding a stylish touch. Its installation process is straightforward and its upkeep is minimal, making it a cost-effective solution for homeowners that are in need of heightened security.
Related Product
---
Post time:2023-07-27