Crafted from exceptionally thin wires, Super fine wire mesh is renowned for its wide range of applications. Featuring stainless steel, aluminum, copper, and nickel alloys, this ultra fine woven mesh or ultra fine mesh can be utilized for medical and aerospace uses, not to mention industrial filtration and sieving purposes.
Boasting superior strength and flexibility, stainless steel super fine wire meshes are renowned for their capability to endure. The ultra-fine metal fibers used for their production measure between 0.02 and 0.20mm, adding a remarkable resistance to corrosion as well as longevity to the product. From medical instruments, filters, and sieves, to uses within the electronics industry and fiber optics—these meshes can be employed in an abundance of applications.
Super fine wire mesh has become a ubiquitous presence in medical instruments, utilized to block infection-causing bacteria, viruses, and foreign particles from entering the body. This finely knit material can also be employed as a sieve to purify medical liquids such as blood, urine, and other bodily fluids.
In the aerospace industry, super fine wire mesh is the go-to choice for components and parts. Its lightweight and robust construction lend to superior corrosion shielding, allowing for utilization in areas of extreme temperatures and pressures. Additionally, this form of mesh is employed in the assembly of satellites and spacecraft.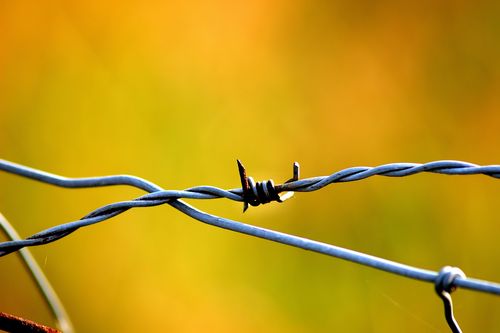 Super fine wire mesh is seen in a myriad of industrial applications, shielding liquids and gases from detrimental particles and utilised for the filtration of particles from water, air, or other substances. It is regularly employed in sieving too, so as to separate components within assorted liquids.
In addition to serving as an integral component of numerous machines and devices, super fine wire mesh is also put to use to craft cages and enclosures for animals, protect windows and doors with screens, and create decorative pieces. Furthermore, it has been applied in manufacturing and construction to strengthen concrete and to construct lightweight structures.
Compared to other types of mesh, super fine wire mesh has clear advantages. It is simultaneously lightweight and strong; flexible yet durable. Plus, this specialized mesh is tough enough to battle the elements, immune to corrosion, and remains intact despite extreme temperatures and pressures. This premier option also proves straightforward to work with and can be applied in many contexts.
Ultimately, super fine wire mesh demonstrates its value with its extensive functional capabilities and long-lasting design. Because of its light weight, malleability, and corrosion resistance, it's a top-notch choice for a variety of applications in areas of medical care, aerospace engineering, industrial utilization, and beyond.
Metal strands too tiny to be seen with the unaided eye are intertwined together to make super fine wire mesh, a type of metal mesh used for filtration, sieving, and separation tasks. This thin weaving of metal strands is useful for multiple purposes.
Super fine wire mesh stands out from the rest for its remarkable filtering properties, capable of trapping tiny particles no other material can. Within the food and pharmaceutical industries, this makes it the perfect choice to keep their raw materials spotless – free from any nasty contaminants or impurities. And of course, it goes without saying that medical equipment manufacturers use this mesh to keep their devices and equipment free of any hazardous bacteria, viruses, or other unwelcome elements.
Constructions projects often seek out the help of super fine wire mesh – a sturdy safeguard that can provide reliable protection against fluctuating weather conditions and insect intrusions. Additionally, this type of industrial fabric creates a sturdy base for mesh screens, which can block out creatures that would otherwise be drawn to the area.
Crafting super fine wire mesh requires sophisticated efforts. Weaving, cutting and finishing are the three main steps that form this intricate process. To reach a certain size and shape, strands of metal are first woven together in a particular pattern, then cut according to the desired dimensions, and finally polished with a protective layer.
The coating on the mesh serves to avert damage from corrosion, damages, and other environment impacts. This makes sure the mesh can stand the test of time and carry out its duties over an extended period.
Mesh crafted from supremely fine wire is available in assorted forms and dimensions, and can be tweaked to correspond to each customer's individual specifications. Impressive selections of materials are also supplied, such as stainless steel, aluminum, brass, copper, and nylon. Depending on the material chosen, this mesh can be put into action for multiple objectives such as filtering, sifting, and division.
Super fine wire mesh is a remarkable and truly remarkable material. It is used widely in various industries, from food and pharma through construction and screen making. What is so astonishing about it is that it can capture even the minutest of particles, making it an exemplary choice to employ for heavy-duty filtration purposes. If that's not enough, its availability in different shapes and sizes guarantees to meet individual requirements efficiently while providing superior protection against foreign bodies. All in all, super fine wire mesh is a must-have component with immense potential.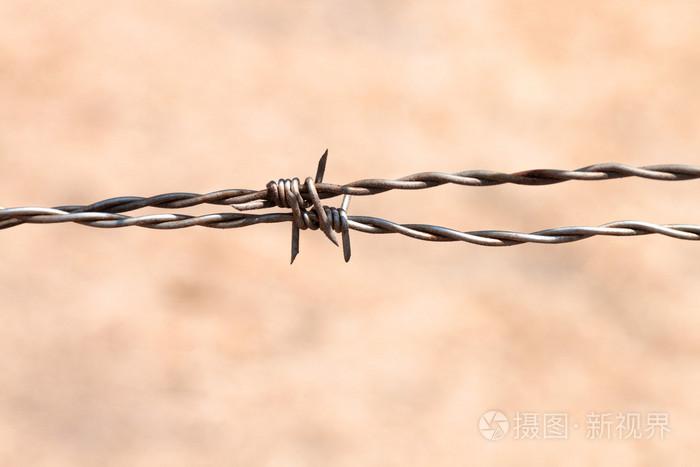 Related Product
---
Post time:2023-07-21