3/4″Galvanized Welded Wire Mesh is an aptly named assembly of welded wires that are designed for rugged and reliable use, mainly for construction projects. To increase its longevity, the metal wires are covered in a protective layer of zinc which helps to prevent against rust and corrosion.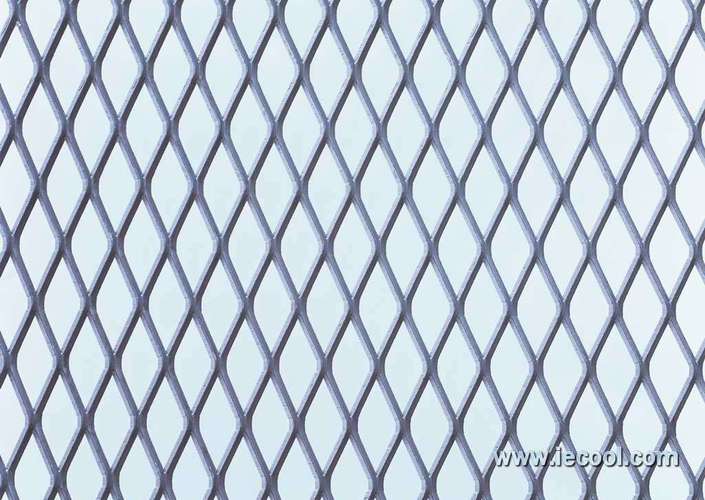 An amalgamation of individual wires, cut to the preferred dimensions and form, is used to construct a 3 4″Inch Galvanized Welded Wire Mesh. Most prevalent among them is a 3/4-inch size; however, assorted other sizes are also available. The material used in the weaving process could come from a wide scope of sources, but steel is by far the most typical selection.
A zinc layer is then applied to the mesh to help safeguard it from deterioration due to rust and corrosion. In addition to its protective characteristics, the zinc coating adds a subtle sheen to the mesh, which comes in handy for certain uses.
After completing the coating process, the mesh is all set to be employed for an array of objectives, ranging from building projects and fencing, to reinforcing cement.
Resilient and utilitarian, mesh can be utilized in a host of capacities; however, it is by no means invincible. Prone to harm from edges and rusting overtime, mesh is potentially vulnerable if not suitably cared for.
Boasting impressive strength and longevity, the mesh is suitable for many types of application. Its robustness should not be mistaken for invincibility, though – pointed edges and prolonged exposure to the elements can wreak havoc on the material and diminish its durability.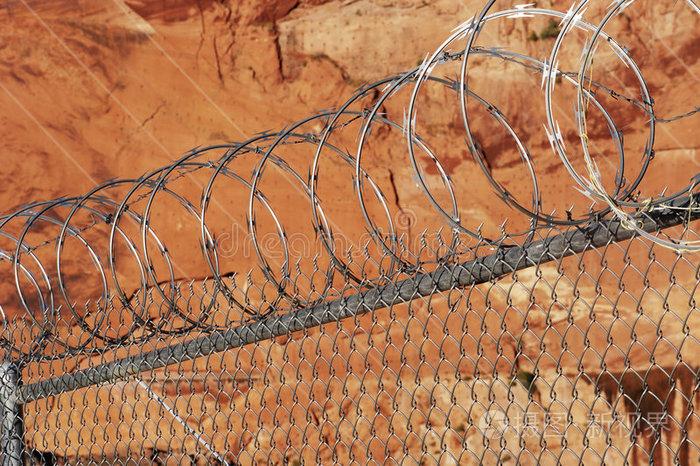 Related Product
---
Post time:2023-07-04